Outgrowing its small beginnings, a Melbourne-based real estate agency is expanding its operations — taking over another local office space.
Established in August 2015 by director Ravi Gupta, Reliance Point Cook is moving onto bigger and better things with the takeover of another local agency, and the subsequent acquisition of its 670-strong rent roll.
By absorbing the office, Reliance Point Cook aims "to bring a bigger and better service to Point Cook and the surrounding suburbs".
According to Mr Gupta, Reliance Point Cook had long-held growth plans, so when the opportunity presented itself to take over the operations of another Point Cook offering, it was a "dream opportunity" for the business.
He said: "COVID surely taught businesses to operate differently and adapt to new way of life, when the time is tough.
"Our business chose to not only survive this crisis but prepare ourselves for this amazing opportunity and thrive."
Reliance Point Cook considered both agencies' business management teams as already culturally aligned pre-takeover.
It will mean a move from the suburb's town centre to an "exceptionally large" Featherbrook location, and it will see 21 team members band together under the Reliance banner.
Reliance Point Cook has revealed that the takeover has formed a big part of the Reliance network's growth strategy for 2020, as it aims to increase the number of sales, properties under management and support staff size.
Having gained almost 1,000 properties under management this year alone, Reliance now looks after almost 1,900 properties across Melbourne's west.
Reflecting on the huge level of growth, Mr Gupta said: "I feel if we are not growing or going forward in business, it means we are going backward.
"So, moving forward in a positive direction is the only option for us."
ABOUT THE AUTHOR
---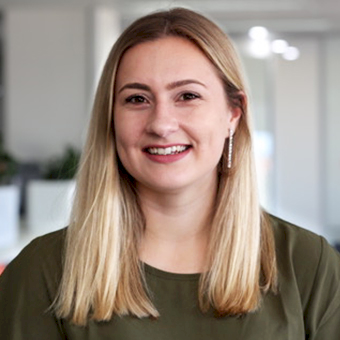 Grace is a journalist across Momentum property and investment brands. Grace joined Momentum Media in 2018, bringing with her a Bachelor of Laws and a Bachelor of Communication (Journalism) from the University of Newcastle. She's passionate about delivering easy to digest information and content relevant to her key audiences and stakeholders.