After 16 years in business, a Newcastle and Lake Macquarie Agency is looking to move into a new stage of "advanced growth" — reaffirming its business relationship in the process.
PRD Newcastle & PRD Lake Macquarie's Mark Kentwell has been revealed as renewing his relationship with PRD Real Estate, as the local business looks to its "unlimited options" of growth.
He said: "In talks with PRD over a few months, it was quite clear to us that the brand that we have been part of all this time is perfectly placed to partner with us for the next stage of our advanced growth."
Mr Kentwell, whose parents Allan and Shula Kentwell first kicked off the business back in 2005, said that "after almost 16 years with PRD, we have seen a lot of evolution in both the industry and the brand".
Now boasting a team of more than 70 staff, the Kentwells passed on the business to Mark, who is now the sole director and owner of the family business — and is now looking to drive the brand forward.
According to him, "with the stage of maturity and complexity that our business is now in, of course there are almost unlimited options of which direction that we could go in relation to brand".
Affirming his continued allegiance with PRD, Mr Kentwell said the business is excited to continue being a part of what he called "the close-knit national collective of offices".
"We see PRD as heading into one of its golden eras and we will be doing everything we can to support that," he concluded.
ABOUT THE AUTHOR
---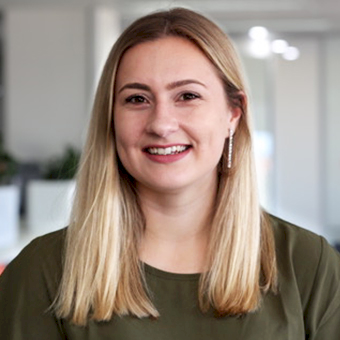 Grace is a journalist across Momentum property and investment brands. Grace joined Momentum Media in 2018, bringing with her a Bachelor of Laws and a Bachelor of Communication (Journalism) from the University of Newcastle. She's passionate about delivering easy to digest information and content relevant to her key audiences and stakeholders.