Promoted by Console
Missed out on software brand Console's recent webinars? We catch you up on the highlights from both the Console Commercial and mastering business intelligence webinars.
Commercial property management vs residential: agencies need software that 'does both' 
After an extensive engagement campaign with commercial and residential property managers from larger agencies around Australia, Console Cloud reports that there has been a 'significant lack' of software options for mixed portfolio property management businesses.
'The average mixed portfolio agency manages commercial properties using between 5-10 Excel spreadsheets on average', says Console Commercial Product Manager Kent Lumsden, presenting at the Console Commercial launch webinar in late February. 
'That type of system is full of inefficiencies and is especially vulnerable to error.'
Console launch better commercial property management features in Console Cloud
Console has built an advanced set of commercial property management features into their flagship software, Console Cloud. The commercial module intends to provide a meaningful difference to how agencies manage commercial property management tasks, by giving them workflow options, as well as better trust accounting features. It aims to create feature-parity between residential and commercial management software features.
Console Commercial webinar: did you miss it?
All this was revealed at Console Cloud's Commercial launch webinar. The launch, tipped to be in the coming weeks, is also only the first wave of a series of advanced features planned for its development.
Here's a quick look at the commercial roadmap: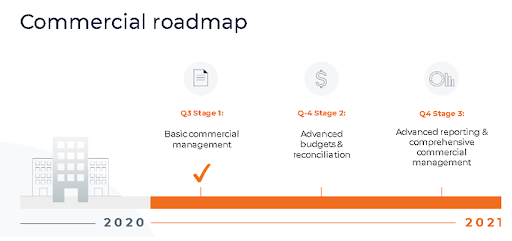 Missed the webinar and want to learn more? Console have made it available to watch on-demand here. 
Mastering Business Intelligence webinar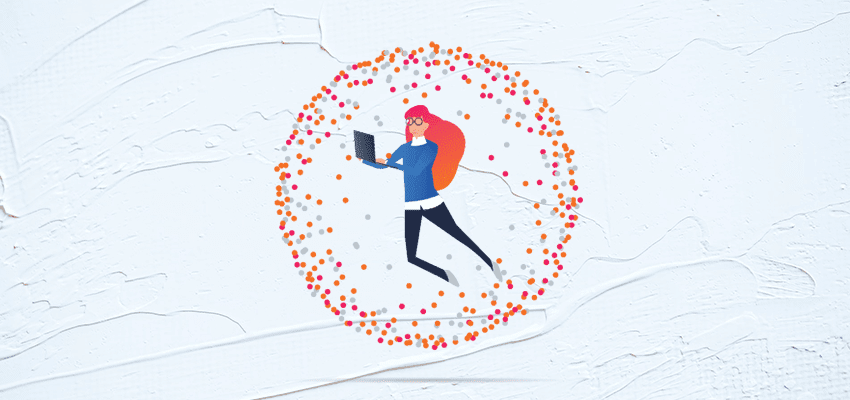 Another Console webinar you might have missed recently focused on how property management agencies can master business and competitive intelligence. It's called Mastering business intelligence, and it's also available to watch on-demand.
Mastering business intelligence is not a software demo
This webinar is of a different feather to Console's typical broadcasts, in that it helps agencies tackle their data without the use of a software platform. Console's Head of Sales Narelle White and Senior Digital Content Producer Hayley Baxter explain how to rank your portfolio based on more than just income (and how to measure the effort of managing a property), as well as how to more effectively measure your performance against direct competitors. 
Packed with insights and handy calculations, Narelle and Hayley shared valuable insights showing you how you can use your data to give you clues about what to do next.
If this sort of content is up your alley, they've also got a free ebook to go with it, called How to calculate your local market share.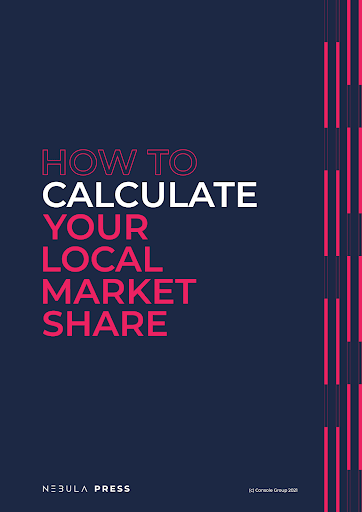 Webinars for days
If you haven't already, make sure to keep an eye out for the next in Console's flagship webinar series: the Console Cloud Autumn Release webinar. 
Attended by over a thousand property management professionals each quarter, the team at Console share and test drive all the new features they've built and launched into Console Cloud that quarter, plus give an inside look-ahead at what's coming next. 
Want to be on the mailing list? Sign up here.