Nobody likes a 'know it all'
Blogger: Ewan Morton, managing director, Morton & Morton
Remember the school days when a kid could be taunted as a 'know it all'? In the school playground it was considered 'uncool' to have all the answers.
Fast forward a few years and it seems the opposite is true. In the corporate world today, there is an expectation business leaders will have, indeed must have, all the answers. For some there remains a perception that it's a sign of weakness as a leader to admit a lack of total wisdom.
But I wonder if it might not still be a little uncool to be a 'know it all'?
I read a fascinating article recently that said it was now almost impossible for leaders to keep abreast of every new development. So the option for leaders is to acknowledge it or fake it.
I have been in the real estate business now for a lot of years. I'm a director and lead a large team of staff, but I have no qualms in admitting there is much for me to learn. Indeed, that's why I continue to find this industry exciting and challenging.
Consider marketing. It used to be a matter of a brochure and a newspaper print ad. These days, a premium campaign includes video, online and a variety of social media platforms. And whilst I'm certainly not a Luddite, I do consult widely with my team on strategy and then leave the detail and focus required to effectively manage our social media platform to experts in our office.
True leadership comes not from knowing everything, but knowing how and when to consult.
True success comes from recognising the skills and expertise required to deliver a comprehensive service offering and bringing together a group of individuals who understand their crucial roles in a dynamic real estate team.
ABOUT THE AUTHOR
---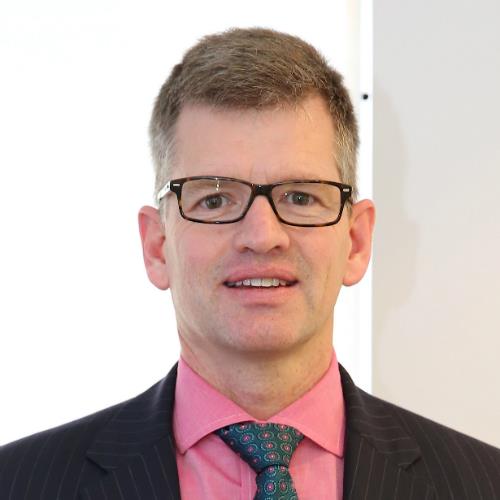 Ewan Morton is the managing director of Sydney-based agency Morton & Morton. He was named Industry Thought Leader at this year's Australian Real Estate Awards for his strong drive for change and innovation within his business. Morton & Morton has also received the REINSW Large Agency of the Year Excellence Award in 2011, 2009 and 2007.