Real estate is a profession that allows individuals to shine.  Indeed, as an industry we predominantly celebrate and honour individuals - just look at the focus of a majority of our industry award categories.
There's nothing wrong with that. As I said last month, real estate is an industry largely built on people and personality.
However, it's important not to forget that for any individual to achieve success in this industry (and indeed many others) they cannot work alone. Individual success will come only as a result of team effort. 
So how does that fit with the truthful, albeit slightly clichéd expression:  "There is no 'I' in team"?
I think it fits because the best teams achieve their success by encouraging individual members to do what they do best. A tennis champion may be on court alone but behind the scenes they have the support of a coach, physio, trainer and dietician, each contributing their knowledge, experience and skills.
The key is to have a common goal and a leader (a 'captain') to ensure individual team members understand and remain focused on that ultimate shared goal. 
A good real estate agent will be the captain of a group of expert individuals, each with the autonomy to work their own magic and the knowledge they have a vital role to play in the success of the team.
Think about it. At any awards ceremony a gracious winner will acknowledge their individual success is the result of a team effort. 
A good leader will never lose sight of that and always remember to say thanks.
ABOUT THE AUTHOR
---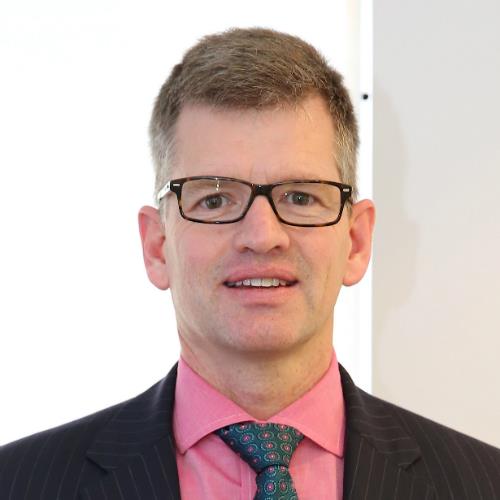 Ewan Morton is the managing director of Sydney-based agency Morton & Morton. He was named Industry Thought Leader at this year's Australian Real Estate Awards for his strong drive for change and innovation within his business. Morton & Morton has also received the REINSW Large Agency of the Year Excellence Award in 2011, 2009 and 2007.