The 138-year-old network has scored double with its expansion into the Hunter region, opening two new offices.
Raine & Horne Maitland and Raine & Horne Cameron Park will be led by owners Paul Hartgers and Jessica van Aswegen, the former operators behind 1on1 Property.
The independent agency's partnership with Raine & Horne comes at an opportune time when the region is experiencing a wave of momentum as vendors and buyers flock to this side of NSW for lifestyle properties.
"The attraction of our region for Sydneysiders is high, and we are seeing a steady flow of buyers from the capital making a move north to take advantage of our fantastic lifestyle and work flexibility that COVID has thrust upon us," Mr Hartgers said.
Riding on the property market wave didn't disappoint stakeholders as they experienced quick wins, highlighted by the new agency owner.
According to Mr Hartgers, "vendors are achieving record prices and quick sales. On the supply side, first and second home buyers are still out in great numbers and competing for lower-than-normal stock levels, which is driving up prices."
Market buzz hasn't gone unnoticed from investors in other locations.
"Out-of-town investors are also very active in our markets at the moment as a consequence of tenant demand being very high," Mr Hartgers added.
He attributed the business' recent success to years of experience in the industry and his own synergy with Ms van Aswegen.
"We have been in business for more than a decade, and Jessica started working with us in June 2015 as a property manager before progressing up the ranks. This year, she officially became a partner in the business, which will add leadership to our team and a strong foundation moving into the future," Mr Hartgers narrated.
The business owner also disclosed that he and Ms van Aswegen are strategically aligned in addition to being long-time colleagues.
"Our major strength is that as a team, we are 100 per cent committed to our mission: to be the region's most trusted real estate agency, providing relevant and profitable property advice with integrity, honesty and authenticity," Mr Hartgers shared.
Going deeper into their motivation for being active players in the market, Mr Hargers revealed that "our entire focus is to help people in their current situation and on their entire property journey. A happy client motivates us much more than anything we do."
The idea of joining a bigger network had crossed their mind a couple of years back. They went through careful consideration in their selection to ensure that their choice is aligned with their focus and motivation.
"We first explored the idea of joining a more prominent organisation two years ago. At that time, it became apparent that Raine & Horne was the best option as a comfortable culture fit," Mr Hartgers stated.
The positive outlook of 1on1 Property's owner has been met with equal enthusiasm by the Raine & Horne Group.
"The dual launch is a major coup for the expanding Raine & Horne brand in the Hunter region," said Angus Raine, Raine & Horne executive chairman.
The new offices at Maitland and Cameron Park will amplify the presence of other new Hunter-based Raine & Horne offices, such as in Kurri Kurri, New Lambton, Mayfield, and Wallsend.
"Our business has been operating as an independent agency for a decade and has developed an excellent reputation as a progressive customer-focused company with a loyal customer base. We have always strived to put people first and we see that aligning with Raine & Horne will allow us to continue to keep this as a major focus," Mr Hartgers concluded.
ABOUT THE AUTHOR
---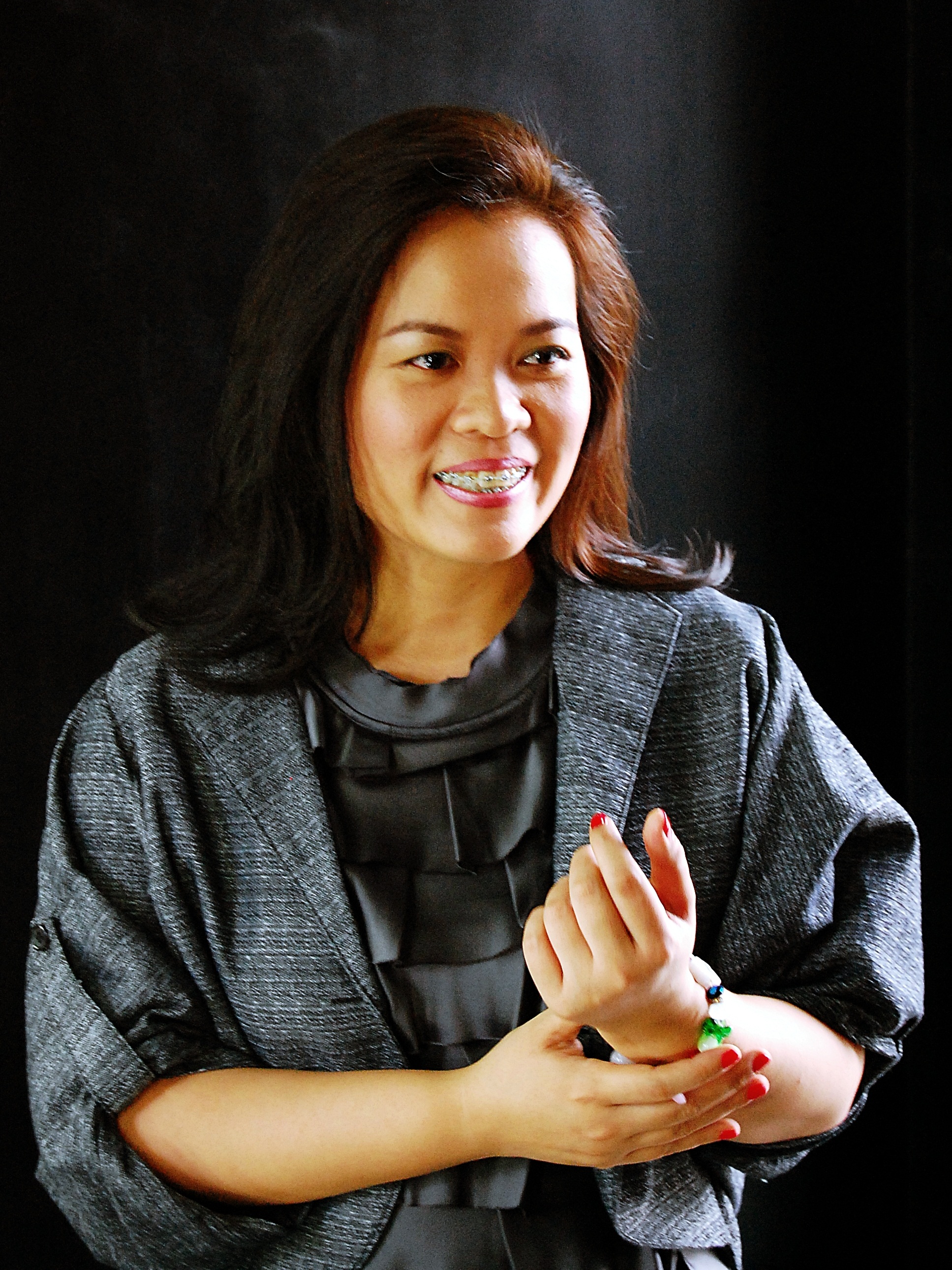 Noemi is a journalist for Smart Property Investment and Real Estate Business. She has extensive experience writing for business, health, and education industries. Noemi is a contributing author of an abstract published by the American Public Health Association, and Best Practices in Emergency Pedagogical Methods in Germany. She shares ownership of the copyright of an instructional video for pharmacists when communicating with deaf patients. She attended De La Salle University where she obtained a double degree in Psychology and Marketing Management.