It's a bold new technological world out there and virtual reality is at the forefront of it. Here's why you should use VR in your listings, and how your clients will benefit.
Imagine your overseas buyers taking a virtual tour of a property they are interested in.
Some people find the virtual reality experience as good as physically being there.
When we consider the habits of Millennials and Gen Y, they want things now. They want to access everything via their tablets and smartphones. Virtual reality makes this possible, and your customers in the future will not only want this, they will demand it.
In an area with many out-of-town buyers, virtual reality tours will save buyers the time and trouble of spending thousands of dollars on plane tickets and accommodation. Instead of travelling across the country to view a property, they can attend the same viewing from the comforts of their home. 
Although VR technology is not widespread yet, agents should keep a close eye on the technology. VR will add another dimension to your property marketing and the overall buying experience.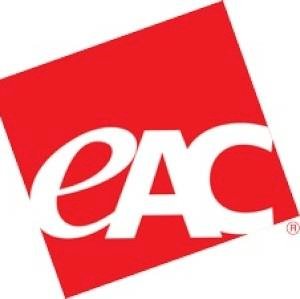 Estate Agents Co-operative Ltd or EAC provides a broad range of professional and information technology related services to the real estate and property industry as well as consumers through our realestateworld.com.au website and publications. Our services include Member Services, Practice Support and Advice, Professional Development and Training, Real Estate Forms & Merchandise, Property Data, Listing Services, Website Design and Hosting, Consumer publications and property portal.  EAC is also involved in political action and advocacy and works with Government at both a state and federal level to insure that the views of our members and the greater industry are heard and that consumers' interests are protected.