Promoted by Campaign Flow
You want to sell. Your vendor wants to sell. So, what's holding you back?
It always seems to be the conversation around marketing the home for sale. Marketing - or more specifically the marketing fees - have always been a friction point.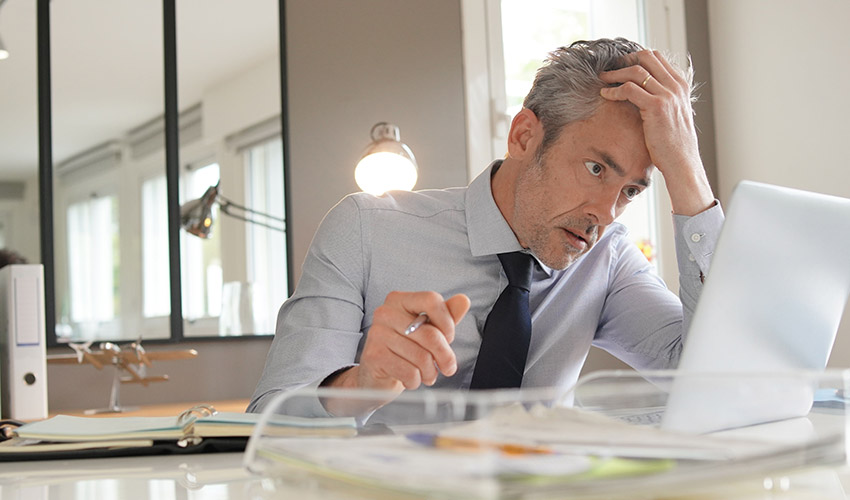 As agents, we all know that a solid marketing campaign makes a big difference to the outcome of the sale of a property. But it's not always possible to showcase a home in its best light if clients don't see the value or are worried about the upfront costs.
These costs can make a Vendor halt the process, get nervous or panic about paying. You also have to run around chasing payments, which leads to a lot of admin and frustration – and your time is too valuable.
Does this sound familiar?
No agent wants marketing fees to slow down their sales process – and it shouldn't.
So, what's the answer? Well, you need  an offer that removes every obstacle for your Vendors .
There are plenty of "pay later" options available out there but loan periods are often short, don't align with release of funds on settlement, and funds don't always reach your agency when you need to pay your marketing bills
But what if you could offer your Vendors more options – repayment ONLY when their property sells and payment on settlement when they have the funds available.
And, you receive the marketing funds in 24 hours so you can start the campaign immediately and go from listing to sold, faster?
It's now possible.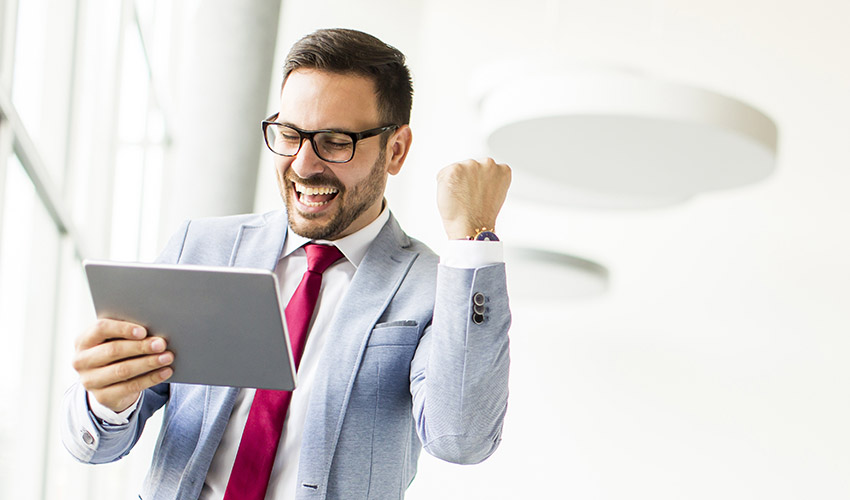 Welcome to the next-generation of Vendor Paid Advertising
With CampaignFlow together with ListSure, we empower you with the ability to offer your Vendors THREE payment options: Pay Now, Pay Later and Pay On Succes via a seamless, secure digital platform.
This allows you to offer them ultimate convenience, peace of mind and the financial freedom to invest in the perfect marketing campaign. No admin for you, no stress for them.
With three payment options, suddenly marketing costs become marketing investments.
Pay Now is a quick and easy way for your vendor to pay their marketing expenses upfront using a secure payment portal – anywhere, anytime. Even if you're in their living room or you're talking to them over Zoom. 
Pay Later is a fast and convenient way to fund a vendor's marketing budget until their property sells.

Pay On Success removes the stress of marketing a property for sale as these expenses are ONLY paid when the property is sold. This means that if their property doesn't sell, they DO NOT have to repay their marketing expenses. 
Why did we create this innovative payment system?
To help agents like you focus on sales and ensure your vendors to feel more confident about the process.
We recognised that a key friction point when trying to secure a listing was the cost of marketing. Whilst traditional pay later solutions solved part of this problem, they did not overcome vendor concerns that they may incur advertising costs even if their property did not sell.
We've solved this gap with three options, removing this stress and offering complete peace of mind. By offering multiple innovative payment options, we can provide a smarter solution that benefits agents and vendors so you can focus on achieving the best result, and less on managing marketing funds.
Get the edge on your competition with unrivalled options for your vendors.
You now have a better way and a competitive edge that your vendors will appreciate.
It's really easy to get started so you can offer your vendors these innovative payment options to secure more listings and sales and remove the marketing admin.
For more information, visit our website here.
Or get in contact with us today to learn more.
Phone: 1300 665 136
Email: This email address is being protected from spambots. You need JavaScript enabled to view it.