William Phillips has made an extraordinary debut as an agent, booking 122 sales at a value of $134.9 million in just his second year in sales.
The BresicWhitney agent credits his seven-year apprenticeship as a leasing consultant and assistant for being able to perform so strongly once he became an agent in 2013.
"I would never trade my time in leasing for anything," he says.
"Everyone wants to get into sales because they think there's more money and more glory. But I was given some good advice from the get-go that there weren't many good agents who had never done any leasing or junior experience. I was patient and I waited for it to come."
Mr Phillips says the reason his four-year stint in property management was so valuable was that it was like a sales role in which he leased between 15 and 30 properties per month.
"It taught you to work with pace, but also the skills you need like negotiating, market knowledge, bridging gaps and matching properties with tenants," he says.
Mr Phillips also learned a lot during his time as an assistant to BresicWhitney director Shannan Whitney.
"He was always very set on me not having to be bogged down with too much administration," he says.
"I was heavily focused on buyer work. Helping buyers out and dealing with buyers is where a lot of my skills came from."
Mr Phillips finally became an agent in mid-2013 and averaged six sales per month during that year.
Another important reason for his strong start is that BresicWhitney made sure not to call time on his apprenticeship too early.
"I was confident because I was never pushed out but went out when I was ready," he says.
"There's always a bit of nervousness and apprehension, but the decision was made because we felt the time was right."
 
Suburb: Eastern suburbs, NSW
Position: Director
Years experience: 2
Support staff: 3
Average sale: $1.1 million
Volumes: $134.9 million
122 properties sold
Against a backdrop of industry disruption, concerns over housing affordability...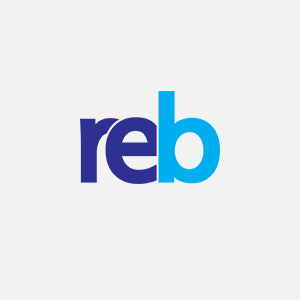 For the second year running, Real Estate Business has unveiled Australia's lea...
The Reserve Bank of Australia has announced the official cash rate for September...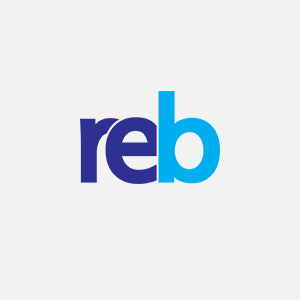 Promoted by Ricoh, we can give you a competitive edge, by driving innovation....
The Agency has taken a significant step in embedding itself into Sydney's Illa...
Harcourts South Australia has launched the Cubby House Project, taking a popular...