Promoted by Property Management Leadership Summit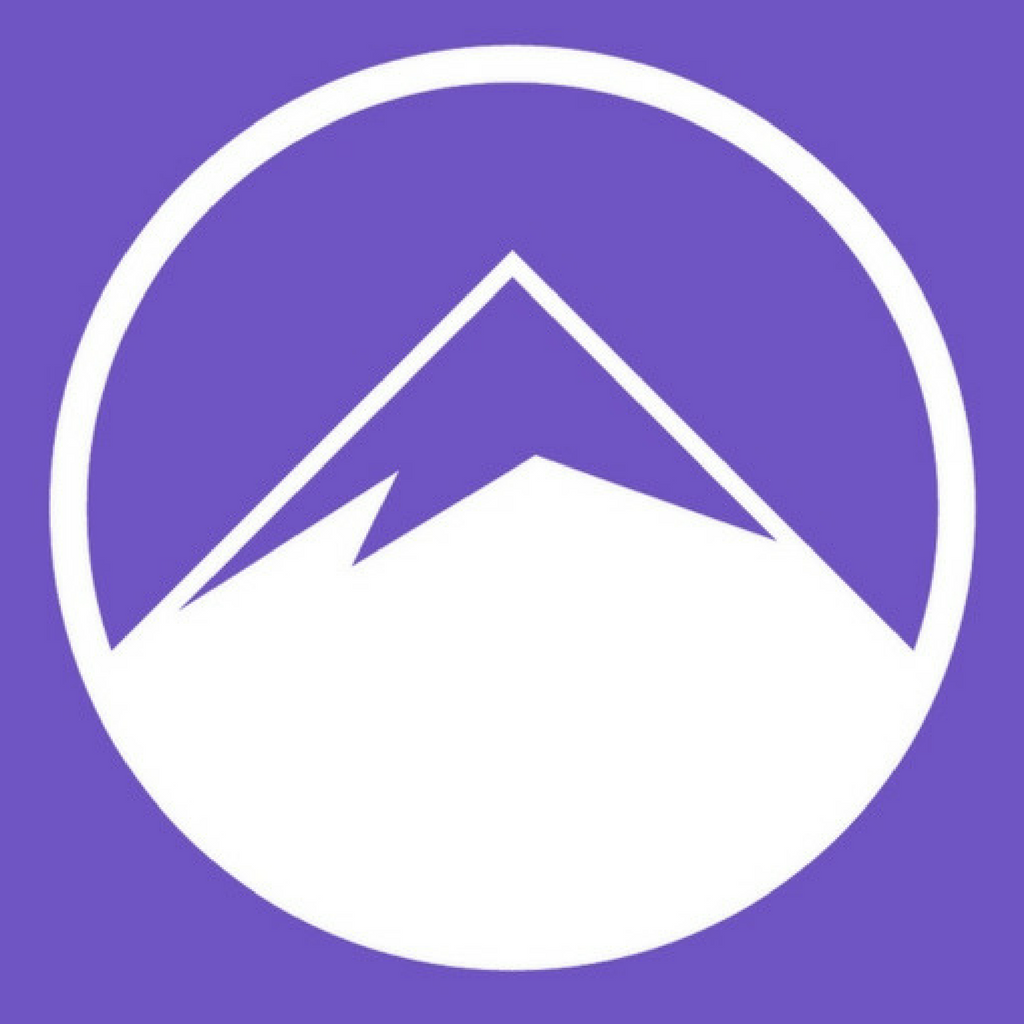 Back for its fourth year, the Property Management Leadership Summit empowers Property Management Leaders to reach the pinnacle of success.
Hosted by ireviloution and businessDEPOT, the two-day summit is designed for Principals, Heads of Department, BDMs and career property managers who seek inspiration, leadership skills and real-life business examples to help them step up, lead their team and profitably grow their business.
ireviloution and PM Leadership Summit founder Jo-Anne Oliveri said that this year's event will inspire leaders to "Reach the Pinnacle".
"Innovative strategies will be provided by 20 industry influencers and experts in the business, technology, leadership, marketing, performance and economic fields," Ms Oliveri said.
"Our presenters will empower delegates to Reach the Pinnacle in their property management business by inspiring them with leading tools, new technologies and bold ways of thinking," the founder said.
The presenter line-up includes The Urban List founder Susannah George, business expert John Knight, RE/MAX Australia and New Zealand managing director Michael Davoren, digital marketing guru Josh Cobb, Winter Olympian Ted Polglaze, and many more industry influencers and business experts.
The two-day summit will also include a "Tech Showcase" which features new tech products that leaders can utilise to take their business to the next level. This showcase will feature presentations from Workplace by Facebook, 360 Rooms, Rental Rewards and Rent360.
Speaking with Residential Property Manager, Ms Oliveri commented that despite technology changing the landscape, the business of Property Management should remain the same.
"While technology has enabled leaders to improve their property management service delivery, the business side has not changed," the founder said.
Despite operating in a technologically driven age where apps and gadgets are shaping services, Ms Oliveri said that Principals and property managers must continue to build their agency on what matters most: solid business foundations.
"What it comes down to is that, leaders should adopt new technologies which help streamline their operations and add value to their services. However, not before first making their business foundations rock solid," Ms Oliveri said.
Jo-Anne Oliveri and other industry influencers will share their business insights, leading tools and bold new ways of thinking at the upcoming Property Management Leadership Summit on 7–8 March on the Gold Coast.
If you are a Principal, Head of Department, BDM or career property manager who seeks inspiration, leadership skills and real-life business examples to help you step up, lead your team and profitably grow your business, don't miss this event. Limited number of seats available. Register now at www.pmleadershipsummit.com.au.