Promoted by SmokeAlarmsAustralia.com.au

The number of smoke alarms required in rental properties will depend on a variety of factors which adds complexity to the management of smoke alarm compliance across a property portfolio.
With Queensland's new regulations being phased in, and set to affect all rental properties by 1 January 2022, what you need to know is below.
WHERE SMOKE ALARMS MUST BE LOCATED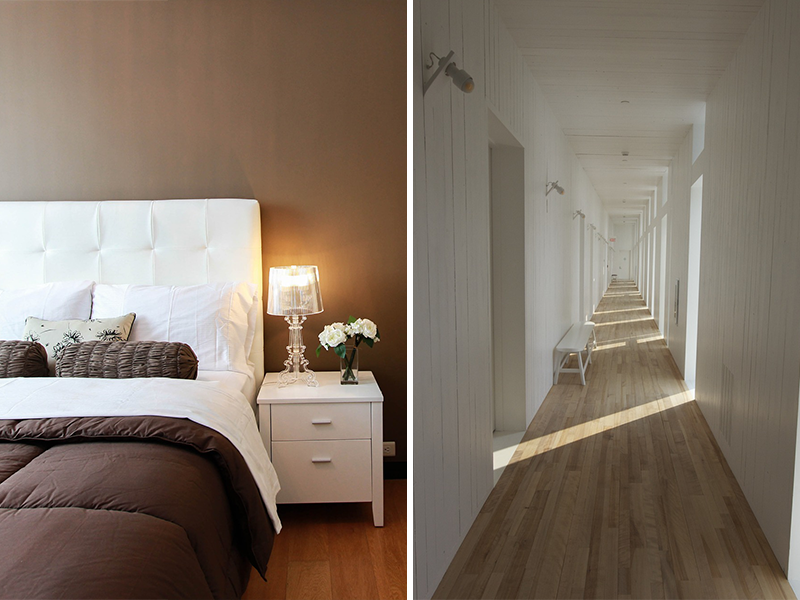 Every Storey: Each storey in your rental property must contain at least 1 smoke alarm, regardless of whether there are bedrooms or not.
Every Bedroom: Each bedroom, office or study in your property must contain a smoke alarm.
Hallways: Any hallway that connects bedroom(s) to the remainder of the dwelling must be equipped with a smoke alarm.
If No Hallway: If you have bedrooms that open off another part of the residence without a hallway, you must have a smoke alarm in that portion of the dwelling. For instance, if you have a bedroom that opens off a family room, you'll need a smoke alarm in the family room outside the bedroom.
Storey with No Bedroom: This storey would require at least one smoke alarm along the most likely path to exit the building.
For more information on rental property compliance make contact for an upgrade program that is simple and easy to manage.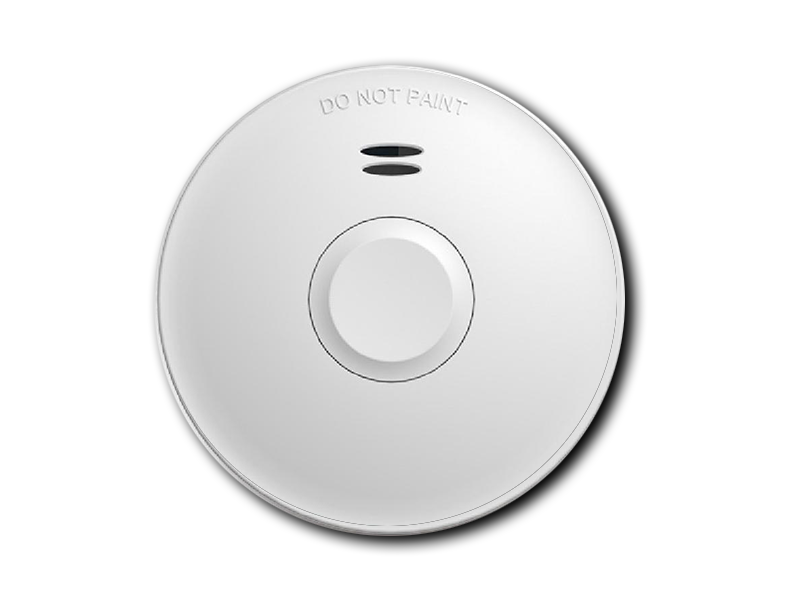 COMPLIANT SMOKE ALARMS
All the smoke alarms installed in rental properties must be photoelectric alarms, also known as optical or photo-optical. These alarms will detect any type of smoke or combustible providing early warning in case of a fire.
All of the alarms must be interconnected either through hardwired or radio frequency technology.  This means that when one alarm sounds, all alarms will sound to alert residents of a fire anywhere in the dwelling.  All alarms must have a battery backup to ensure alarms function, even in a blackout.  Alarms must be less than 10 years old and cannot contain an ionisation sensor.
WHEN MUST SMOKE ALARMS BE COMPLIANT?
Queensland is phasing in the new regulations so compliance will depend upon a few factors: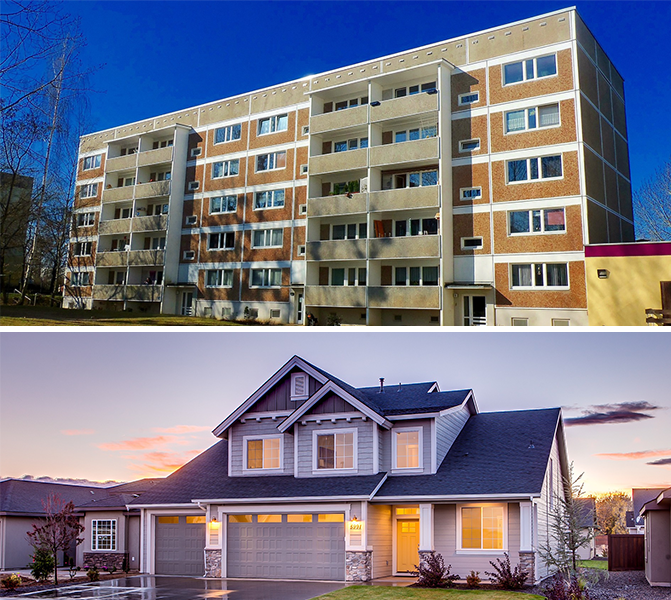 New Construction and Renovation: Any new dwellings or those that undergo a major renovation that requires building permits must be in compliance since 2017. If you're planning renovations to an existing rental unit, your local permits office will let you know if you need to be compliant.
Existing Rental Properties: If you have smoke alarms that are older than 10 years or alarms that do not function when tested, you must replace those with compliant smoke alarms immediately. If all alarms are functioning at this time, you must install photoelectric, interconnected alarms by 1 January 2022 to remain in compliance. Any rental units sold during this time also must be brought into compliance.
Homeowners: All owner-occupied homes in Queensland need to be brought into compliance by 1 January 2027. Homes sold in the meantime need to be brought into compliance.
Ensuring rental properties are compliant and safe for your tenants may seem a bit daunting, however, our staff will take the stress away of Queensland 2022 Contact us today to learn more.