Promoted by Eview Group
It is becoming common to see headlines of agents writing over 100 sales a year and large GCI totals, but I am always intrigued to see the journey others have taken to reach similar milestones.  Are they part of a larger franchise or a smaller boutique office?  Are they simply selling agents or selling principals?  Have they ventured into growing a rent role and taking on other sales agents or have they solely focused on listing and selling?
It is clear there is no right or wrong and you can reach a high level in this industry by going down a host of different paths. Agents wanting to excel should simply focus on the path that feeds their passion and suits their skill set. For myself, it was to lead a boutique team under my own brand (often referred to as an Effective Business Unit – EBU), and focus 100% on sales and exceeding client expectations. It was an unbeatable formula that paid enormous dividends.
Personally, I am a big believer that consumers put the agent well ahead of any corporate brand when making the decision to choose an agent, which of course I found first-hand. I was extremely fortunate to enter the industry at the right time and aligned myself with the right people who also thought the same. When joining the Eview Group, I was at my early stages of my career and immediately connected to their unique & progressive business approach which tied in with their strong family values.  Within 12 months of joining, the founders of the Eview Group launched Australia's first 'multi-brand' real estate model that allowed agents like me to completely individualise their branding. I jumped on the opportunity and launched "Joel Hood Property" on July 1, 2016. It was a sliding door moment and together with my two assistants, doubled our previous best year and surpassed the $1 million GCI mark.  Our self-branded marketing supercharged our incoming leads, and the results spoke for themselves.  There was no doubt we were heading in the right direction and we were at the birth of a new revolution in our industry.
Fast forward to a few short years and it is amazing to see the rise of so many different real estate models offering agents choice when it comes to their own business. This is truly an exciting period for every agent. When choosing my branding there was a pretty consistent theme in my marketplace and I wanted to steer clear of corporate colours and fonts that had occupied my marketplace for some time.  I chose a burnt orange as my primary colour with navy blue as a secondary.  The font was rounded in contrast to others which were sharp. I wanted our brand to be seen, but also inviting to vendors and the goal was clear – paint our marketplace orange!
Our unique branding stood out and we capitalised on it. I thoroughly enjoyed having fun with our brand collateral and wanted it to broadcast who our team were, what we stood for, and in the process attract clients who had the same values. We certainly took 'always be branding' and ran with it, from orange branded Eskies filled with branded water bottles at our open homes to 'Joel Hood Property' coasters across every table at the local pub.  Branded cars, polos, pens, bar runners, there was freedom to invest where I felt we would yield our best returns and could collaborate with local businesses that I wanted to support.  We were commonly told 'we see you everywhere' and when it comes to real estate it has been said that 'it's not who you know, but who knows you' that truly matters.
Self-agent branding is now a major shift in our industry which is creating incredible opportunities for agents who want to take their career to the next level. Our personal brand catapulted our four-member team to 110 sales and $1.86 M in GCI in just four years, and resulted in qualifying for the Top 50 agents in Australia for consecutive years. It has been fantastic and humbling to reflect on what 'Joel Hood Property' achieved in such a short time and the true power of branding yourself to create a 'world class attraction' business.
So, where to from here for 'Joel Hood Property'? After an unfortunate diagnosis for our youngest daughter, our family brought long term plans forward and made a lifestyle change from Melbourne to the Sunshine Coast, Queensland. This transition provided the opportunity to be able to take on a partnership role with the founding members of the Eview Group, and lead the team growth in the Sunshine state. As sliding door moments often provide, I can now help like minded agents do what I have done (and more), helping them achieve their career and business goals. I am extremely excited for the next chapter and looking forward to connecting with the best talent across the state.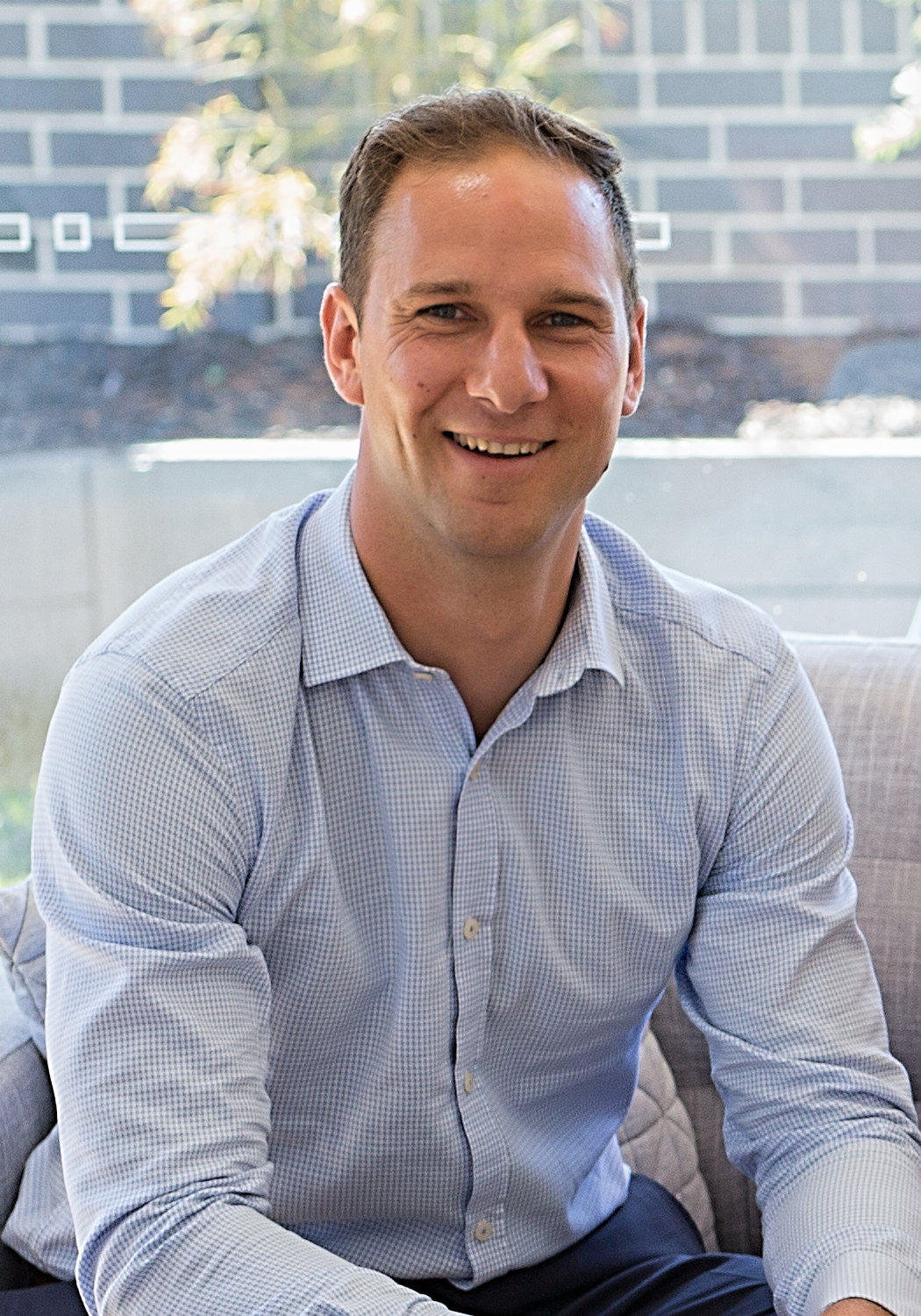 About the Author:
Joel Hood – Co Director of the Eview Group Queensland, "Helping our QLD agents & property managers build fun and profitable real estate practices so that they can live extraordinary lives."
For all career enquiries, email This email address is being protected from spambots. You need JavaScript enabled to view it. for more information.