Promoted by LocalAgentFinder.
LocalAgentFinder helps real estate agents across Australia secure more listings and grow their business.
Do you want to grow your business? 
So far in 2022, LocalAgentFinder has seen listing volume through their platform grow by 37% year-on-year compared to broad market listing growth of approximately 10%.    
LocalAgentFinder has a dedicated support team to assist with converting highly qualified opportunities into listings and sales. 
Join thousands of real estate agents and sign up here.
Why partner with LocalAgentFinder?
Highly qualified opportunities
LocalAgentFinder provides agents across Australia thousands of motivated, highly qualified vendor and landlord opportunities each month. 
Class leading digital solutions
Real estate agents can respond to opportunities on the go with the Agents App, available on both iOS and Android devices. Agents can also manage opportunities and keep their profile up-to-date from their Agent Portal.
Agents can increase their likelihood of winning listings by choosing to delegate their sale or rental opportunities to top performing team members.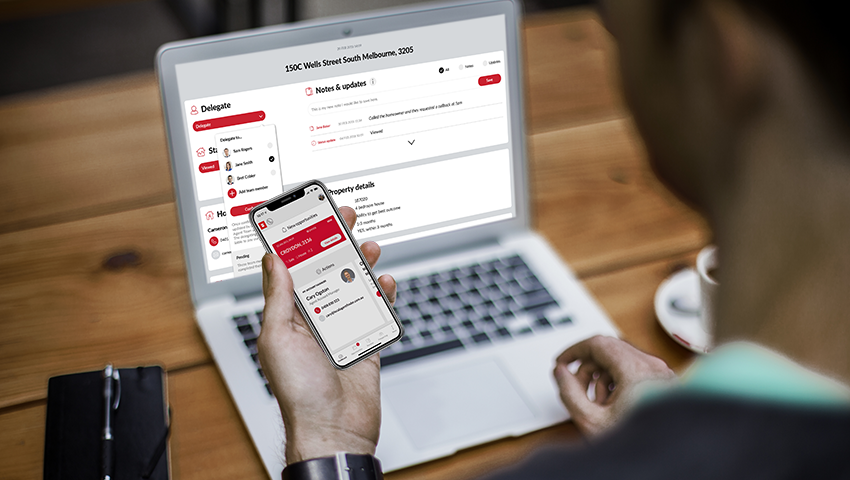 Dedicated support team
LocalAgentFinder has a dedicated support team to assist with converting opportunities, as well as an Account Management team who work closely with agents providing data and insights on a regular basis to help maximise performance. 
Prospecting Tool
Agents can purchase the Prospecting Tool, unlocking exclusive access to street-level data on vendors who have indicated their intention to sell. The tool provides additional features to assist with prospecting activity.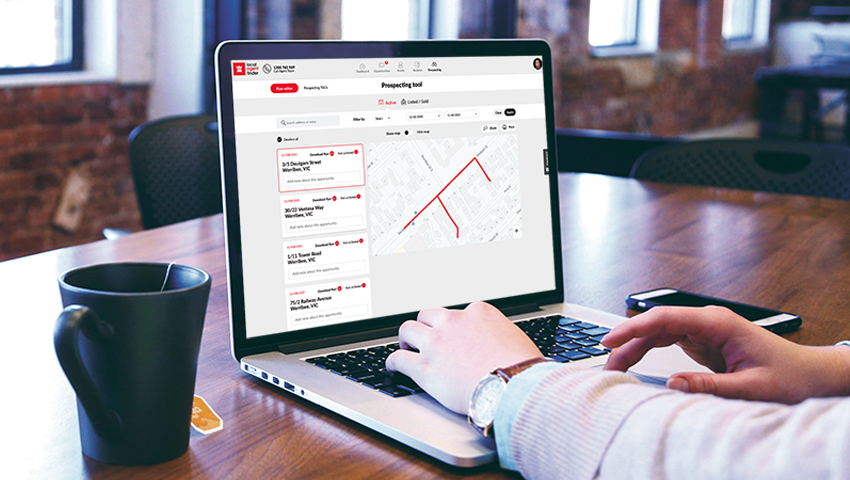 Here's what some of the agents on the platform are saying:
"I would highly recommend any agent looking to grow their business to join LocalAgentFinder" – Ravi Gupta, Reliance Point Cook
"LocalAgentFinder plays a huge part in the growth of our agency, connecting us with many vendors and landlords who are ready to sell or find a property manager. We have a great working relationship with the team who provide us with ongoing support, helping us get the most out of the platform and service." – Glenn Hamilton, Ray White Beenleigh
If you have any questions, simply email This email address is being protected from spambots. You need JavaScript enabled to view it., or call 1300 765 969.