Sick of same-old, same-old listings? Why not add 'beautiful stained-glass windows' and 'sky-high ceilings' to your next property description?
Melbourne's old churches are being converted into homes and apartments, now popping up on the city's suburban rental market.
A bluestone church in South Yarra has been refurbished into six apartments (see below).
One of the apartments has three bedrooms, two bathrooms and its own atrium for $810 per week.
Another church conversion is available in Middle Park for $860 per week.
This apartment also has three bedrooms and two bathrooms and, like all your better rental properties, features large, stained-glass windows in the living area.
In Armadale, a single-dwelling church conversion is available for $1,200 per week.
This renovated property still features many of the original church appointments – and also comes with three bedrooms and two bathrooms, plus a large multipurpose loft.
In New South Wales, the Old Redbank Church in regional Picton has been converted into a studio to rent.
Maintaining some church-like features, the studio has a loft-style bedroom and is listed to rent for $320 per week.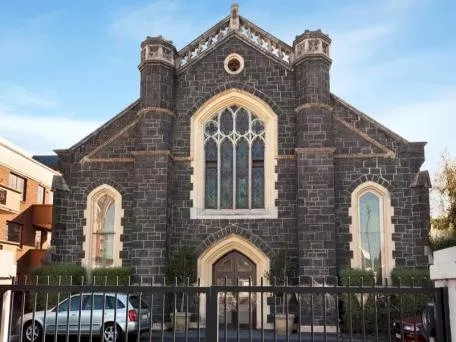 South Yarra blue stone church (Photo: R T Edgar - Brighton)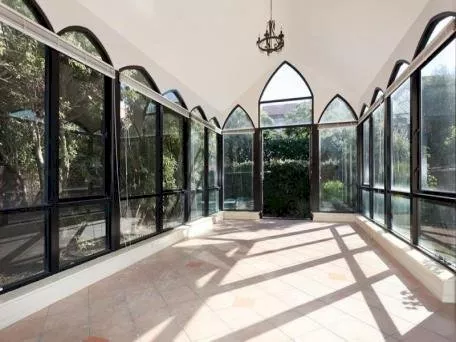 Blue stone church rental atrium (Photo: R T Edgar - Brighton)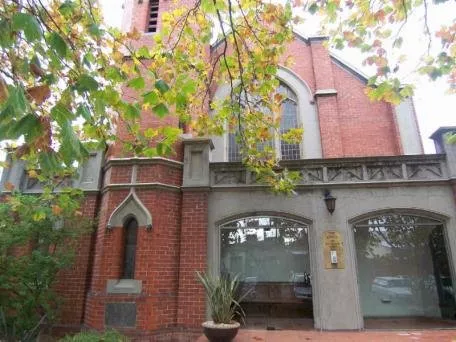 Exterior of Middle Park church conversion rental (Photo: Century 21 Wentworth Real Estate - St Kilda)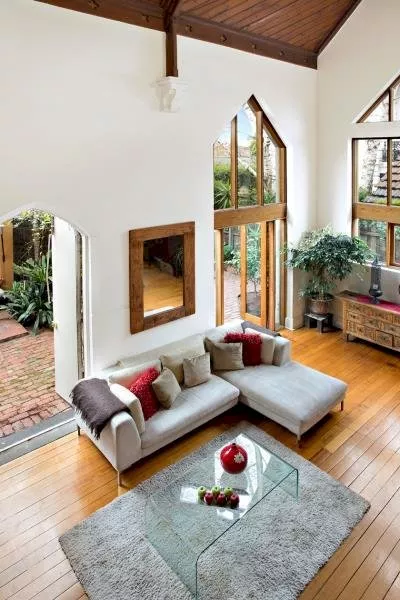 Inside the Armadale single dwelling church rental (Photo: Gary Peer)
The Regional NSW studio church rental (Photo: LJ Hooker - Picton)
Make sure you never miss an episode by subscribing to us now on iTunes
And dont't forget to leave REB a review!

Listen to other installment of the Real Estate Business Podcast