The coolest house in history has just been built. It's pink, blue – and it floats.
Airbnb has listed a floating property that gives new perspective to the city of London (see below).
The two-bedroom dwelling features a living room, bathroom and garden complete with real grass, a doghouse and an apple tree.
The floating house crosses local neighbourhoods such as Chelsea, Westminister and Canary Wharf, providing transport and accommodation in one place.
See the photos below for a new way to visit and explore London.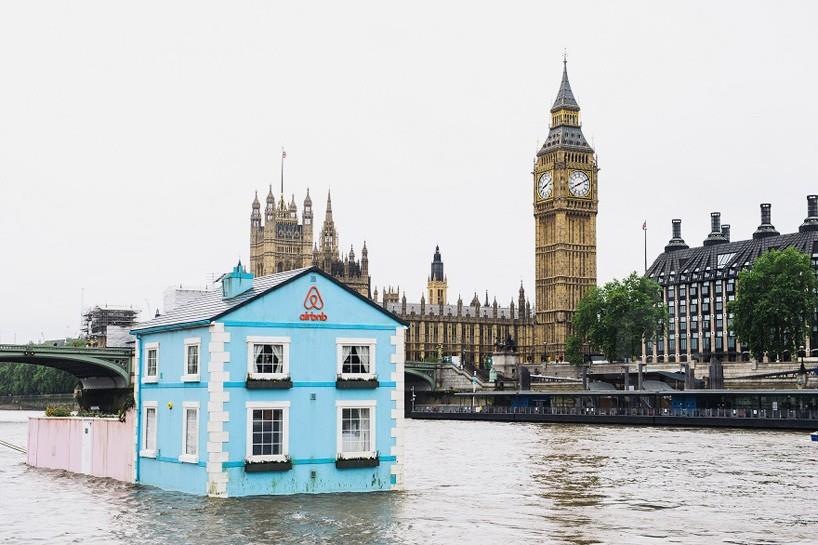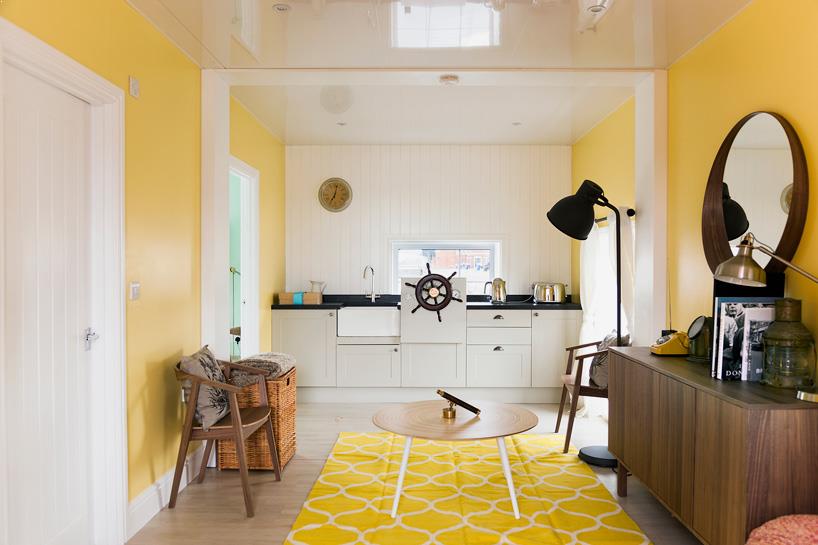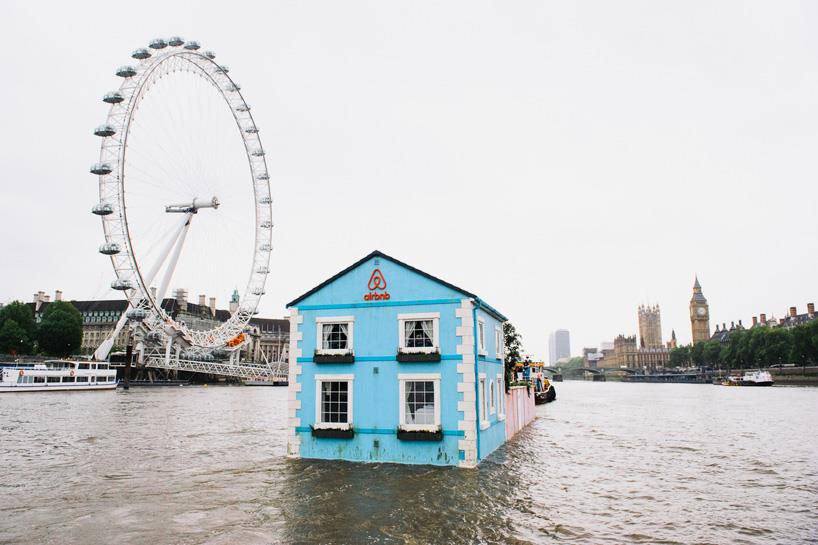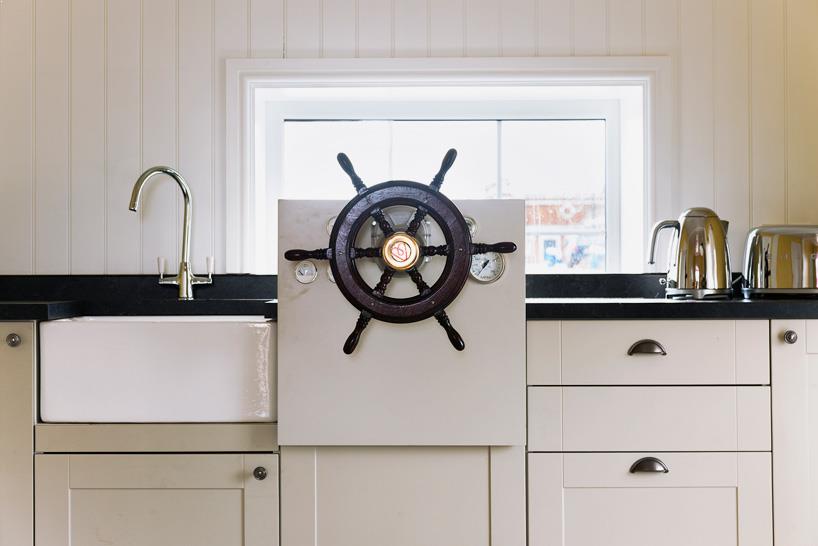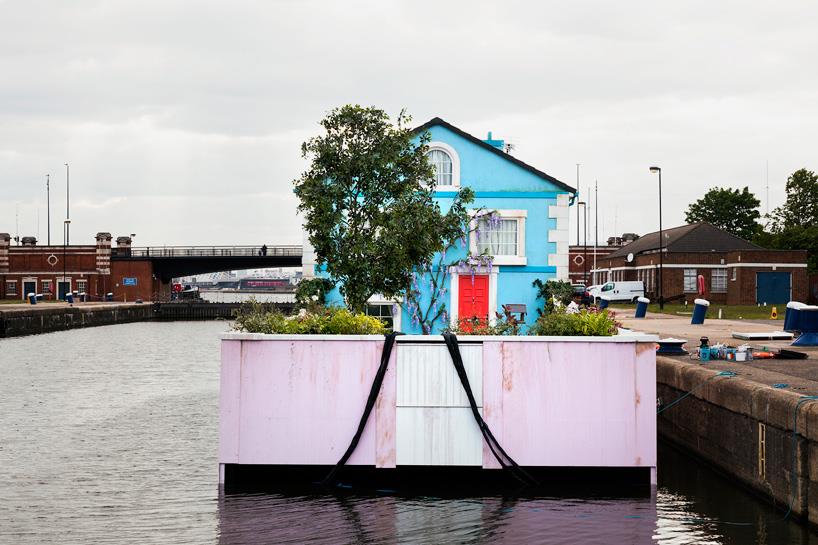 (Image: Mikael Buck/Airbnb)