Former IGA produce manager Monique Hope loves being a property investment manager by day and a mum/wife/chef/housekeeper by night, but dreams of opening her own agency.
When did you join the PM industry?
I started my career in real estate in 2006 as a trainee property officer with a goal of becoming a property manager, which came true in 2007.
What were you doing before PM?
Before real estate I was a second-in-charge produce manager at a local IGA in Kurri Kurri.
What would you like your next career step to be?
My next step will be to achieve a Certificate 4 in real estate and acquire my real estate licence, then one day own my own real estate business.
What area of PM needs more training focused on it and why?
Risk management is one of the biggest topics most property investment managers require more training in. With legislation and new safety regulations coming into place, it is very important for any property investment manager to be kept up-to-date to ensure they identify and minimise risk for customers and clients.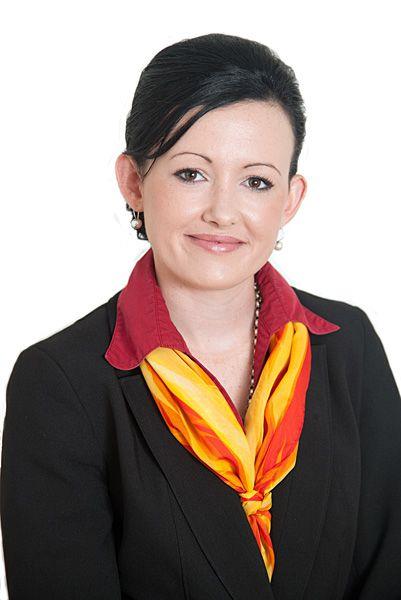 Where do you believe PM's responsibilities should start and end?
As a property investment manager, they begin at acquiring a new management right through to the end of a tenancy. However, to a client my responsibilities in property investment management never end!
What would you be doing if you weren't in the PM industry?
I would have wanted to become either a nutritionist or dietician.
What do you enjoy most about your job?
I enjoy meeting new customers and clients, getting to know them and assisting them with their real estate transactions.
What are the most stressful aspects of your job?
Dealing with disgruntled and aggressive tenants and disputes between an owner and tenant.
How do you relax after a stressful day at work?
I take off my PIM hat, put on my mum/wife/chef/housekeeper's hat.
Make sure you never miss an episode by subscribing to us now on iTunes
And dont't forget to leave REB a review!

Listen to other installment of the Real Estate Business Podcast