Australia's rental market is undergoing a middle-aged spread, but what does that mean for property managers?
Census data shows the percentage of Australians who rent has remained steady at around 30 per cent for years, but there's an increasing number of middle-aged people (aged 35 to 44) in that mix. 
Why? It's unclear.
Researchers speculate it could be rising home prices; more people working at temporary locations; or just an ideological transition away from the aspiration of home ownership.
For others, mid-life can be a turbulent time. Some people slip off the property ladder due to divorce, unemployment and other life changes, and never climb back on board. Research published by the Australian Housing and Urban Research Institute (AHURI) found that between 2001 and 2010 about 1.7 million Australians dropped out of home ownership and shifted back to renting – and more than one in three had not returned by 2010.
Regardless of the reason for this change, the middle-aged rental spread has landlords and PMs thinking differently about attracting and retaining quality tenants.
The top five issues you might like to consider include:
Lease length: In Europe, people often rent for life, and long leases of 10 years or more are common, providing greater housing security for tenants and landlords.
Safety and security: Older tenants are more concerned with safety, so promoting a property's security features, plus the safety of a location, can be instant wins.
Marketing: A segmented marketing approach, with a range of methods that target 18-to 25 year-olds without excluding older renters, will ensure 35 to 44-year-olds aren't unintentionally overlooked.
Management: Your management approach and tools – even your PM team – needs to appeal to more experienced and, potentially, business-savvy renters.
Property features: Promoting family-friendly features, or facilities and services for older people like retirees, will help attract and retain a mix of renters.
At RentCover we have our eyes on our own changing client demographic too, so our insurance products can best meet your changing needs.
Let us know your views below – and share your tips.
ABOUT THE AUTHOR
---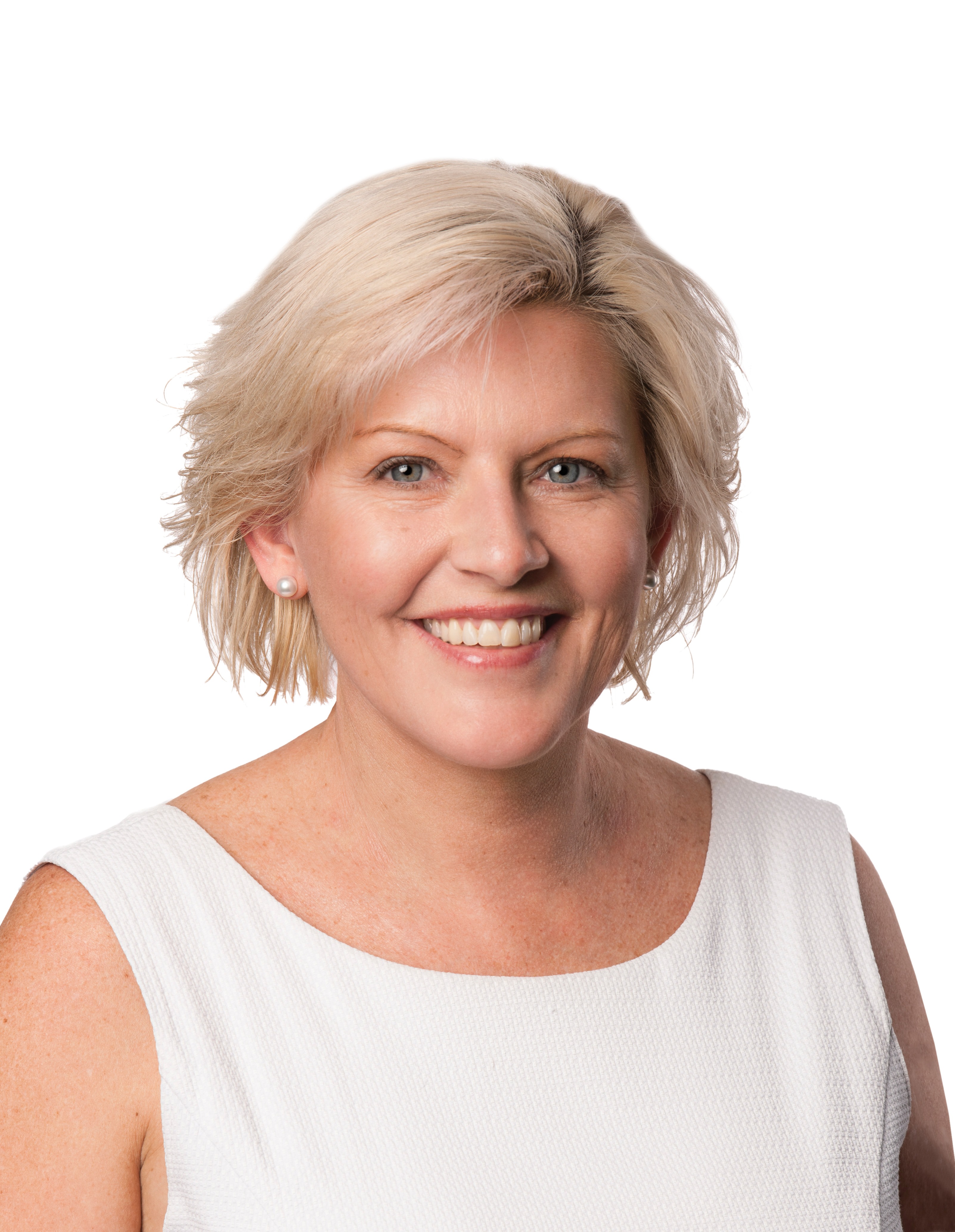 Sharon Fox-Slater is the Managing Director of EBM RentCover, which protects more than 150,000 rental properties across Australia. She commenced a role with EBM back in 1993 and was part of the core team that helped launch one of Australia's first landlord insurance policies into the market. She was also the first woman in Australia to complete the Advanced Diploma in Insurance Broking, and is well equipped to educate property investors and property professionals about the value of aligning with a specialist landlord insurance provider.
Make sure you never miss an episode by subscribing to us now on iTunes
And dont't forget to leave REB a review!

Listen to other installment of the Real Estate Business Podcast