It's the time of year when thoughts often turn to refreshing and updating our homes. If your landlord clients are going to invest in upgrading their rental property this spring, it makes sense for them to focus on amenities renters really want.
Here are five things to recommend your clients concentrate on when it's makeover time.
1. Air-conditioning
Our summers are getting longer and hotter so air-conditioning frequently tops renters' wish lists. Installing split-system air-conditioning, particularly in living rooms and bedrooms, is often the most cost-effective solution as it both cools and heats the home and can keep utility costs down for tenants.
2. Security
A home should be a haven, making security paramount. Security improvements include basic measures such as making sure doors and windows are fitted with good quality locks, and installing gates and security screens, to more elaborate features like intercoms and alarm systems.
3. Well-appointed kitchen
As with bathrooms, money spent on kitchens is often money well spent as the fit-out of these two rooms are key considerations for both home buyers and renters. Quality appliances such as cooktops (gas cooking is often sought after), ovens and range hoods can be installed; splashbacks, benchtops and tapware can be updated. Dishwashers are also high on renters' wish lists.
4. Storage
Decluttering may be all the rage, but for many having places to store all of their 'stuff' is a must. Your clients can't increase the size of their property, but they may be able to make better use of existing space. Suggest they look to smart storage solutions (indoors and out) and incorporate integrated joinery and other nooks.
5. Extras
Many renters appreciate the 'little things' that help make a home – the kinds of things an owner might install for themselves – flyscreens, washing machine/dryer, clothesline, wiring for pay TV/NBN, solar panels or an outdoor area with garden and seating.
Once your clients have updated their rental property, it is also a good idea for them to make sure that the improvements are listed in their insurance schedules and that they have the right level of landlord insurance for their needs. 
ABOUT THE AUTHOR
---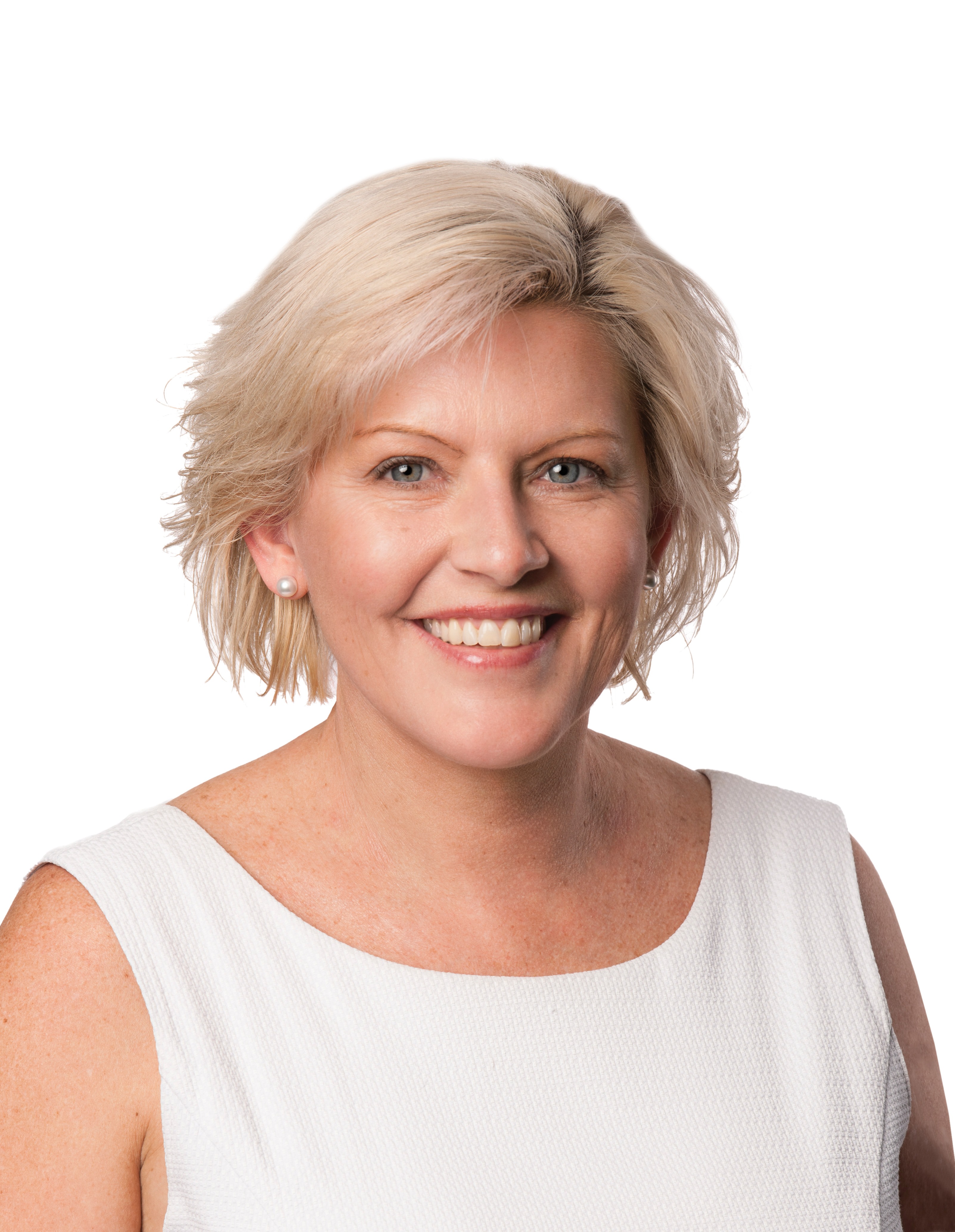 Sharon Fox-Slater is the Managing Director of EBM RentCover, which protects more than 150,000 rental properties across Australia. She commenced a role with EBM back in 1993 and was part of the core team that helped launch one of Australia's first landlord insurance policies into the market. She was also the first woman in Australia to complete the Advanced Diploma in Insurance Broking, and is well equipped to educate property investors and property professionals about the value of aligning with a specialist landlord insurance provider.
Make sure you never miss an episode by subscribing to us now on iTunes
And dont't forget to leave REB a review!

Listen to other installment of the Real Estate Business Podcast