Australia's burgeoning illicit drug epidemic means clandestine drug laboratories (clan labs) are a growing concern for landlords and PMs.
Hundreds of labs are busted by police each year and while the value of the seized drugs makes the headlines there's a cost that rarely makes the news. That's the cost of cleaning up the mess left behind.
Toxic chemical residue, fire damage, the aftermath of explosions – these are all potential issues if a rental property has been used as a clan lab. A quick scrub with spray 'n wipe and a vacuum is not going to cut it. Contaminated homes can pose serious health risks and costs for a professional clean-up can be eye-watering.
We've had a number of claims in recent times from owners who have been shocked to discover their property has been used as a clan lab. The average payout of each claim has topped $25,000 including costs associated with forensic testing, specialist cleaning, physical damage and loss of rent.
Rental properties are often used for illegal drug making (the 'cooks' generally don't live on the premises or manufacture in their own homes), so be vigilant and look for these potential 'red flags':
Before a lease agreement
• Potential tenants willing to pay rent months in advance – and in cash
• Rental applicants who attempt to avoid background checks
• Tenants willing to install extensive security at their own cost
During the tenancy
• Excessive fortification such as security systems, barbed wire fencing, CCTV, window bars, guard dogs or deadbolts/alarms on internal doors and blacked out windows
• Modifications to the property (plumbing or electricity) or appliances (such as extractor fans or pool-cleaning equipment) in odd locations or unnecessarily onsite (e.g. no pool)
• Chemical odours (acetone or ammonia) and suspicious run-off in nearby drains
• Substantial spike in utility costs or tampered with meter boards
• Large volumes of chemical containers/drums (such as drain cleaner), garden fertiliser, baking soda, gas cylinders, pipes and hoses or empty tablet blister packs onsite or dumped nearby
• Evidence of laboratory equipment such as beakers, flasks, test tubes or pH testers
• Premises not appearing lived in or residents burning rubbish
• Complaints from neighbours about unusual behaviour, strange smells or noises, suspicious comings and goings etc.
• Regularly avoiding/postponing/cancelling property inspections
With the costs of clean up often reaching into the tens of thousands (specialist cleaning is a must given the health risks and the potential liability of putting tenants into an unsafe property), it is essential to ensure your landlord clients have insurance that covers both property damage and loss of rental income. At RentCover we consider drug lab clean-ups as accidental damage (other insurers may not offer cover at all) and have recently increased the maximum cover limit to $65,000 (with a maximum of two excesses applicable).
If you suspect a rental property is being used as a clan lab, do not attempt to enter the premises (booby-traps are not uncommon) or confront the tenants – call the police. If your suspicions are confirmed, get in touch with the landlord's insurer to start the restoration process once the police give the go-ahead.
ABOUT THE AUTHOR
---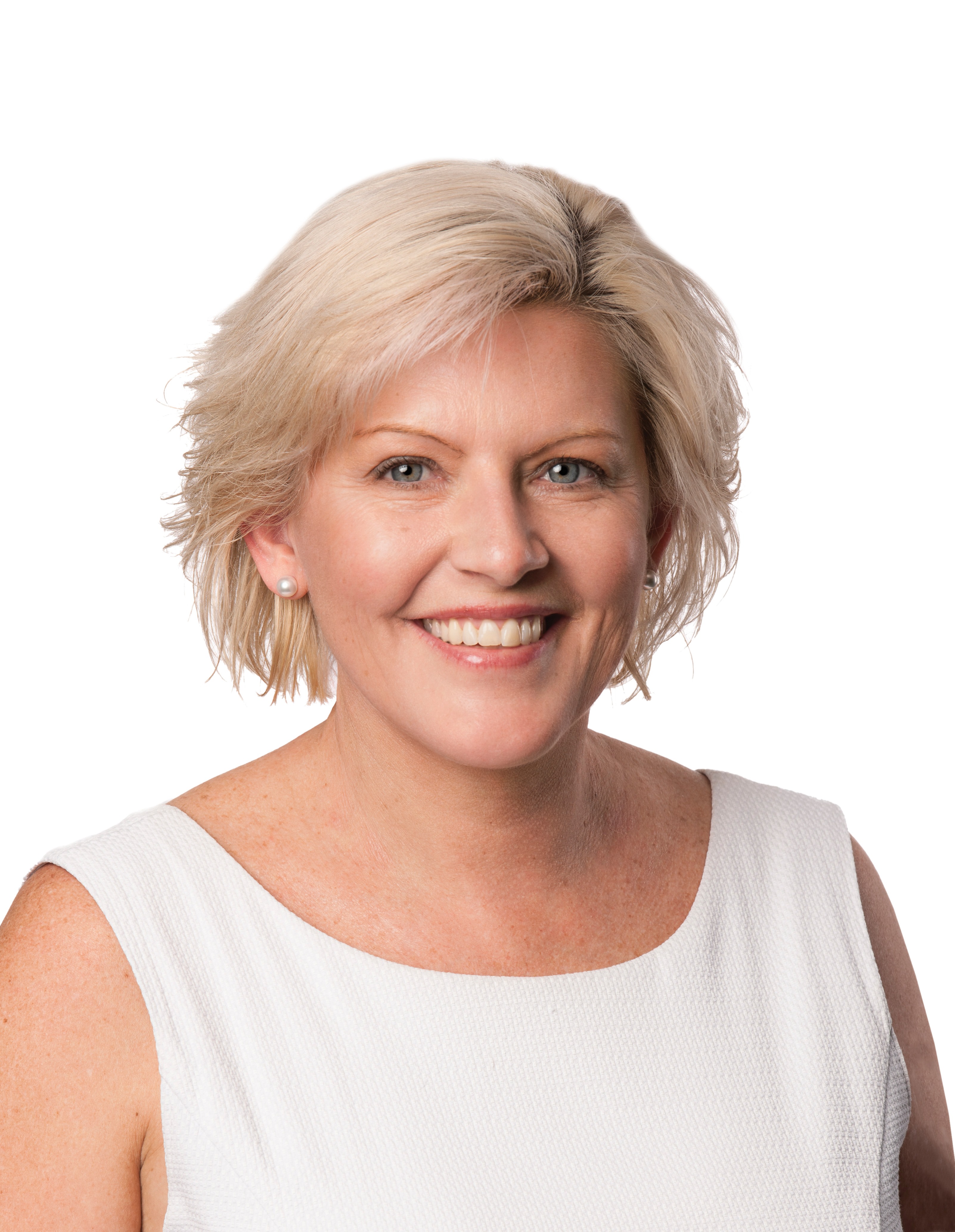 Sharon Fox-Slater is the Managing Director of EBM RentCover, which protects more than 150,000 rental properties across Australia. She commenced a role with EBM back in 1993 and was part of the core team that helped launch one of Australia's first landlord insurance policies into the market. She was also the first woman in Australia to complete the Advanced Diploma in Insurance Broking, and is well equipped to educate property investors and property professionals about the value of aligning with a specialist landlord insurance provider.
Make sure you never miss an episode by subscribing to us now on iTunes
And dont't forget to leave REB a review!

Listen to other installment of the Real Estate Business Podcast