How many times have you heard these old chestnuts: "My landlord has insurance, that will cover my stuff" and "I don't have anything worth stealing, so why would I need insurance?"
Research by the Insurance Council of Australia reveals that 74 per cent of renters (82 per cent of apartment dwellers and 68 per cent in houses) do not have contents insurance, compared to just 7 per cent of home owners. At the same time, renters are twice as likely to need to make a claim for theft or burglary.
Many renters find out too late that they actually need their own contents insurance. So let's put the chestnuts on to roast.
Chestnut: Landlord has insurance
Roasted: Many renters assume that their landlord's insurance will cover their possessions in the event of a fire or burglary, but this is not the case.
Although the home may be insured by the landlord (landlord cover, building cover or strata cover), that cover does not extend to home contents owned by the tenant.
A landlord is only liable for a tenant's losses if they are found to be negligent in some way.
Another thing that the tenant needs to think about is liability. While the landlord is responsible for ensuring that the home is properly maintained and safe, and will be liable if a tenant or their guest is injured on the premises as a result of negligence, there are circumstances where liability for losses falls to the tenant. This is known as occupier's liability.
A tenant can face liability for damage or injury if they fail to maintain a safe environment for anyone who comes into the property. Medical costs, lost wages or business earnings, compensation for pain and suffering, and even legal costs can all be awarded to someone injured on a premises — and the tenant can be expected to foot the bill if they are derelict in their duty of care.
Chestnut: Nothing worth stealing
Roasted: It is estimated that when a person first moves out of the family home into a rental, they have about $15,000 worth of possessions (this rapidly climbs as they accumulate more over the years).
Some renters are less likely to have the same quantity of furniture or homeware (appliances, kitchenalia, etc.) as a home owner, but they are just as likely to own electronics (mobile phone, laptop, TV, etc.) and personal goods such as clothing, accessories, books, beddings, bikes, jewellery and the like.
In fact, Money Magazine reported that one in five renters admits to owning an item in their wardrobe worth $1,000 or more, and about one-third value their wardrobes at over $5,000.
The statistics put paid to the idea that renters "have nothing worth stealing", and therefore, insuring. Simple fact: if their possessions are damaged or stolen, the cost to replace those items quickly adds up.
A recent TenantCover claim saw a policyholder's home broken into and some of their contents were stolen. Among the items pilfered were an SLR camera, a MacBook computer, a $5,000 clarinet and even their diabetes medication. Although only a handful of items were stolen, the claim totalled to $10,500.
As a property manager, you can't force a tenant to take out contents insurance, but you can explain the value of the cover to help them avoid getting their fingers burnt if they suffer from an uninsured loss.
ABOUT THE AUTHOR
---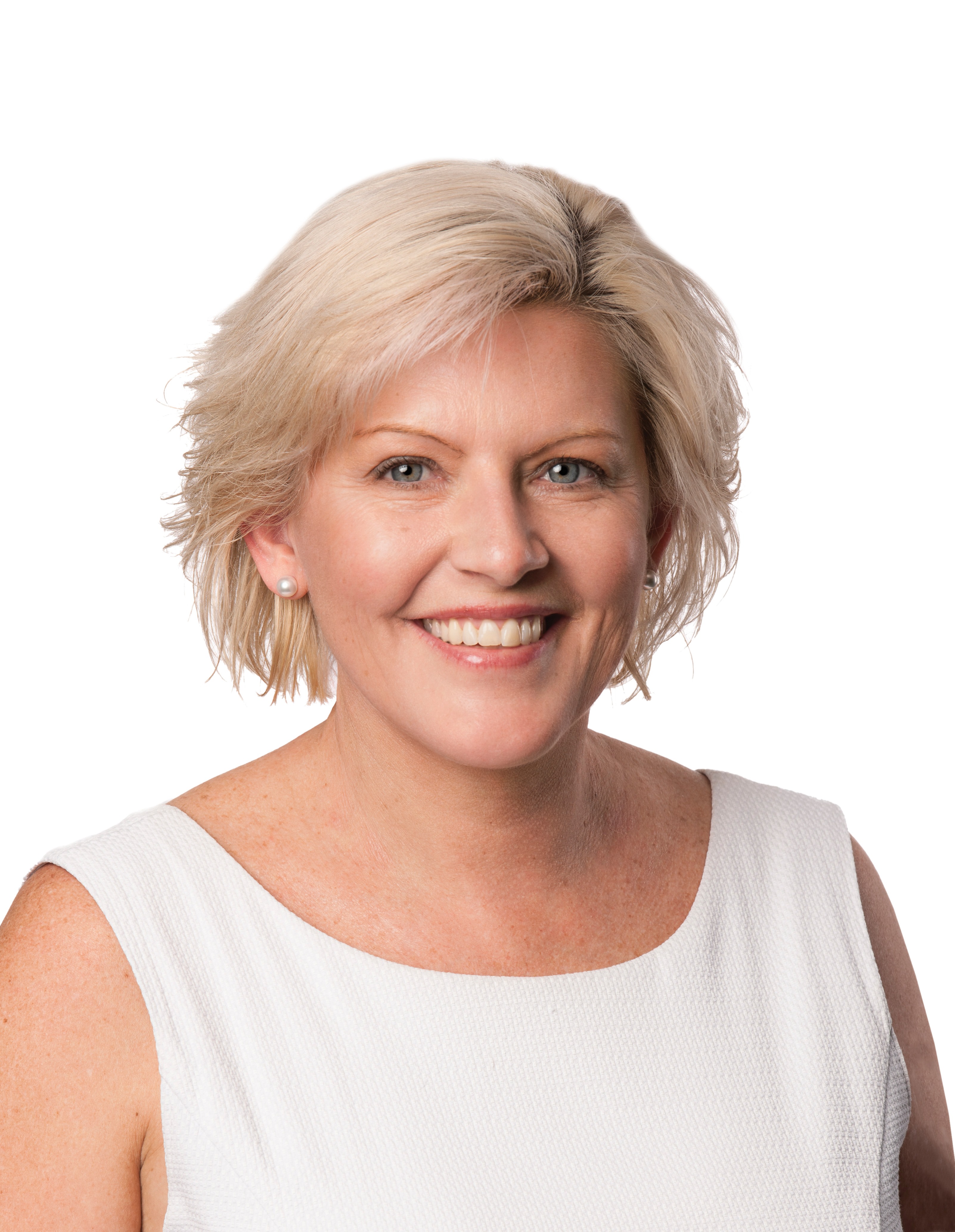 Sharon Fox-Slater is the Managing Director of EBM RentCover, which protects more than 150,000 rental properties across Australia. She commenced a role with EBM back in 1993 and was part of the core team that helped launch one of Australia's first landlord insurance policies into the market. She was also the first woman in Australia to complete the Advanced Diploma in Insurance Broking, and is well equipped to educate property investors and property professionals about the value of aligning with a specialist landlord insurance provider.