Home owners are being warned after a Western Australian electrician was fined $15,000 after incorrect wiring caused a Duncraig home to spark dangerous levels of electricity for 17 days.
The WA-based Building and Energy department has issued a statement, noting electrician Rex Percy Hickman has been convicted of breaching WA's electricity licensing regulations.
Mr Hickman did not attend Joondalup Magistrates Court on 6 March when he was convicted of the breach.
The court was told that an investigation by Building and Energy revealed that "Mr Hickman transposed the load active and neutral conductors while installing a new tariff meter in the switchboard panel in February 2018".
"This caused electricity to travel through the home's earthing system, putting the occupants at risk of electric shock if they had made contact with live metal components during the 17 days before the issue was discovered," Building and Energy told the court.
"Solar equipment at the house was also damaged."
Commenting on the matter further, director of Energy Safety Saj Abdoolakhan said he welcomed the penalty handed down by the court.
"The defective work that Mr Hickman did could have resulted in serious injury or worse for himself or anyone at the property," he said.
"Mr Hickman's failure to test the installation, despite falsely signing off on documents stating he had done so, is particularly concerning. A simple check would have immediately identified the fault. The lack of safety and diligence in this case was unacceptable."
ABOUT THE AUTHOR
---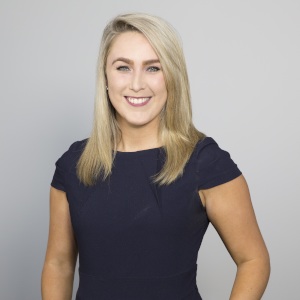 Emma Ryan is the deputy head of editorial at Momentum Media.

Emma has worked for Momentum Media since 2015, and has since been responsible for breaking some of the biggest stories in corporate Australia, including across the legal, mortgages, real estate and wealth industries. In addition, Emma has launched several additional sub-brands and events, driven by a passion to deliver quality and timely content to audiences through multiple platforms.
Email Emma on: [email protected]com.au