Home owners are urged to be mindful about those they engage for building services, following an investigation into a registered building contractor.
WA Building Commissioner Kristin Berger has cautioned home owners about entering into home-building contracts without a current and valid home indemnity insurance (HII) policy.
The word comes in the midst of an investigation into Western Australian Construction Pty Ltd, which claims that the registered building contractor, despite its eligibility for HII being restricted, is continuing to sign up home-building clients.
"The effect of Western Australian Construction being restricted meant that it was not entitled to obtain HII certificates for its building projects for the time being," Ms Berger said.
"Under WA's building laws, builders should not be entering into contracts or accepting payments without HII because buyers risk losing their money should the company go into liquidation.
"HII is an important safeguard for consumers in the event the builder becomes insolvent and enables home owners to make a claim on their HII policy up to $20,000 for loss of a deposit and up to $100,000 for building work."
Ms Berger explained the investigation into Western Australian Construction Pty Ltd was launched after it was alleged some certificates of HII provided to home owners who had engaged Western Australian Construction to build their home were not issued by the HII insurer and may have been forged.
"The public is warned to exercise care if entering into any new building contracts with this company," she added.
"Do not pay any money by way of deposits or progress payments unless you have confirmed with the insurer there is a valid HII policy in place for your project."
ABOUT THE AUTHOR
---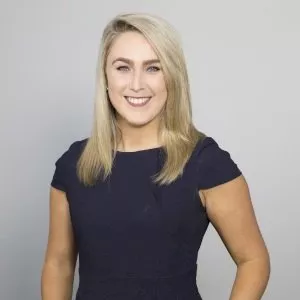 Emma Ryan is the deputy head of editorial at Momentum Media.

Emma has worked for Momentum Media since 2015, and has since been responsible for breaking some of the biggest stories in corporate Australia, including across the legal, mortgages, real estate and wealth industries. In addition, Emma has launched several additional sub-brands and events, driven by a passion to deliver quality and timely content to audiences through multiple platforms.
Email Emma on: [email protected]com.au