Home owners are advised to be cautious when enlisting electrical services following serious errors at a WA property.
Caversham electrician Anthony Michael Kiely has pleaded guilty in the Perth Magistrates Court after failing to install an essential safety system at a Cloverdale house, which the court found could have resulted in the electrocution of the occupants. 
Mr Kiely pleaded guilty to breaching WA's electricity licensing regulations and has been fined $10,300 plus $535 in costs. 
"The court was told that in July 2018, the home owner contracted Mr Kiely to carry out electrical installation work at the subdivided property's front house and rear vacant block," a statement from Building and Energy explained. 
"A week later, a Western Power inspector found that the multiple earthed neutral (MEN) earthing system was not installed on the home's switchboard. Without an MEN, protective devices such as circuit breakers and fuses will not operate if an electrical fault occurs, which can cause metal objects to become live with dangerous levels of electricity.
"Although Mr Kiely's paperwork included a declaration that he had carried out the required checks and tests, the accompanying test sheet was incomplete."
Commenting on the matter, director of Energy Safety Saj Abdoolakhan said failure to install MENs had cost the lives of at least two WA children in recent decades and had led to several electric shocks and close calls.
"In this case, the consequences could have been devastating for people at the house if a fault had occurred while there was inadequate protection against electrocution," Mr Abdoolakhan said.
"The error would have been obvious if the electrician had carried out the compulsory tests and checks. There is simply no excuse for cutting corners with any area of electrical work when people's lives are at risk."
ABOUT THE AUTHOR
---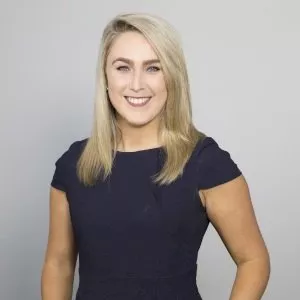 Emma Ryan is the deputy head of editorial at Momentum Media.

Emma has worked for Momentum Media since 2015, and has since been responsible for breaking some of the biggest stories in corporate Australia, including across the legal, mortgages, real estate and wealth industries. In addition, Emma has launched several additional sub-brands and events, driven by a passion to deliver quality and timely content to audiences through multiple platforms.
Email Emma on: [email protected]com.au