From 1 January 2021, the Northern Territory will be implementing changes to its Residential Tenancies Act.
The date announcement comes after the amendments were passed earlier this year, but the legislation was deferred to allow for further legislative changes as was required by the territory's COVID-19 response.
Selena Uibo, the Northern Territory's Attorney-General and Minister for Justice, said the changes offer clarity around a range of issues impacting the rental market and have been widely consulted.
Changes include:
Pet ownership
The balancing of rights between tenants and landlords by allowing tenants to have pets unless landlords have reasonable grounds to refuse tenants' requests.
While landlords will still have the final say as to who rents their properties, the amendments allow a presumption in favour of rental tenants keeping pets in the property.
Despite the change, body corporate rules (for example, the banning of pets) still apply and will not be overruled by the changes.
Ms Uibo flagged that the act will also enable landlords to seek restitution from tenants for damage caused by their pets.
Tenancy trust account
The amendments to the legislation will also make it an offence to fail to comply with the requirement to place tenants' unclaimed bond monies into the tenancy trust account.
Condition reports
The amended legislation will also remove the option that currently exists that means condition reports may be entirely based on images.
Ms Uibo flagged that the act "had not been reviewed for 18 years".
"This new regulatory framework guides interactions between landlords and tenants and reflects modern practices across the Northern Territory," she stated.
Commenting on the changes to pet ownership legislation in particular, the Minister for Justice said "for many people, pets provide emotional support and are important family members of many Territorian households".
"With this in mind, the Territory Labor government supports the rights of both tenants and landlords and this legislation aims to strike a fair balance," the minister said.
ABOUT THE AUTHOR
---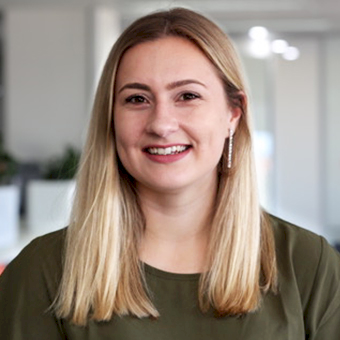 Grace is a journalist across Momentum property and investment brands. Grace joined Momentum Media in 2018, bringing with her a Bachelor of Laws and a Bachelor of Communication (Journalism) from the University of Newcastle. She's passionate about delivering easy to digest information and content relevant to her key audiences and stakeholders.