Queensland has recently extended some of its COVID-19 tenancy measures while ceasing others. Here's what you need to know:
The Queensland government has revealed an extension of several of its temporary regulatory measures to 30 September 2021.
According to the state government, "this will mean Queensland remains ready to respond to COVID-19 risks as we transition back to normal residential tenancy arrangements".
Those provisions and protections included in the 30 September extension include:
Provisions allowing tenants experiencing domestic and family violence to end tenancies quickly.
Protections for tenants against being listed in tenancy databases for COVID-19-related rental arrears.
Limits on re-letting costs for those eligible tenants who end fixed-term tenancies sooner than the initially agreed date.
Short-term tenancy statement extensions for moveable dwellings.
Despite the continuation of many aspects of the Residential Tenancies and Rooming Accommodation (COVID-19 Emergency Response) Amendment Regulation 2021, two particular provisions will no longer apply.
From 30 April 2021, entry restrictions and requirements to support COVID-19 social distancing measures now no longer apply.
Similarly, repair and maintenance obligations enforced by the emergency response are no longer valid.
The state government has explained that from now, tenants cannot refuse entry to their home for non-essential reasons such as routine inspections.
"If a tenant is concerned about a member of the household with a higher risk profile if exposed to COVID-19, they should discuss these concerns with the landlord or property manager," the government has recommended.
Even so, any entry into rental properties must still be in line with current public health directions and advice.
All parties are encouraged to "communicate openly and respectfully" where COVID-19 concerns are raised.
ABOUT THE AUTHOR
---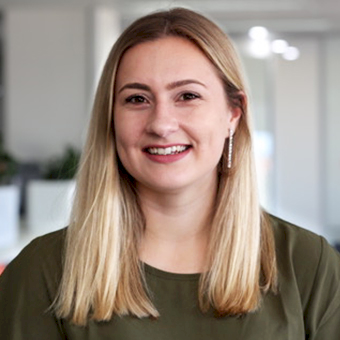 Grace is a journalist across Momentum property and investment brands. Grace joined Momentum Media in 2018, bringing with her a Bachelor of Laws and a Bachelor of Communication (Journalism) from the University of Newcastle. She's passionate about delivering easy to digest information and content relevant to her key audiences and stakeholders.