Phillips Pantzer Donnelley posted the highest volumes of any business in the Top 50 Sales Offices ranking – even though the agency only started trading in 2014.
Never underestimate the benefits of transparency. That's the advice of Debbie Donnelley, who co-founded Phillips Pantzer Donnelley in January 2014 with two other high-performing agents, Alexander Phillips and Jason Pantzer.
Ms Donnelley says the Sydney office was designed with openness and teamwork in mind. For example, agents work off a shared database and can introduce buyers to colleagues' listings.
"When we meet people on a weekend, those buyers go into a company database, so if you're accessing buyers for another property down the track, you've got the advantage of all those other buyers that have gone in through the other sales guys," she says.
"It allows everybody to put everything out on the table. It makes office dealings transparent. We don't believe that anybody owns a particular buyer. No one can walk around and say, 'You can't show him that property because he's in my database'. That just doesn't happen in our office, whereas in a lot of offices that does happen."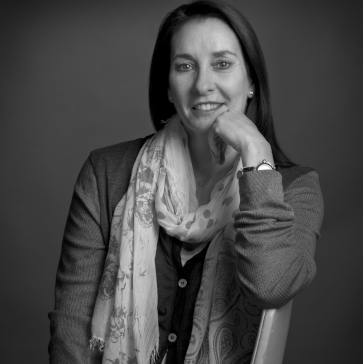 Ms Donnelley says she and her co-founders also made a point of arranging the desks in an open-plan design when they started the business.
That allows the agents to see the effort the three partners put in and to understand the link between hard work and success, according to Ms Donnelley. Mr Phillips, who wrote $287.7 million of business in 2014, regularly works seven days per week, while Mr Pantzer, who posted volumes of $125.2 million, will usually put in six- or seven-day weeks, she adds.
Ms Donnelley says another advantage of the open-plan layout is that agents get to listen in on their colleagues' conversations.
"They learn from hearing everybody else about a better way to do things or to ask questions or to get a negotiation across the line – especially the junior team members coming through," she says.
"Because it's an open-plan office, someone hears that Joe Smith is putting in an offer on a property and then somebody else in the office will say, 'I know he's got up to $3 million because I had him on something else and he bid $2.95 million'."
By the numbers
Volumes: $685.5 million
Sales: 395
Total staff: 20
Sales staff: 14
Support staff: 6
Sales per staffer: 19.75