As an auctioneer, practice and prep take up most of my week. By the time Saturday arrives, I'm prepared. The Chrysler has been detailed and I'm clean shaven and ready to roll. I grab a quick soy latte and review the 12 or so auctions I have on.
Planning is key with things like travel time across Sydney – I aim for precision. I like the perfect tie knot, a few backstreet routes and some textbook car parks. If possible, I like to mingle before the auction and introduce myself to people in the crowd. I am about to ask people for $1 million, so it seems only fair.
Once I've arrived, I check in with the agent and vendor to confirm our strategy, which we've planned during the week. My intro is short and punchy, with the first port of call being to introduce the sales agent. No one wants The King's Speech, so I get down to business quickly.
Next I try to harness the energy of the room. I ensure bidders are gathered round like Christmas carollers at a front door and ensure that everyone can see each other. This is important for later on, when things heat up.
Auctions are pretty unique; they're like a mini theatre but they're also deadly serious. Everyone knows why they're there and as the MC you must strike a balance between responsibility and a bit of cheeky candour: 'Roll up, roll up, ladies and gents. It's that time!'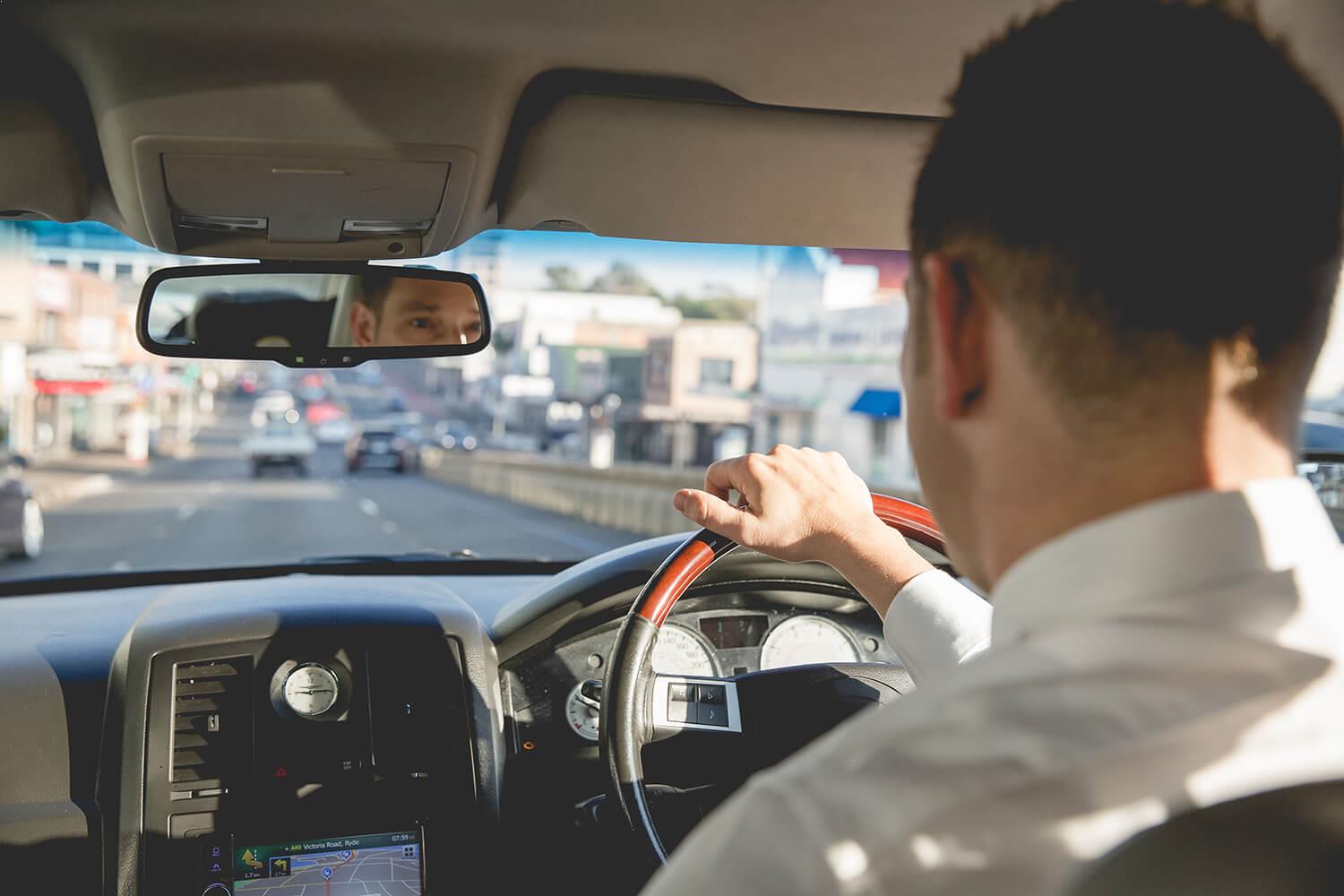 It is an emotional experience and there are key moments in the proceedings – like stating when the reserve has been reached, bidding on behalf of the vendor if necessary and making quick decisions about which rises to accept when a bidding war erupts.
It baffles me how people often underestimate the role of the auctioneer. Vendors spend weeks choosing their agent, yet remain blasé about the role of the auctioneer.
High emotional intelligence and overall likeability are the two things I look for most in aspiring auctioneers. If they want the lifestyle, they have to understand basic competitive psychology and learn how to read the room effectively.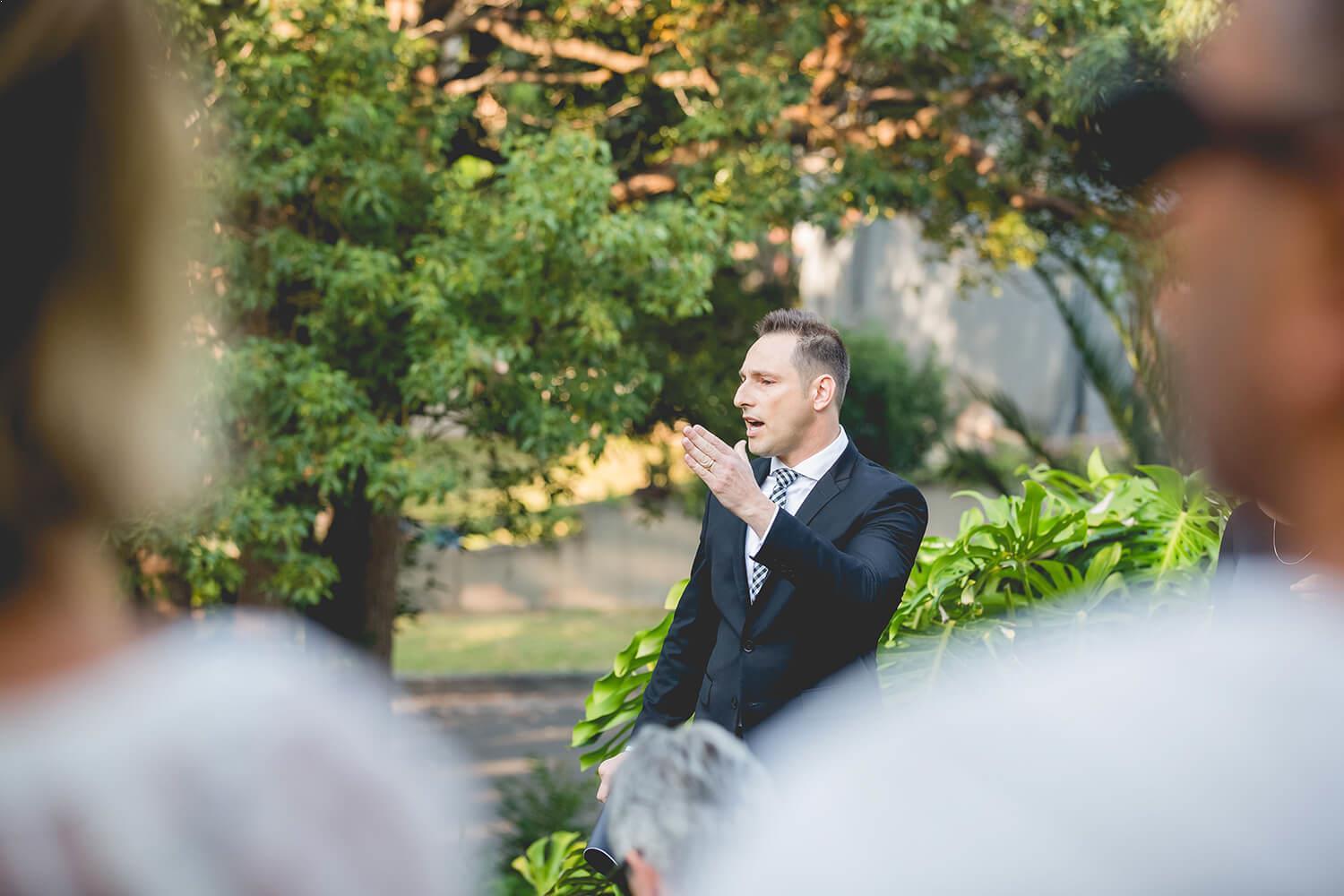 On Super Saturday you can almost smell the hysteria in the air. You need to stay composed. Most auctions run for less than 15 minutes. When a good auctioneer is working hard, look out – he has the crowd in the palm of his hand. It's not about ego. Forget that. Audiences hate that. It's about unlocking potential – clocking that pair of eyebrows up the back, sensing the rolled up A4 piece of paper springing into the air again and then letting nature takes its course when two bidders go at it with stiff determination.
Once we're away, reading the room is key. I think knowing people and having a high EQ come into play the most here.
There's always a hearty climax. I don't have a hammer. Boy, can you imagine? People just know by the tone of my voice when I am about to bring the contract down. 'Going once, (pause) – going twice (longer pause) – going three times! SOLD.'
There's an adrenaline rush, I can't deny that, but if you genuinely love people and know how to stay composed under pressure, the feeling is one of elation.
I like to stay around afterwards and congratulate the vendor and the winning bidders. I never underestimate the importance of the under-bidders too. After all they're the ones who made the auction what it was.
Selling homes changes lives. I see it on people's faces every week. It kicks off new eras and marks out memorable milestones. I love it; in fact I can think of nothing better to do on a Saturday!
ABOUT THE AUTHOR
---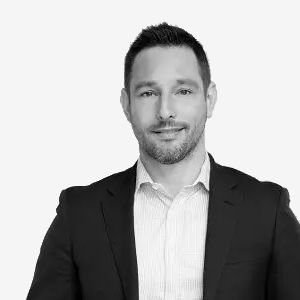 Gavin Croft is the Director of BresicWhitney Auctions, which launched in 2015. He trains and mentors auctioneers all over Sydney, and supplies auctioneers state-wide.