With the end of the year fast approaching, Leah Calnan advises property managers to take some time to look back on the past year. 
Blogger: Leah Calnan, director at Metro Property Management
Can you believe there is just 2 months left in 2013. It won't be long and Santa will be coming down your chimney...... so now is the time for you to take some time out of your business and reflect on a few things.
What were the business goals for the year? Did you achieve them? If not, why not?
What on your list have you achieved this year?
What was on your list but you didn't get to?
Were there any ideas that were not successful for the business?
What was your best achievement for the year?
Where there any major changes in your business this year? Did you manage them well? Or could you have managed them differently or better?
And what about the people around you, your team - what did they feel was their biggest 'win' for 2013? Were there any areas in the business where they thought things could have been handled better? What would they like to achieve in 2014?
Taking the time to answer these questions will not only assist you in your planning for 2014 but it will also start to heighten your motivation levels for the up and coming year.
Part of business is planning.... which is just like the life of a property manager. Without planning and monitoring how will you know how you are progressing? How will you know if you are having success or perhaps you are just avoiding failure??
So think about all the areas within your business. You should be planning regular training for not just your team but you as the business leader as well. Are you going to run any events this year? What events do you have planned for your team and are there any for your clients? And then there is marketing, you need to plan and budget for marketing. Plan for your growth, what is your target number of managements or commission for 2014. Plan for technology, what is it going to look like in your business and how are you going to implement it? I know, there is a lot to start thinking about!
Time is another aspect that needs careful planning. Time for your team members, time for your family and time for yourself. Everyone needs a bit of time with you, never underestimate the importance of that. Your team needs you love, just like your family and friends do to.
So off you go.
Go forth and plan.
Plan to be bigger, better and brighter in 2014.
---
About Leah Calnan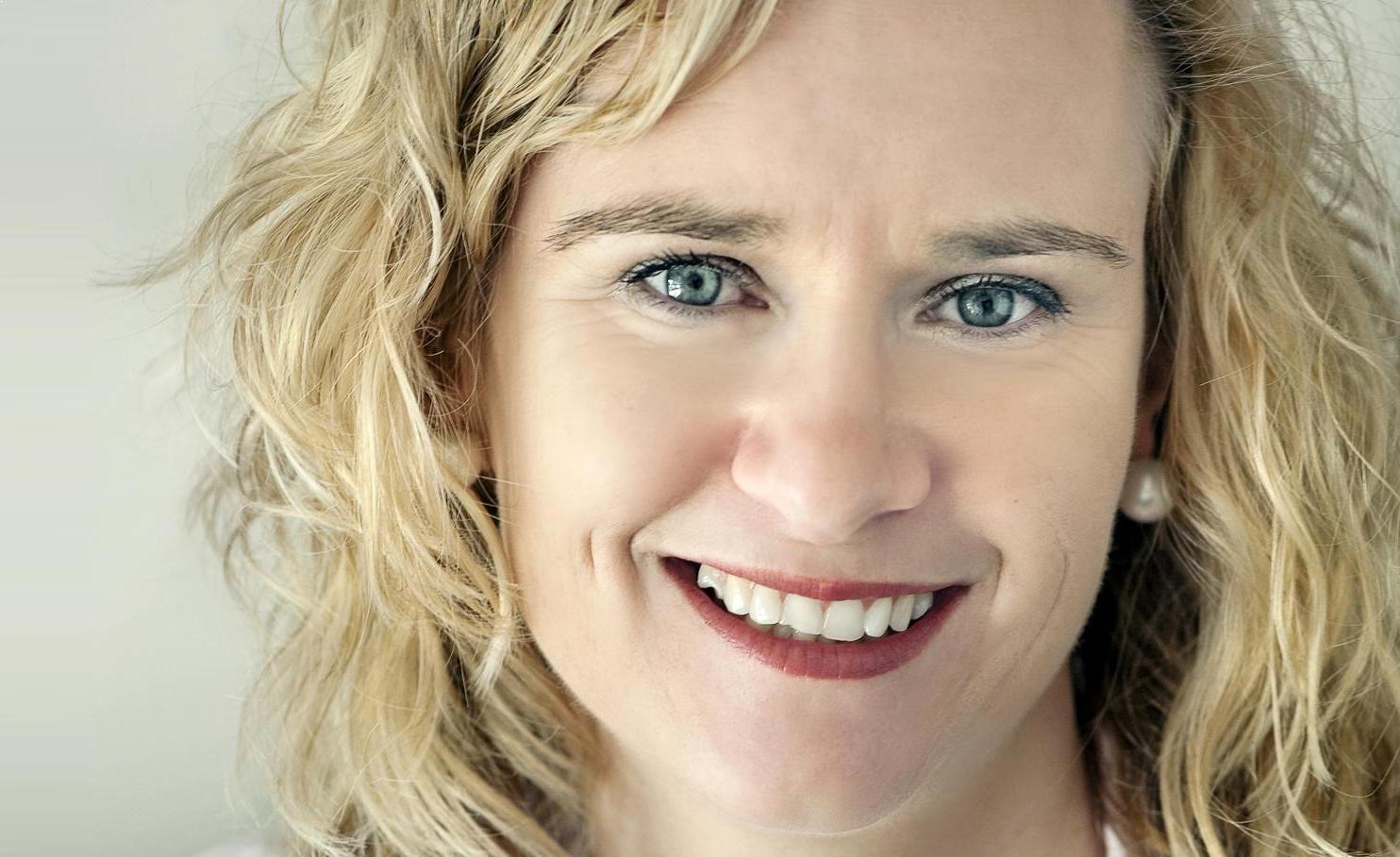 Leah Calnan is one of the industry's most accomplished property management experts. With 20 years experience in the field of property management, her dedication and passion to the industry is second to none. She is the sole director of Metro Property Management, a business which leases and manages just under 2,000 properties in over 170 suburbs across Melbourne. She has won numerous industry awards, she is a qualified industry trainer, the current chairperson of the Property Management Chapter at the Real Estate Institute of Victoria (REIV) and in 2012 released her first book Simple and Successful Property Management.