Are you nailing your pitch?
Blogger: Josh Phegan, real estate trainer
Recently we've been involved in completing over 100 listing presentation assessments. When you sit through that many different listing presentations you learn a lot about what it takes to be a great lister. 
Sometimes salespeople think that a listing presentation needs to go for a certain amount of time, when really it should only be as long as it takes for the client to feel comfortable with you and your proposal. Inside our industry an outstanding listing presentation is one of the greatest skills to learn and can take time to master. Yet I've seen some of the best listers in our country become phenomenal listers in less than 30 days.
To be a great lister in real estate takes the ability to focus on your clients' needs and fears and resolve those issues for them. You must think about what you really want the client to know, feel, or do throughout your presentation. Addressing their concerns at every step will ensure your client is comfortable with you and with your explanations of the process you will travel together to sell or buy their property.
You want your clients to feel confident in your ability to see them through this process. You can only accomplish this by putting any fears to rest, and in order to do that you must identify those fears. Do not assume all clients have the same primary concerns. Interview each client carefully and listen attentively to what they tell you. This is your first and best opportunity to prove that choosing you as their agent is in their best interest.
You also want your clients to really understand the process of buying and selling, and the best way is to use tactical visuals like open for inspection booklets from past properties that are similar to theirs. These tools should list all the people who enquired about the property, how many came to inspect it, how many returned for a second appointment, and what percentage then followed through with formal inspections, offers and bids. This will effectively demonstrate your track record and easily show your clients that you already have potential buyers to call in to view their property if they sign with you as their agent.
Another highly effective tactical tool is a list of your last 100 sales, detailing property addresses, estimated selling prices that were on the agency agreement, the actual sale prices, and the difference in dollars between those figures. You can also show the marketing budgets for these properties, days on market, and final sale prices to demonstrate the cost and time benefits of quality marketing.
Give them all the facts up front in a professional and well-prepared way. Listing presentations are opportunities to prove your ability as an agent and experience against all your competitors.
For example, buyers tend to have six standard concerns to address when choosing a property - safety, performance, appearance, convenience, economy and reliability. Your job is to find out which of these items are your clients' key issues so you can directly address those to their satisfaction. Beyond these, you want to know what really attracts your client to a property. You will often be working with couples and you should identify what each partner is looking for and what needs are high priorities.
By asking your clients quality questions and listening intently to their answers during the listing presentation you will get the vital information you need to best handle each property for each client.
I'd estimate that 90 per cent of your time in each listing presentation should focus on truly understanding your client's needs and what you can do to achieve them, put their concerns at ease and close the deal.
ABOUT THE AUTHOR
---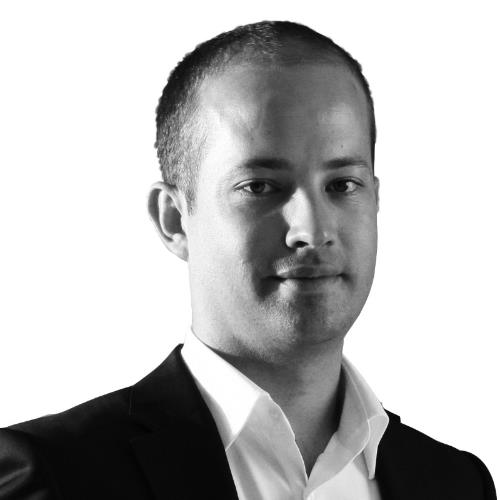 Josh Phegan is a high-performance real estate speaker, trainer and coach to some of the best agents and agencies around the world.
This year he has more than 200 speaking engagements in Australia, New Zealand and the United Kingdom.
Josh coaches more than 180 agents, with his top client writing a staggering $4.7 million in fees. More than 60 per cent of his clients write in excess of $600,000.
He is the producer behind the Rapid Focus and Head Strong audio series and has his online Josh Phegan Membership program.
Josh also works with independent and leading brands at training and boardroom levels as well as hosting public events.