Sorry this article has been moved, so please use the search box to the top right or access our latest content below.
Against a backdrop of industry disruption, concerns over housing affordability...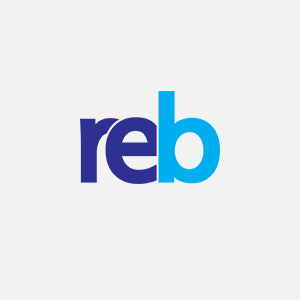 For the second year running, Real Estate Business has unveiled Australia's lea...
The Reserve Bank of Australia has announced the official cash rate for September...
Real Estate Bookings CEO Greg McCutcheon joins host Tim Neary to discuss how his...
The Agency has made another strategic appointment to its high-rolling projects d...
LJ Hooker's digital strategy has outstripped its audience forecast by a mammot...