Rex has revealed a brand-new product for agents — a purpose-built calendar.
According to a statement from software platform Rex, the new calendar aims to streamline office processes, minimise missed appointments and save time.
Calling it the company's "biggest feature release to date" and Rexfest's "second headliner act", product owner Tom McCarthy said the goal of the new offering was to give real estate professionals "one place to look and see everything they have coming up — in all parts of their life".
Rex said it had uncovered a need for real estate agents and administrative staff to "have more than just a basic calendar built into their CRM".
The new calendar follows the receipt of a number of requests for a fully integrated calendar over the years, with Mr McCarthy acknowledging they have seen "some competitors give it a shot and fall flat".
But when agencies were first forced to work remotely, further functionality around a calendar was explored.
"A calendar has the potential to be so much more than just a diary of appointments," according to Mr McCarthy. "The most annoying thing about scheduling a meeting has to be finding a time that suits everyone."
During lockdown, when agencies were holding more and more team meetings, we decided to build "find a time" functionality that lets colleagues easily see each other's availability.
He outlined how through smart design decisions, Rex has minimised "the potential for user friction that wastes time".
"But the Rex Calendar can even do things like send automated confirmation alerts..., helping to remind sellers and buyers of upcoming appointments with no effort on the agents' part," Mr McCarthy concluded.
ABOUT THE AUTHOR
---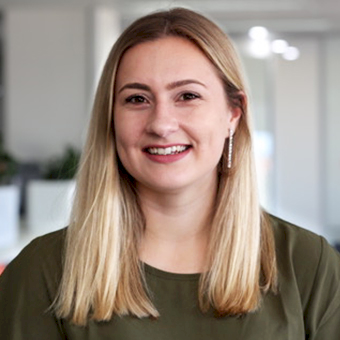 Grace is a journalist across Momentum property and investment brands. Grace joined Momentum Media in 2018, bringing with her a Bachelor of Laws and a Bachelor of Communication (Journalism) from the University of Newcastle. She's passionate about delivering easy to digest information and content relevant to her key audiences and stakeholders.