In less than one-tenth of a second, it's possible to "get the sense" of a visual scene — which is why one CRM provider is overhauling its depiction of data.
Rex has taken on board the fact that 65 per cent of people are visual learners, and has released a new series of live visual dashboards in recognition of that fact — aimed at helping "agents, admins and principals to get real value from their CRM".
Rex product manager Tom McCarthy has acknowledged that agency reporting can be tedious and often inaccurate when requiring daily manual input and updating.
Taking on feedback from agency heads and sales managers, he explained that it's why they have "taken the wall of numbers away and now present a comprehensive set of meaningful metrics in a single graphic depiction of the data".
While the numbers "were always in Rex", Mr McCarthy has stated that they're now pulled together into a dashboard series "that communicates an agency's sales-data story and provides the opportunity to explore the 'why' questions".
He explained that by combining the powerful insights from the Agent Performance Dashboard, the Current Inventory (pipeline) Dashboard and the Sold Listings Dashboard, Rex will now "enable sales teams to celebrate where they are smashing it and focus on where there is an opportunity to step up activity".
The new dashboards aim to take away some of the biggest pain points around data presentation, Rex flagged.
The CRM provider has also revealed future plans to expand the live visual dashboard series, covering more areas that agency owners and managers ask questions of.
ABOUT THE AUTHOR
---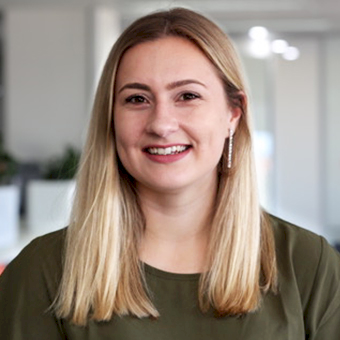 Grace is a journalist across Momentum property and investment brands. Grace joined Momentum Media in 2018, bringing with her a Bachelor of Laws and a Bachelor of Communication (Journalism) from the University of Newcastle. She's passionate about delivering easy to digest information and content relevant to her key audiences and stakeholders.