A CRM platform has lauded its use by 64 of Australia's top-performing real estate agents.
Following on from the release of REB's Top 100 Agents ranking for 2021, Reapit's Agentbox has revealed it's currently being used by 64 per cent of the agents named in the report.
It's even higher than the 61 per cent share it held in last year's iteration of the ranking scheme.
Commenting on the reveal, Reapit Australia's general manager, Simon Cashman, said "making the REB Top 100 list is such a prestigious reflection of the outstanding performance of our country's best agents".
"We want to congratulate every name on that list for doing our industry proud," Mr Cashman said.
According to the general manager, the release of the annual Top 100 Agents is "always" very exciting news, "particularly for us at Reapit where Agentbox has become the CRM of choice for the majority of the top 100 agents each year for the past three years".
"It is a noteworthy testament to the market-leading product and service we provide when 64 of the top 100 agents trusts Agentbox as their CRM platform, and we look forward to delivering continued product excellence and innovation to our customers in the year to come," he continued.
Reapit CEO Mark Armstrong has also weighed in on the "outstanding result".
He argued that in a high-intensity, fast-paced market, "technology delivers the unmistakable edge".
"We are very pleased that 64 per cent of Australia's top 100 agents have chosen Reapit Agentbox CRM to help them put growth on repeat," Mr Armstrong said.
ABOUT THE AUTHOR
---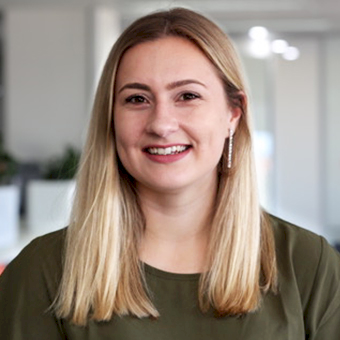 Grace is a journalist across Momentum property and investment brands. Grace joined Momentum Media in 2018, bringing with her a Bachelor of Laws and a Bachelor of Communication (Journalism) from the University of Newcastle. She's passionate about delivering easy to digest information and content relevant to her key audiences and stakeholders.