Latest webcasts
---
This webcast has happened
Webcast: The future customer and how agents react

In this REB exclusive, partnered by ActivePipe, join host Phil Tarrant and Josh Phegan as they discuss how agents can bolster their business and capture more clients in a fiercely competitive marketplace.
An internationally renowned speaker, trainer and coach for high-performance real estate agents, Josh will reveal how to shake up your strategy to appeal to customers in 2020 and beyond.
In this exclusive webcast, learn:


The changing expectations of buyers and sellers
Tactics on how to create a key point of difference
The practical tools available to agents looking to make a change
And much, much more!
What's more? By watching live, you'll have the exclusive opportunity to ask questions to our experts and have them answered live!
PARTNER

WEBCAST SCHEDULE
Wednesday, 4 March 2020
11AM AEDT
30 minutes
PANELLISTS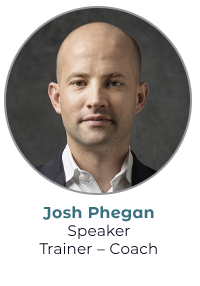 MODERATOR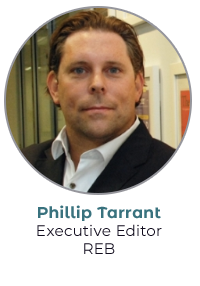 Register now
For the upcoming webcast
Webcast: The future customer and how agents react
Already registered?