Soaring house prices in Australia are turning away a growing number of investors, and the lucrative commercial property sector is a low-hanging fruit that has captured their attention.
Burgess Rawson chief executive Ingrid Filmer said this doesn't come as a surprise since, in her opinion, commercial property provides the best returns of any property sector in the country.
"It's a shift that's paying off for individuals who've dipped their toes in the realm of long-term, 'set and forget' leases," she articulated.
Ms Filmer acknowledged that the "Australian dream of home ownership is as strong as it ever was", but when it comes to building an investment portfolio, she thinks residential property is a far cry from commercial property.
Here's the lowdown on the advantages of investing in commercial properties, as given by Ms Filmer:
1. No need for technical knowledge and over-the-top investment
"There seems to be a widespread misconception that commercial property investment is for the ultra-wealthy, or those with a technical understanding of a particular commercial sector, which couldn't be further from the truth," Ms Filmer revealed.
She gave a hypothetical example of a good quality investment that will just cost $500,000 to $1 million. Such price points, the CEO said, are "ideal for investors seeking an alternative to the overheated residential market".
2. Highest returns in the Australian property sector
Taking off from the example in number one, Ms Filmer said such investment could give a return of $30,000 to $60,000 per annum.
To illustrate further, she mentioned a recent takeaway shop that was sold in Altona, Victoria, for $760,000.
"The property was purchased at 31 per cent less than the average home price in that suburb of $1.1 million, and will return a yield of 4.06 per cent – or $30,900 – per year over the course of the seven-year lease," Ms Filmer calculated.
3. Long-term investment in high-performing properties
The crucial factor here, according to Ms Filmer, is to put your money in high-performing and "essential service" assets such as childcare centres, fast food retail and service stations instead of letting your money sit unproductive in bank accounts or taking a chance at inflated residential property markets.
"Essential service assets are those that are able to operate at all times, even during lockdowns, and typically demonstrate a high level of resilience to market cycles such as childcare centres, medical centres and service stations," she said.
4. Long-term lease with fewer headaches for investors
Ms Filmer further added that commercial properties "generally enjoy long-term lease arrangements of between three and five years and the tenants are responsible for all outgoings, repairs and improvements".
Whereas residential property leases are typically renewed every six to 12 months, and "the owner is responsible for all outgoings, upkeep, and repairs," Ms Filmer pointed out.
ABOUT THE AUTHOR
---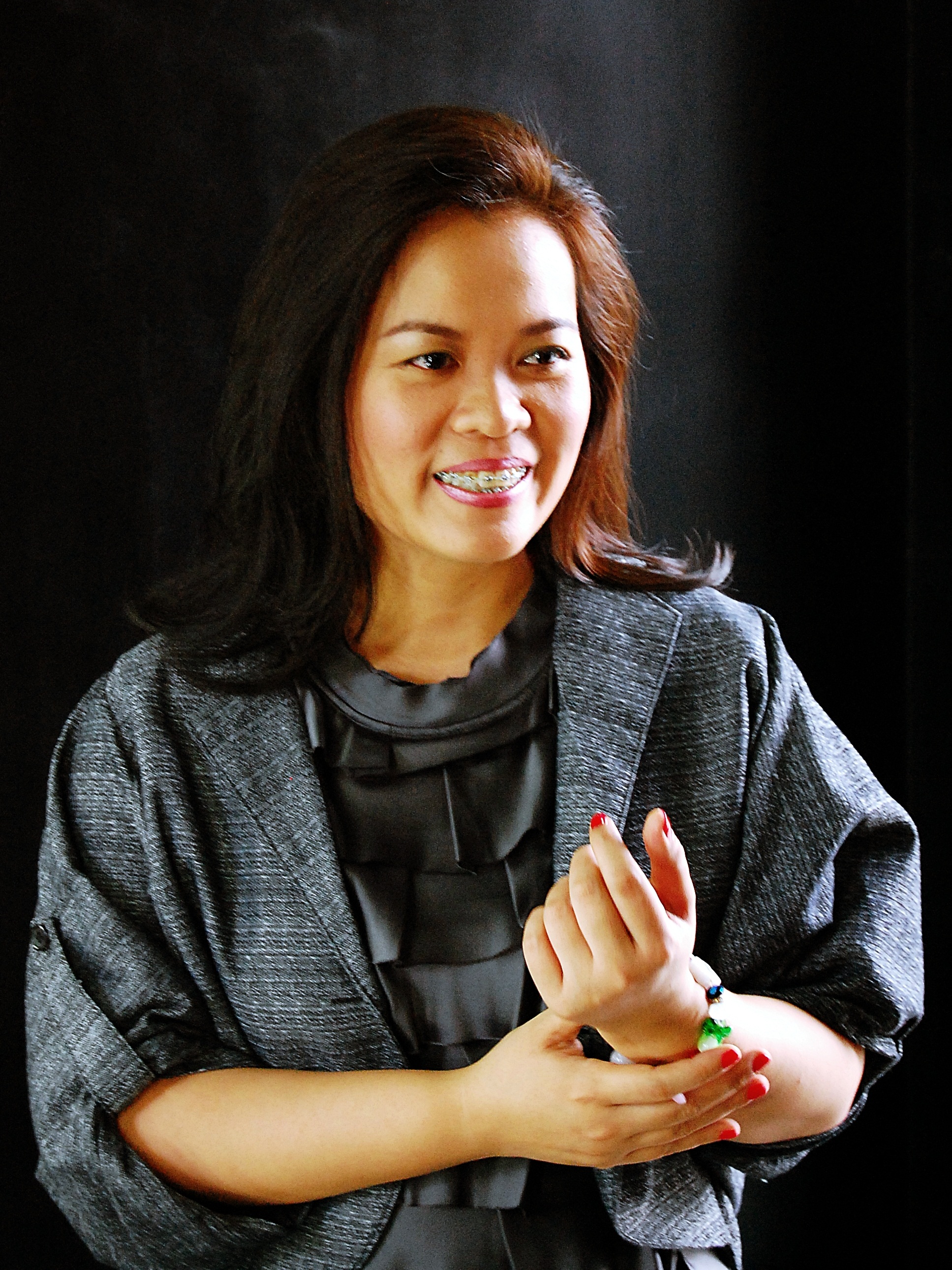 Noemi is a journalist for Smart Property Investment and Real Estate Business. She has extensive experience writing for business, health, and education industries. Noemi is a contributing author of an abstract published by the American Public Health Association, and Best Practices in Emergency Pedagogical Methods in Germany. She shares ownership of the copyright of an instructional video for pharmacists when communicating with deaf patients. She attended De La Salle University where she obtained a double degree in Psychology and Marketing Management.

Never miss a beat with
Stay across what's happening in the Australian commercial property market by signing up to receive industry-specific news and policy alerts, agency updates, and insights from reb.
Subscribe to reb Commercial: