A leading retail leasing industry professional will be making a grand comeback to CBRE's leadership team after a nine-year stint at Lease Equity.
Fred Clohessy has been named as head of CBRE's retail leasing team in Western Australia, moving on from his role as director of retail leasing at Lease Equity.
From his perspective, the role is "an opportunity to combine my project leasing and management leasing skills with the unparalleled local, national and international support, systems and networks provided by CBRE".
Highlighting Mr Clohessy's 25-year experience and wealth of industry knowledge, CBRE's national head of retail leasing Lewis Torkington remarked: "His appointment to drive our shopping centre and CBD retail leasing business in Western Australia further strengthens our national retail platform, which supports our clients with market leading professionals in each state across every retail asset class."
Lincoln Delahunt, CBRE's Western Australia senior managing director, is excited to be once again working with Mr Clohessy, commenting that the pair had previously worked together for more than 14 years while Mr Clohessy was a senior member of CBRE's retail team.
He's banking on Mr Clohessy's industry experience to help the team reach greater heights: "His extensive retail network, coupled with his enviable track record, will deliver immediate credibility to CBRE's retail team and assist our clients in realising the potential of their retail assets."
ABOUT THE AUTHOR
---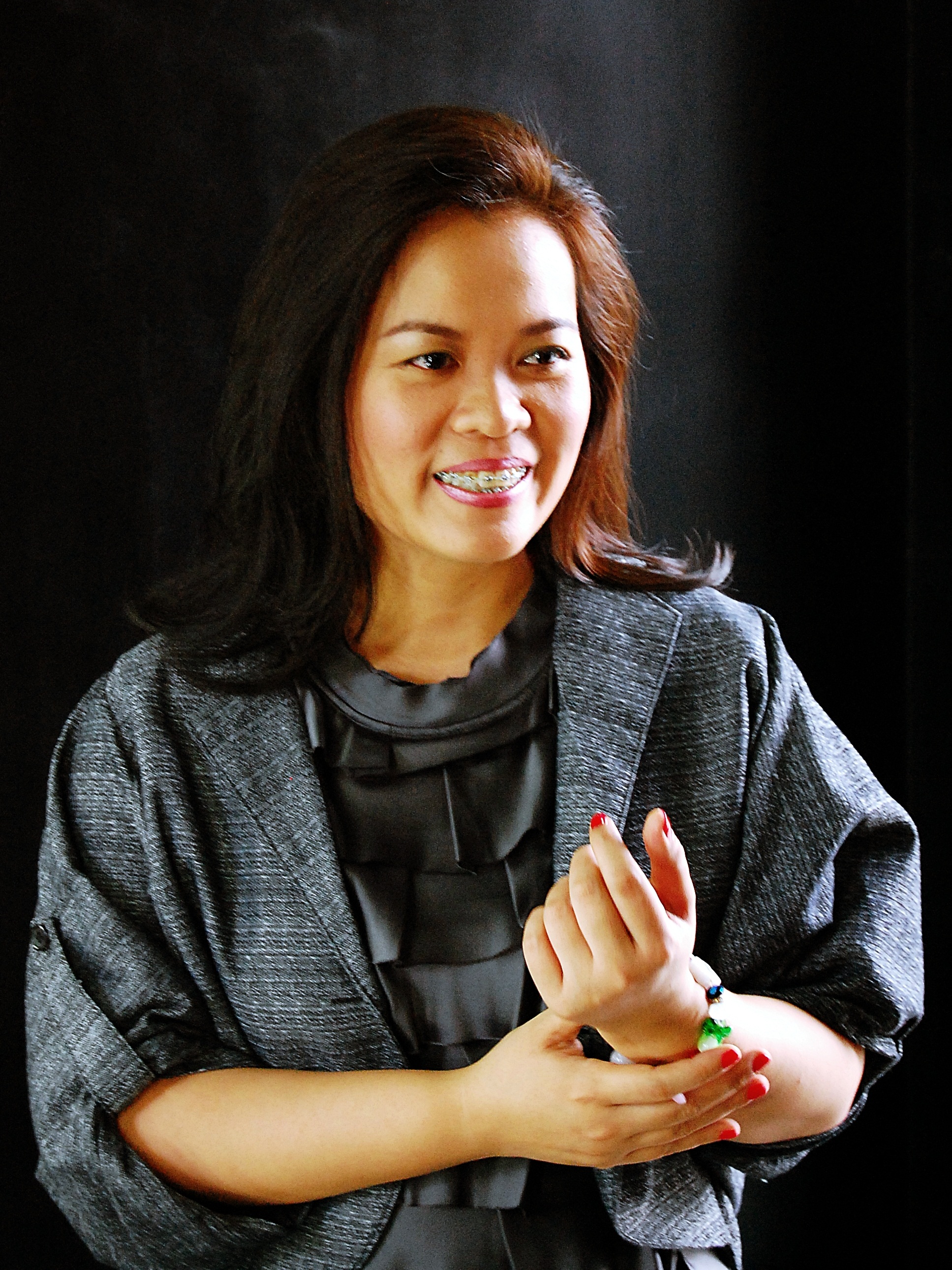 Noemi is a journalist for Smart Property Investment and Real Estate Business. She has extensive experience writing for business, health, and education industries. Noemi is a contributing author of an abstract published by the American Public Health Association, and Best Practices in Emergency Pedagogical Methods in Germany. She shares ownership of the copyright of an instructional video for pharmacists when communicating with deaf patients. She attended De La Salle University where she obtained a double degree in Psychology and Marketing Management.

Never miss a beat with
Stay across what's happening in the Australian commercial property market by signing up to receive industry-specific news and policy alerts, agency updates, and insights from reb.
Subscribe to reb Commercial: