The Melbourne central business district (CBD) had to roll with the punches in 2021, but property experts say leasing activity has started to pick up.
Property agency Fitzroys had reported a significant rise in activity in the CBD during its reopening in December, but hopes of early recovery have been dashed by Omicron with a shadow lockdown at the start of the year.
However, Fitzroys associate director James Lockwood is hopeful for a Melbourne CBD reboot in March.
"When we reopen this year, there is more confidence there will be a sustained period of strong trade given the high vaccination rates, and the evidence of people's desire to go out and enjoy their freedoms," Mr Lockwood said.
Indeed, Melbourne business owners and landlords are looking forward to the much-awaited reopening of the CBD as most major employers, including the state government, have pledged to having their employees return to work in 2022.  
On top of that, the anticipated return of local and international tourists, visitors, and students will further enliven the commercial district that could help bring in more tenant inquiries.
Mr Lockwood said most workplaces will still be implementing flexible work arrangements, with many employees working on site three to four days a week, which can have an impact on long-term reduced demand for office spaces.
And while that means Melbourne CBD may not be completely out of the woods, Mr Lockwood was quick to point out that "compared to where we are now, it will be a huge improvement".
He also flagged that office tenants are not the only ones who will be driving retail demand in the CBD, with high fashion consumers having kept retail in the city's "Paris End" and Collins Street extremely robust throughout COVID.
From his perspective, "the luxury brands still want to be in this precinct and won't really look outside of it".
For the CBD's northern area, the return of international students will also have a huge influence, with the presence of students in nearby universities and accommodation having moulded "much of the retail and hospitality offering in the northern precinct in recent years," according to the associate director. 
This will be bolstered by the return of backpackers and students into casual employment – "that working at food and beverage outlets offer" – and reversing the trend that saw some businesses in the food and hospitality sector shorten operating hours or close down due to recent labour shortages.
Furthermore, what may seem as a leasing crisis for some, turned out as an opportunity for others: an uptick in retail interest and offers and tenants signing up for longer lease terms.
Decreasing rental costs and increased lease incentives have opened opportunities for retail newcomers.
"This has had the combined benefit of a take-up of retail outlets and a reinvigorated retail offer within the CBD. We believe we are seeing the beginning of this cycle now based on the enquiry we're receiving," he said.
Hot features for these retailers are properties with street frontage that enable them to showcase their brand, while pennywise tenants are committing to five-year deals to lock in low lease rentals.
ABOUT THE AUTHOR
---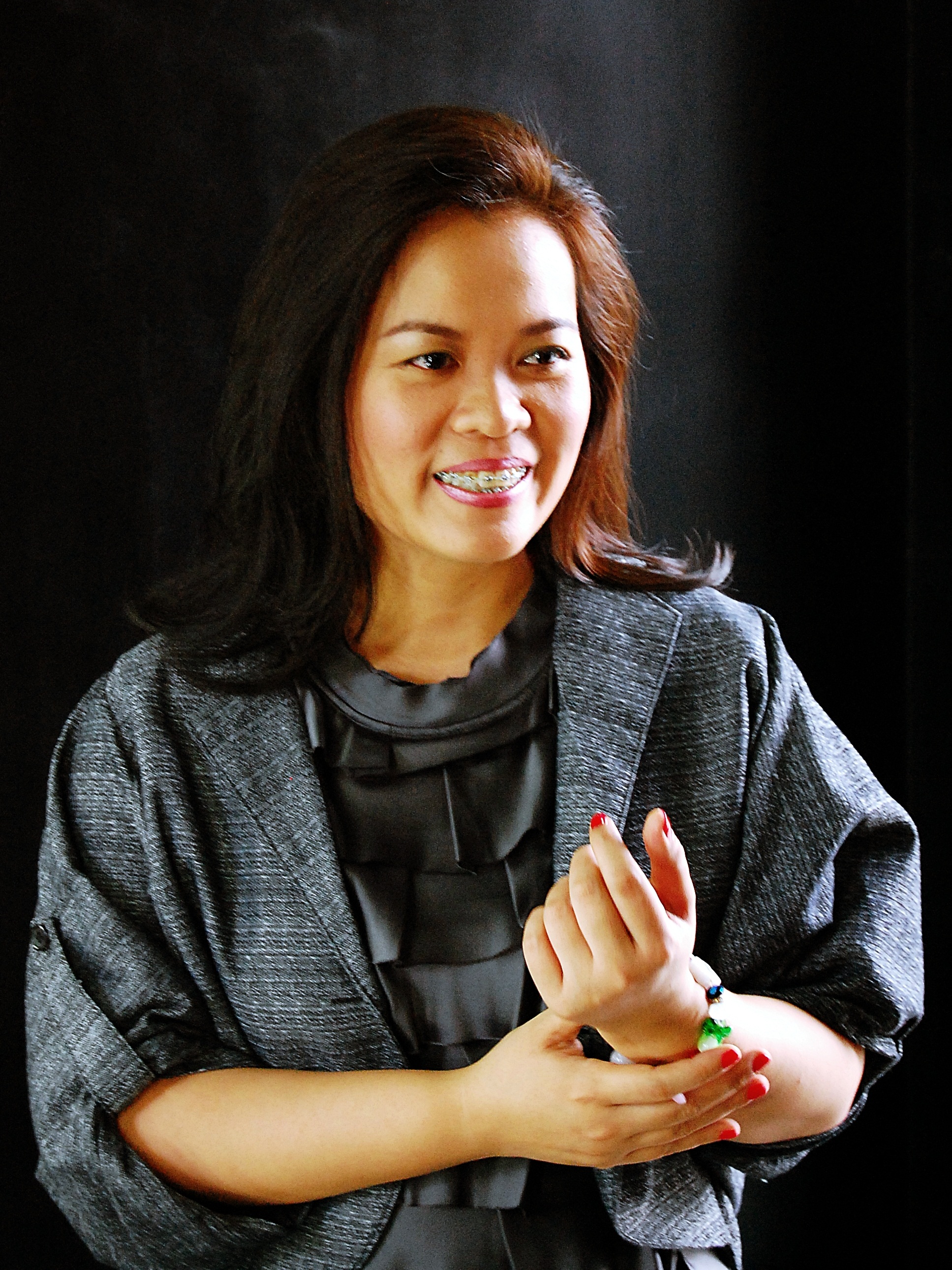 Noemi is a journalist for Smart Property Investment and Real Estate Business. She has extensive experience writing for business, health, and education industries. Noemi is a contributing author of an abstract published by the American Public Health Association, and Best Practices in Emergency Pedagogical Methods in Germany. She shares ownership of the copyright of an instructional video for pharmacists when communicating with deaf patients. She attended De La Salle University where she obtained a double degree in Psychology and Marketing Management.

Never miss a beat with
Stay across what's happening in the Australian commercial property market by signing up to receive industry-specific news and policy alerts, agency updates, and insights from reb.
Subscribe to reb Commercial: