The rapidly rising demand for commercial property in Sydney's eastern suburbs and metropolitan markets has opened doors for a new powerhouse commercial team.
Zorick Toltsan, a commercial agent based in Sydney's eastern suburbs, has revealed he had been incubating an idea to assemble a powerhouse commercial team with Ray White Double Bay (RWDB) managing director Elliott Placks and director Michael Krimotat for quite some time.
"I have known Elliott and Michael personally for many years and joining forces was always something we spoke about," said Mr Toltsan.
The growing commercial market in Sydney has enabled their vision to finally land in Double Bay, where the new Ray White Commercial-Double Bay (RWCDB) will be based.
Mr Toltsan pointed to the network's strong brand awareness, the team's vision, and the company's existing infrastructure as the key factors in the decision to join forces.
His expertise in the commercial sector spans 12 years in sales and leasing and includes multi-specialties in sectors such as retail, office, hospitality, different types of accommodation, mixed-use investments, and residential development.
Prior to venturing into commercial real estate, he had built a career in financial services working for NAB and MLC.
As the new head of RWCDB's commercial division, he will be responsible for the recruitment and training of future commercial real estate professionals.
Mr Placks has commended Mr Toltsan's "experience and reputation in the industry", which, the managing director said, "makes him the perfect leader for our new commercial division".
"My strengths have always been in building relationships and connecting people. When I moved into real estate, it was a natural transition and I never looked back," Mr Toltsan noted.
The new commercial head has recognised the five years he spent at Campbell University as a tennis scholar for helping him develop valuable skills, which he is now able to use in his career.
"I get a lot of satisfaction from finding valuable solutions for my clients, and the best part is developing relationships with clients who become friends for life," said Mr Toltsan.
Ray White commercial head of agency operations Andrew Freeman has called the newly formed commercial team an inspiration, commenting: "It is always exciting to welcome such young talented leaders into the group, it is a privilege to provide the springboard for this ambition."
ABOUT THE AUTHOR
---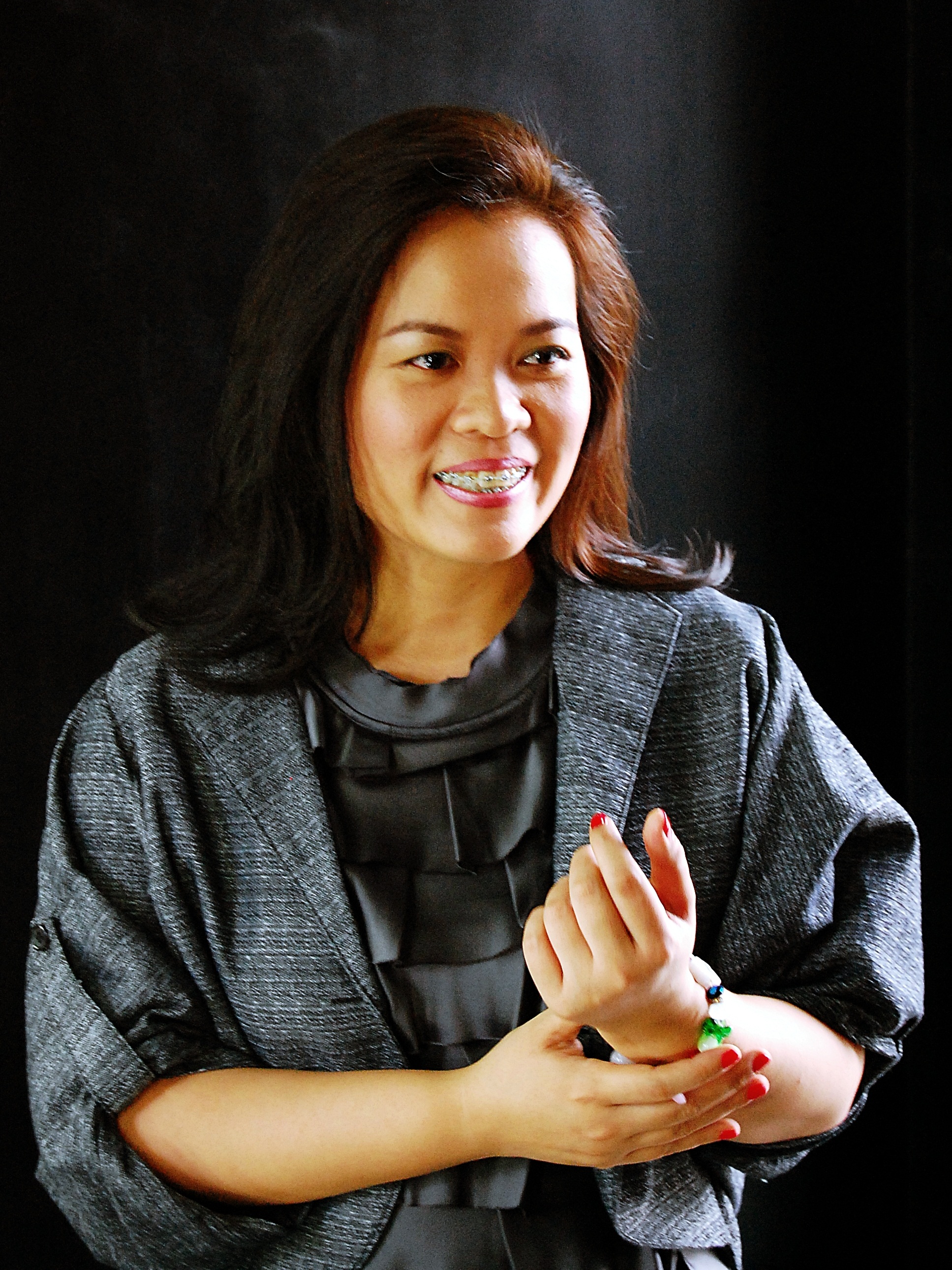 Noemi is a journalist for Smart Property Investment and Real Estate Business. She has extensive experience writing for business, health, and education industries. Noemi is a contributing author of an abstract published by the American Public Health Association, and Best Practices in Emergency Pedagogical Methods in Germany. She shares ownership of the copyright of an instructional video for pharmacists when communicating with deaf patients. She attended De La Salle University where she obtained a double degree in Psychology and Marketing Management.

Never miss a beat with
Stay across what's happening in the Australian commercial property market by signing up to receive industry-specific news and policy alerts, agency updates, and insights from reb.
Subscribe to reb Commercial: