Off the back of the e-commerce industry's exponential growth during the pandemic, warehouse and distribution space has become one of the most valuable assets of businesses across the country.
Knight Frank Australia's Industrial Report Q4 has revealed a rapid rise in demand for leasing space in the industrial sector as a response to supply chain issues.
While consumers are nimble in adding to carts in e-commerce platforms, tenants have been swiftly securing warehouse space for inventory storage. 
A demand spike on the east coast has resulted in a 12 per cent contraction in available vacant space, pushing rental growth rates up around 2 per cent in most markets over the quarter and a 3.8 to 6.2 per cent rise on average over the year.
According to Katy Dean, head of industrial research at Knight Frank Australia: "Transport and logistics, retail, wholesale and even manufacturers are shifting to onshore operations, and have been quick to lock down warehouse and distribution space."
In Sydney, the volume of available stock has fallen to historic lows. Around 1.2 million square metres of industrial stock were leased in 2021, exceeding the previous two years, driving prime rentals by 2.3 per cent in Q4 and new construction to a new high of 750,000 square metres in 2022.
Meanwhile, developer demand for industrial land hit historic levels in Melbourne. Particularly hot locations are those in the west and north areas, where values of one- to five-hectare lots have skyrocketed to 81 per cent and 54 per cent, respectively, year-on-year.
Similarly, Brisbane's vacant space for warehouses shrunk by 19 per cent in Q4, making it 44 per cent lower than at the start of 2021. Owing to strong demand and limited supply, land value growth shot up, with prices for one- to five-hectare lots increasing 39 per cent year-on-year.
Commenting on the sharp demand rise in the secondary segment for the last six months of 2021, Ms Dean said: "That urgency for space has resulted in the fifth consecutive quarter on quarter decline in the volume of available secondary supply (+5,000 square metres) on the east coast.
"Secondary vacant space is now at its lowest level since 2011 and is 55 per cent less than a year ago."
Adelaide could be an area of interest to investors as prime yields reached a new high. Land constraints, along with a persistent increase in demand, fueled the land value increases in South Australia's capital city, with small lots in the outer south, inner west, and inner north markets rising by an average of 30 per cent in 2021.
The leasing market in Perth is in the same boat as other capital cities. Availability of quality stock is not able to catch up with an uptick in pre-lease inquiries and has resulted in the blended rate for small lots climbing 10.7 per cent – while one- to five-hectare lots have climbed by 8.9 per cent.
Ms Dean commended developers for successfully navigating industry hurdles such as lack of construction materials, price rises, and building delays, evidenced by record-high development completions earmarked for the year.
She quipped that the east coast is set "to see more than 2.7 million square metres in new completions in 2022", half of which is "expected to be completed in Melbourne".
However, Ms Dean has noted that "nearly all of the new specs coming online in Melbourne this year have already been pre-committed" – foreboding further vacancy pressures and continued urgency in leasing negotiations.
ABOUT THE AUTHOR
---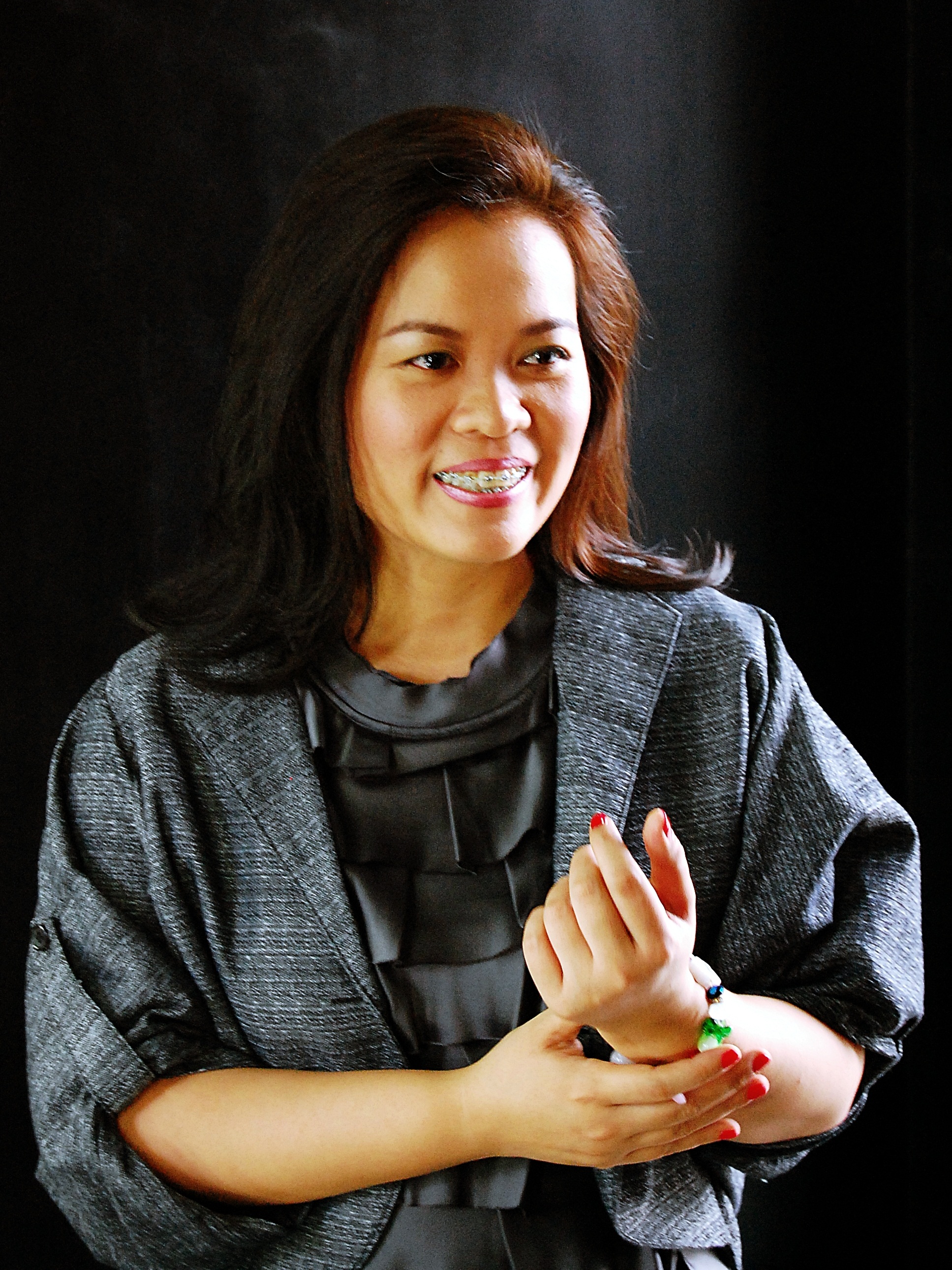 Noemi is a journalist for Smart Property Investment and Real Estate Business. She has extensive experience writing for business, health, and education industries. Noemi is a contributing author of an abstract published by the American Public Health Association, and Best Practices in Emergency Pedagogical Methods in Germany. She shares ownership of the copyright of an instructional video for pharmacists when communicating with deaf patients. She attended De La Salle University where she obtained a double degree in Psychology and Marketing Management.

Never miss a beat with
Stay across what's happening in the Australian commercial property market by signing up to receive industry-specific news and policy alerts, agency updates, and insights from reb.
Subscribe to reb Commercial: