A new report has revealed exactly what employees want from offices in 2022 and beyond.
JLL's Top Commercial Real Estate (CRE) Trends 2022 Regenerative Workplace report revealed that employees want employers who put people first and who actually care about their health and wellbeing.
Expounding on this key point, Ben Tindale, managing director of accounts at JLL Australasia, said: "75 per cent of individuals surveyed want to feel safe at work while experiencing difficulties; while only 36 per cent are able to maintain strong working and personal interactions with colleagues at a distance.
"It means bringing to an end the perceived opposites of work and wellbeing, the home and office environment, and individual needs versus collective aspirations." 
According to research results, employees identified access to relaxation areas (45 per cent) as their most desired feature of best practice offices. JLL's data shows only 17 per cent of offices currently provide this feature.
Next was access to food services that are nutritious (44 per cent), while only 19 per cent currently offer it; then, outdoor spaces (41 per cent versus 25 per cent), social spaces (37 per cent versus 28 per cent), and lastly, fitness centres (36 per cent versus 19 per cent).
A four-day working week is also emerging as a popular employee preference in some areas, and while the concept might still be at an infancy stage, Mr Tindale opined that "it's a shift that again is strongly linked to employee wellbeing and the much sought-after balance between work and personal life".
Supporting his claim to offering a four-day working week as a viable option, JLL's research results show that 75 per cent of employees say they are struggling to find the time or energy to incorporate health and wellness habits into their weekly routine.
In order to achieve an employee's work/life balance aspiration, the Regenerative Workplace report found that "role of a company manager will be crucial in supporting healthier lifestyles".
While over a third (38 per cent) of organisations in Asia-Pacific have expressed a plan to boost their usage of co-working and flexible space, data shows nearly half (49 per cent) of organisations have not developed a future of work strategy and plan to continue doing business as usual even when the pandemic has passed.
So what's in store for employers who are able to align with the desired workplace features of employees?
According to JLL, companies that design and use flexible space save money and have more efficiencies, are able to encourage innovation through more employee contact, and are also better at attracting talent.
Overall, Mr Tindale underscored the importance of flexibility as the key to positive change and an important driver of agile and adaptive workplaces and organisations.
"Shaping a workplace that is 'as comfortable as home' and making the most of the shared office space can help the workplace community interact, share and head toward a common purpose," he stated.
"For employers, being a part of this journey is the chance to create a truly reparative place for employees and to enable them to flourish and perform in the long term."
ABOUT THE AUTHOR
---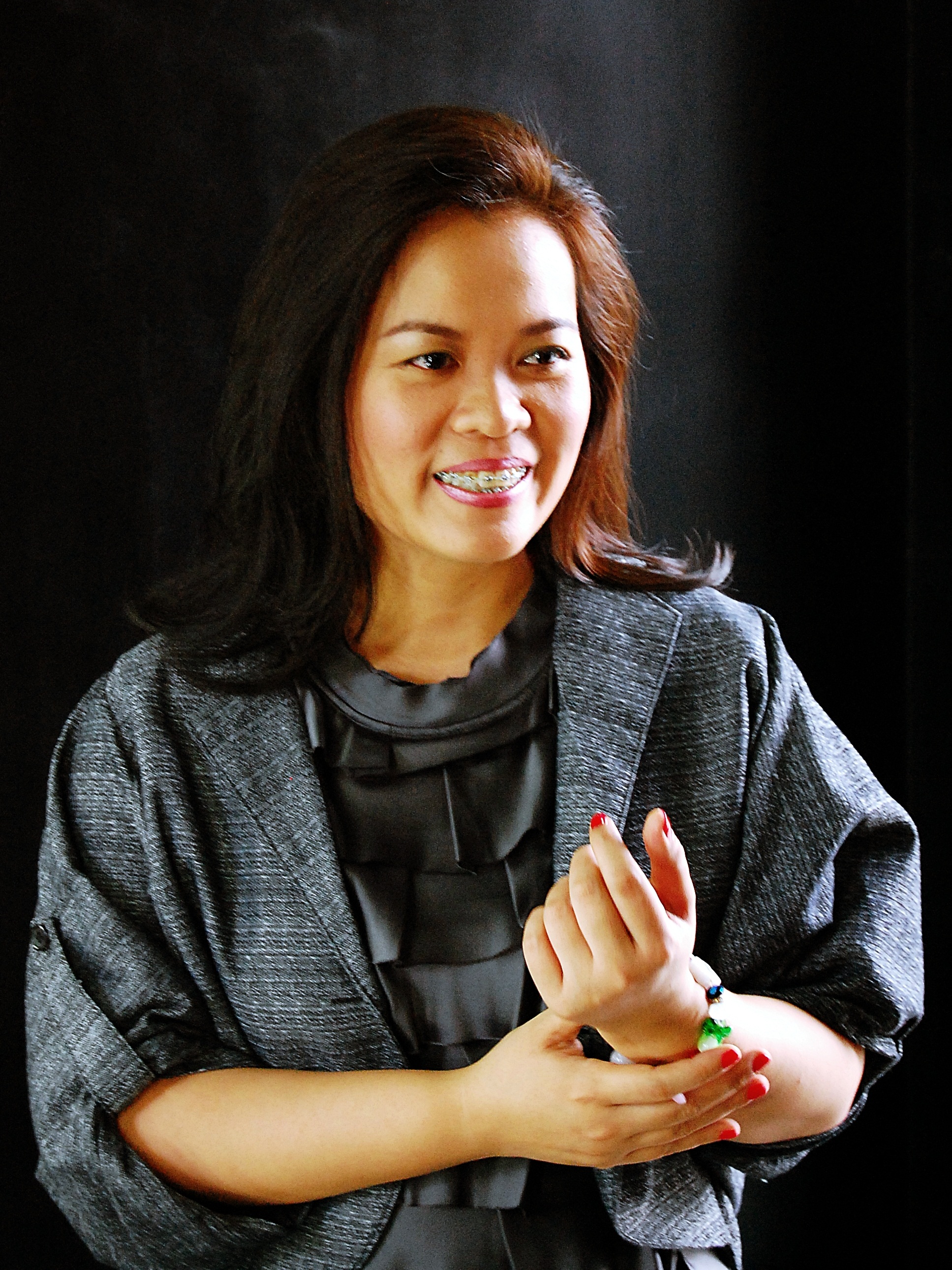 Noemi is a journalist for Smart Property Investment and Real Estate Business. She has extensive experience writing for business, health, and education industries. Noemi is a contributing author of an abstract published by the American Public Health Association, and Best Practices in Emergency Pedagogical Methods in Germany. She shares ownership of the copyright of an instructional video for pharmacists when communicating with deaf patients. She attended De La Salle University where she obtained a double degree in Psychology and Marketing Management.

Never miss a beat with
Stay across what's happening in the Australian commercial property market by signing up to receive industry-specific news and policy alerts, agency updates, and insights from reb.
Subscribe to reb Commercial: