Significant commercial real estate investment and major advancements in innovation, technology and industry are driving unprecedented migration to the Illawarra region, and it's set to continue for the next decade, property experts are predicting.
Wollongong's population is expected to rise at a rate of 0.8 per cent per year over the next decade, surpassing that of Greater Sydney in the next two years, according to Knight Frank.
People flocking to the city are attracted by improved work/life benefits, world-class education offerings, a growing tech industry, and an ongoing makeover of the central business district.
Industrial to service economy
Commenting on the city's drivers for growth, Ben Burston, Knight Frank Australia chief economist, said: "Wollongong is continuing its transformation from an industrial heartland into a thriving and innovative services-led economy. 
"Port Kembla's status as a large steel production hub and a gateway for freight and logistics remains a key strength, but other key sectors including technology, defence and higher education are also now driving Wollongong's growth and standing."
As a result, this has attracted key investment in infrastructure and skyline improvements, Mr Burston explained, "including $1.6 billion in recent years in the CBD and another $400 million in projects in the pipeline".
Office market evolution
Wollongong's economic trajectory is reflected in the evolution of its office market, which has seen a significant increase in A-grade stock over the last two years, according to the chief economist.
"Over the 24 months to January 2022, the Wollongong CBD recorded its largest influx of new office market supply with 18,601 sqm of new stock added across three major developments," noted Mr Burston.
A 12 per cent rise in office market supply has brought total office stock to 170,819 square metres, he added.
Knight Frank has acknowledged a 13 per cent rise in vacancy rate in A-grade offices as a result of new building completions, but Mr Burston highlighted its potential benefit for tenants considering relocating to Wollongong by providing them with more options.
For workers relocating to the city, house prices remain affordable to home buyers in comparison to NSW's capital city.
Wollongong has a median house price of $743,000, which is $55,000 less than Greater Sydney, making it an appealing option for potential home buyers priced out of the Sydney market and those desiring a coastal lifestyle.
Outlook
If all the development plans in the pipeline come to reality, the Wollongong CBD is expected to grow to over 190,000 square metres of office space, Mr Burston stated.
And with the government's recent announcement of a new submarine fleet station on the east coast potentially headed for the Wollongong region, the chief economist predicts it will further fuel massive growth in the industrial, office, and residential real estate industries.
"A positive demand outlook, coupled with growth in face rents and relative yield disparity to other major non-CBD markets, will only enhance the appeal to investors for quality assets in the Wollongong CBD," he concluded.
ABOUT THE AUTHOR
---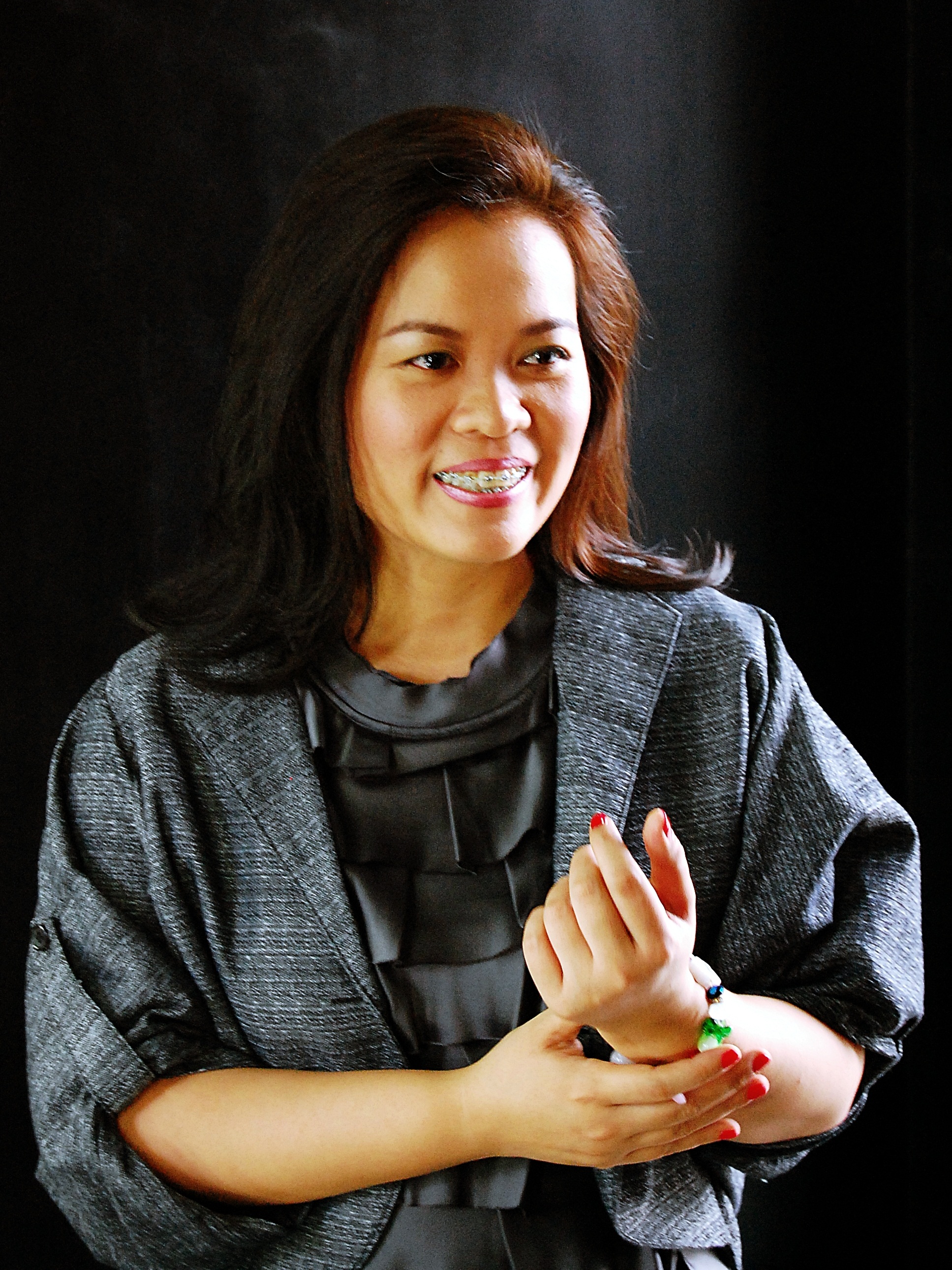 Noemi is a journalist for Smart Property Investment and Real Estate Business. She has extensive experience writing for business, health, and education industries. Noemi is a contributing author of an abstract published by the American Public Health Association, and Best Practices in Emergency Pedagogical Methods in Germany. She shares ownership of the copyright of an instructional video for pharmacists when communicating with deaf patients. She attended De La Salle University where she obtained a double degree in Psychology and Marketing Management.

Never miss a beat with
Stay across what's happening in the Australian commercial property market by signing up to receive industry-specific news and policy alerts, agency updates, and insights from reb.
Subscribe to reb Commercial: