A commercial building owned by investment firm WIN IPG Adelaide has been awarded the highest building environmental certification rating.
Colliers has shared that the flagship property at 77 Grenfell Street received a six-star National Australian Built Environment Rating System (NABERS) waste rating.
A NABERS waste rating of six stars is the highest level of achievement in Australia, which, according to the NABERS website, represents market leadership. Only three properties in the country currently hold this level of certification, while two other properties have achieved a five-star rating.
NABERS is a national rating system that measures the environmental performance of Australian buildings and tenancies. The NABERS Waste tool measures how well a building manages waste generation, recycling and resource recovery, and supply chain management. 
"As an organisation and owner of 77 Grenfell Street, WIN IPG Adelaide is motivated to have a positive environmental impact," WIN IPG Adelaide's Chris Lock said.
Additionally, the property was able to attain the highest recycling rate of 94 per cent for a commercial building in Australia – a significant increase from their previous recycling rate of 80 per cent.
Commenting on passing the certification for sustainable buildings with flying colours, Mr Lock said: "On the back of attaining a 4.5 star result from the 2020 NABERS Waste rating cycle, we were keen to achieve further improvements on the building's waste rating, even though at the time, this rating was already the second highest score in Australia."
To clinch the six-star NABERS rating, Colliers developed an end-to-end waste strategy that focused on data accuracy, waste streams, continuous monitoring of waste data, resource recovery and the recycling rate, and also tenant engagement for WIN IPG.
Himadri Chatterjee, Colliers' director of facilities management and real estate management services, and Lisa Trigg, director and property manager of 77 Grenfell Street, formed a team that consistently met weekly over the last 18 months to review status, data collection, staff training requirements, and to address any challenges that arose amid COVID-induced restrictions.
Mr Chatterjee has underscored the critical role of data verification since data integrity for operational waste is still a developing field.
"Waste data is often not as accurate and trusted as typical data sources such as energy and water, therefore it is important to have a high overall data quality score," he said.
Furthermore, the team instituted scientific and verifiable methods to ensure data accuracy. 
To prevent human errors that usually occur at the onset of project implementation, the team purchased industrial weighing scales, cleaning workers received extensive training on how to precisely weigh the garbage, and monthly visual audits of the onsite waste were conducted.
They also expanded the seven principal waste streams to include general waste, mixed recycling, secure paper, paper, cardboard, organics, and e-waste. 
On top of that, they added two additional streams to the general waste category: secure paper and e-waste – which helped them to effectively achieve the goal of lowering general waste from 20 per cent to 10 per cent.
Mr Chatterjee commended the collaborative efforts of the property stakeholders for their success.
"The tenant at 77 Grenfell Street, the Department of Transport, was very supportive of sustainability related initiatives and had strong enthusiasm thanks to the 2020 NABERS waste success," he said.
ABOUT THE AUTHOR
---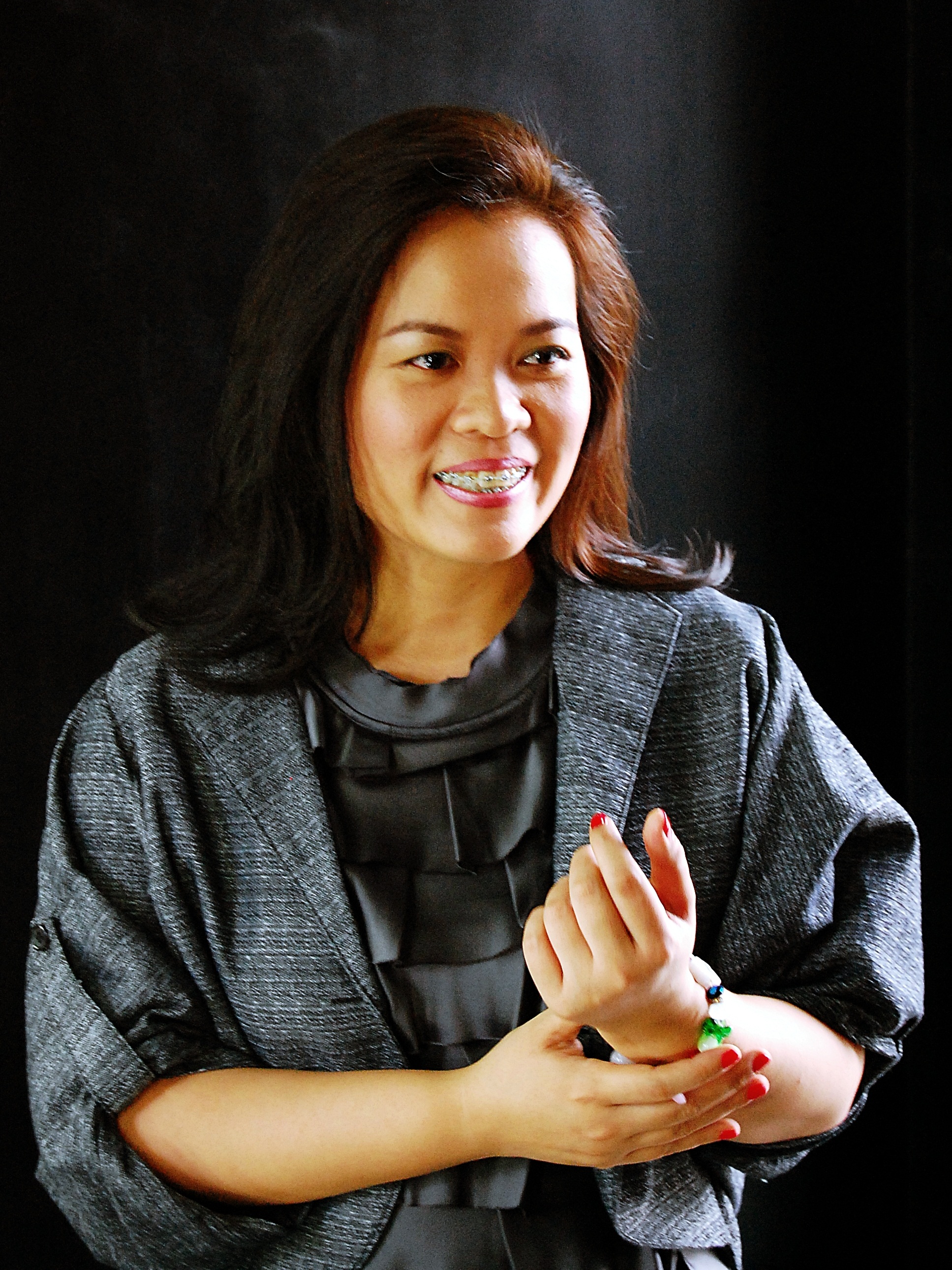 Noemi is a journalist for Smart Property Investment and Real Estate Business. She has extensive experience writing for business, health, and education industries. Noemi is a contributing author of an abstract published by the American Public Health Association, and Best Practices in Emergency Pedagogical Methods in Germany. She shares ownership of the copyright of an instructional video for pharmacists when communicating with deaf patients. She attended De La Salle University where she obtained a double degree in Psychology and Marketing Management.

Never miss a beat with
Stay across what's happening in the Australian commercial property market by signing up to receive industry-specific news and policy alerts, agency updates, and insights from reb.
Subscribe to reb Commercial: