Have you ever wondered why people selling their homes go to such efforts to get the photography "just right" when it comes to the way they want their property seen by others?
Blogger: Leah Calnan, director at Metro Property Management
Is this because there a strong self image when it comes to selling  home OR do they see that the extra money spent on "better" photos will result in a greater sale price at the end of the day?
Is it because there is a stronger connection to the property we live in, in comparison to investment properties which are simply investments which are supposed to come with no emotional connection – is it really just a business transaction??
Is this true?
So if I am right it would explain why we are continually seeing poor photography, or simply bad, bad photos taken of rental properties as part of the marketing campaign.
And what is with this one photo is enough to market a property?  And no, two photos are not enough taken from different sides of the street. C'mon people, lets get our act together.  If we want to be classed as a professional industry, let's act like one.
You need to set your own standards, because honestly it's not that difficult to be better than your competition.  Returning a clients telephone call already sets you apart from so many others (but that is another topic for another blog).
So let me highlight a few no's for everyone. Marketing a property with long lawns is not acceptable, and nor is it ok to take photos of exteriors of properties with garbage bins out the front. The letter box should not be full of junk mail and please no more photos of bedroom walls, hallways or the built in robes.
Unless the robes are designed for someone whom has many, many, many shoes (um, like me....), then I don't want to see standard photos of the property.
Sell me about the differences that the property offers.
Take some night shots....both inside and out. Property Managers don't do this nearly enough. Is there is a local tram or train stop, include a photo of the actual tram / train. Or what about naming the local walking / bike tracks or the 2012 best Cafe or top local restaurants? Do some research and find this information out.  Remember you can use it again and again!!
And what about Instagram?? Who is using it? I love that its fresh so don't be afraid to be different.
Look at your sales people. They are fantastic about selling the features of a property (but don't tell them I said that). Do some training with them.  Take them to a property and have them write up your marketing description – compare what you would have written.  How different are they?
See I told you change wouldn't be too painful.  Give some of these ideas ago and let me know how you go.
Talk again soon,
Leah
---
About Leah Calnan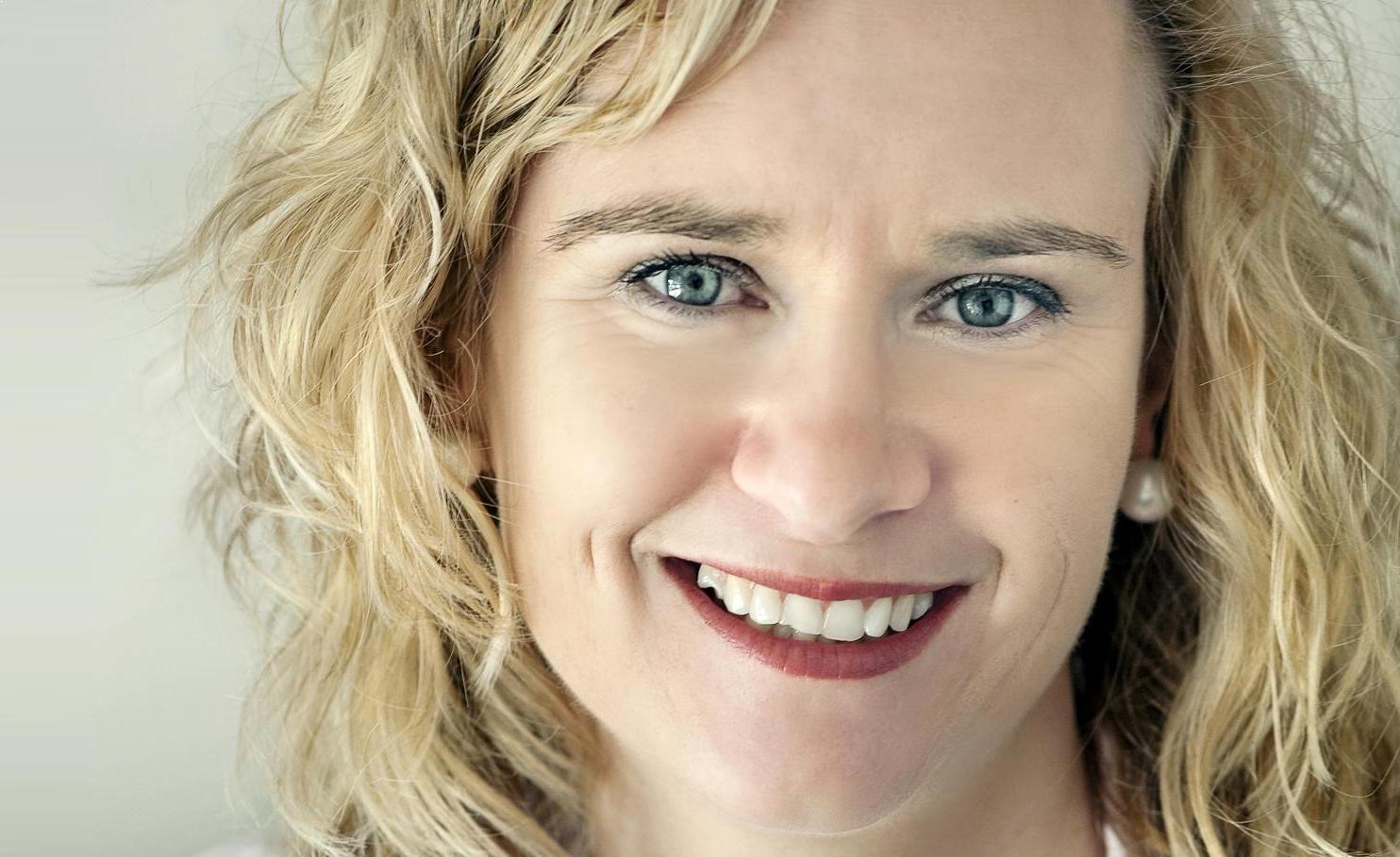 Leah Calnan is one of the industry's most accomplished property management experts. With 20 years experience in the field of property management, her dedication and passion to the industry is second to none. She is the sole director of Metro Property Management, a business which leases and manages just under 2,000 properties in over 170 suburbs across Melbourne. She has won numerous industry awards, she is a qualified industry trainer, the current chairperson of the Property Management Chapter at the Real Estate Institute of Victoria (REIV) and in 2012 released her first book Simple and Successful Property Management.