The constant turnover within the property management industry would have to be one of owners and tenants biggest gripe, wouldn't you say?
Blogger: Leah Calnan, director at Metro Property Management
Someone leaves and the new person comes on board. Then how often do we hear that within the first 12 months that "new" person is long gone! 
So why is there such high turnover? Why don't property managers stick around?
Perhaps one reason is because on their first day it goes something like this..."Hi, welcome aboard, so there is your desk, here is your phone, my office is down the hall so let me know if anything urgent comes up".
Now how many of you can relate to that experience? I know I can. I remember several experiences very clearly where learning to keep my head above water should have been part of the job description.  No one was there to guide me, or hold my hand. Here I was managing millions of dollars worth of property and no one showed any interest in how I was doing OR if I was doing it right??
So by now you may be asking what has this got to do with change?
The point I am getting to is one of the areas of employment within the industry that needs immediate change is that of a new team member's induction.  And it's not just on day one...
Remember your new person is ready and waiting.  They will be chomping at the bit to learn and excel in their new role. So what are you going to do to create an experience that is memorable and help to develop the next round of amazing property managers?
Here is a list of 10 ideas used in my business;
1. Give them a list of the staff (including photos). Detail both their job title and give a brief explanation on what they do and the tasks they perform.
2. In the first two weeks of employment, have them sit with every team member. This will enable to them to learn one on one about their specific role and get to know their colleagues at the same time.
3. If you can assign them a "work buddy". Someone they can go to when they have questions or don't want to sound silly. For example, where are the hand towels kept for the kitchen or where do I find toilet paper?
4. Have them learn how to answer the office phone and work the receptionI promise it will give them a huge appreciation on the receptionist role and a taste of the amount of incoming calls during the day.
5. Have them spend time on your website. They need to know what's on it.
6. Read all the recent marketing materials used by the business. Irrespective of the new team members role, its imperative that they can speak confidentially about the business should questions arise early on.
7. Have a catch up at the end of each week for the first two months. Find out what they are enjoying. Find out what they are learning and any areas that need further training on.
8. Set tasks for them to complete so they understand your processes and procedures for things like, leasing a property, the tenant sign up, preparing lease renewals, attending to rent arrears, conducting open for inspections, etc
9. Get to know them as a person – find out their goals. What are their plans for the next 12 months, three years and five years?  If you don't ask, how can you ever assist them in achieving them??
And finally my very favourite
10. Allow the team member at least two weeks to settle in and have a good understanding of the business before they begin taking or making telephone calls.
Yes I know, imagine that – no calls for the first two weeks!  (In my office, we work with four weeks more particularly for the new assistant property managers when they come on board with us).
The reason for this is I want my new team members to know what they are talking about before they start speaking to my clients.  I don't want to hear them say "oh, I don't know, I am only new here!" Can you imagine what the client is thinking on the other end of the telephone - "Oh great, another new one"?
Whilst I generally work to a four week timeframe, every office will be different but I can assure you that since I changed my entire induction process for all new team members some four years ago, my turnover has dramatically decreased.
And don't forget to celebrate the milestones such as when someone finishes their probationary period or their employment anniversary. A simple gesture at these times may well result in loyal, dedicated, hardworking employees. But don't take my word for it – give it a go...what do you really have to loose?
---
About Leah Calnan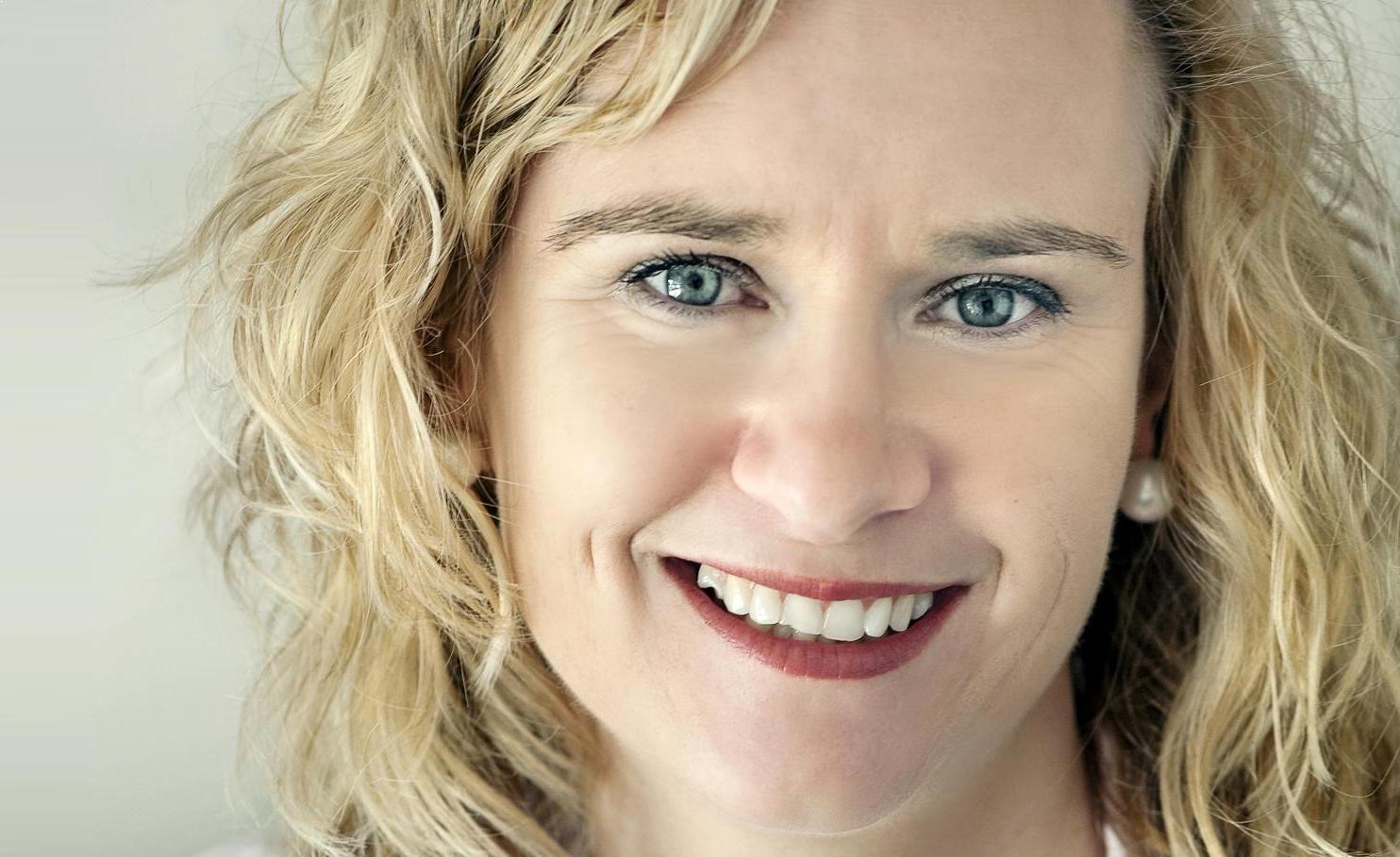 Leah Calnan is one of the industry's most accomplished property management experts. With 20 years experience in the field of property management, her dedication and passion to the industry is second to none. She is the sole director of Metro Property Management, a business which leases and manages just under 2,000 properties in over 170 suburbs across Melbourne. She has won numerous industry awards, she is a qualified industry trainer, the current chairperson of the Property Management Chapter at the Real Estate Institute of Victoria (REIV) and in 2012 released her first book Simple and Successful Property Management.