Leah Calnan takes on the often taboo subject of resigning. How you can do it the right way.
Blogger: Leah Calnan, director at Metro Property Management
To date, I have blogged about what needs to change from the prospective of an employer and how there needs to be greater focus and commitment to areas such as training and induction when employing your next team member.
So what about the other end of the employment period - the dreaded time of resigning from your position. What should that look like? It's certainly not something we are trained in and it's not an area often spoken about.
Resignation is never really fun for anyone and I say that having been both an employee and an employer. I still remember the anxious feeling of knowing I needed to go into my boss's office and tell them it was time for me to move on.  My palms would sweat, butterflies would appear in my stomach and I always remember feeling violently ill. However I am proud to say my parents had raised me to hold my head up strong and never to be afraid of the process. They would tell me to take a big breath in and walk into your bosses' office.
Now I sit on the other side of the desk and in my time I have seen all sorts of resignations.  Some via text, some via email, and some by leaving a letter on my desk chair, some emailed to the entire team and some just don't turn up the next day.
But how and why would anyone think that any of the above are acceptable ways to hand in their resignation?
Surely this shows a lack of respect and what about common courtesy, when did society loose these traits? Your boss is still a person and I understand some days you may not think so, however let me ask you this, in what format would you think was an acceptable and respectful way to resign if the roles were reversed?
Sadly nowadays I don't believe people take enough responsibility for their own actions or decisions. They then claim it's too stressful or they don't want the confrontation that resignation brings. This is just all part of living your life as an adult. Surely my expectations on this topic are not unreasonable or unrealistic?
People will always come and go in employment. However remember you never know when you might need a reference from that boss and you never know who that boss might know.  So while the pain of resigning in person may feel something like ripping off a Band-Aid. Take some advice and do it the right way.
Be proud to stand up and say you resign the right way.
---
About Leah Calnan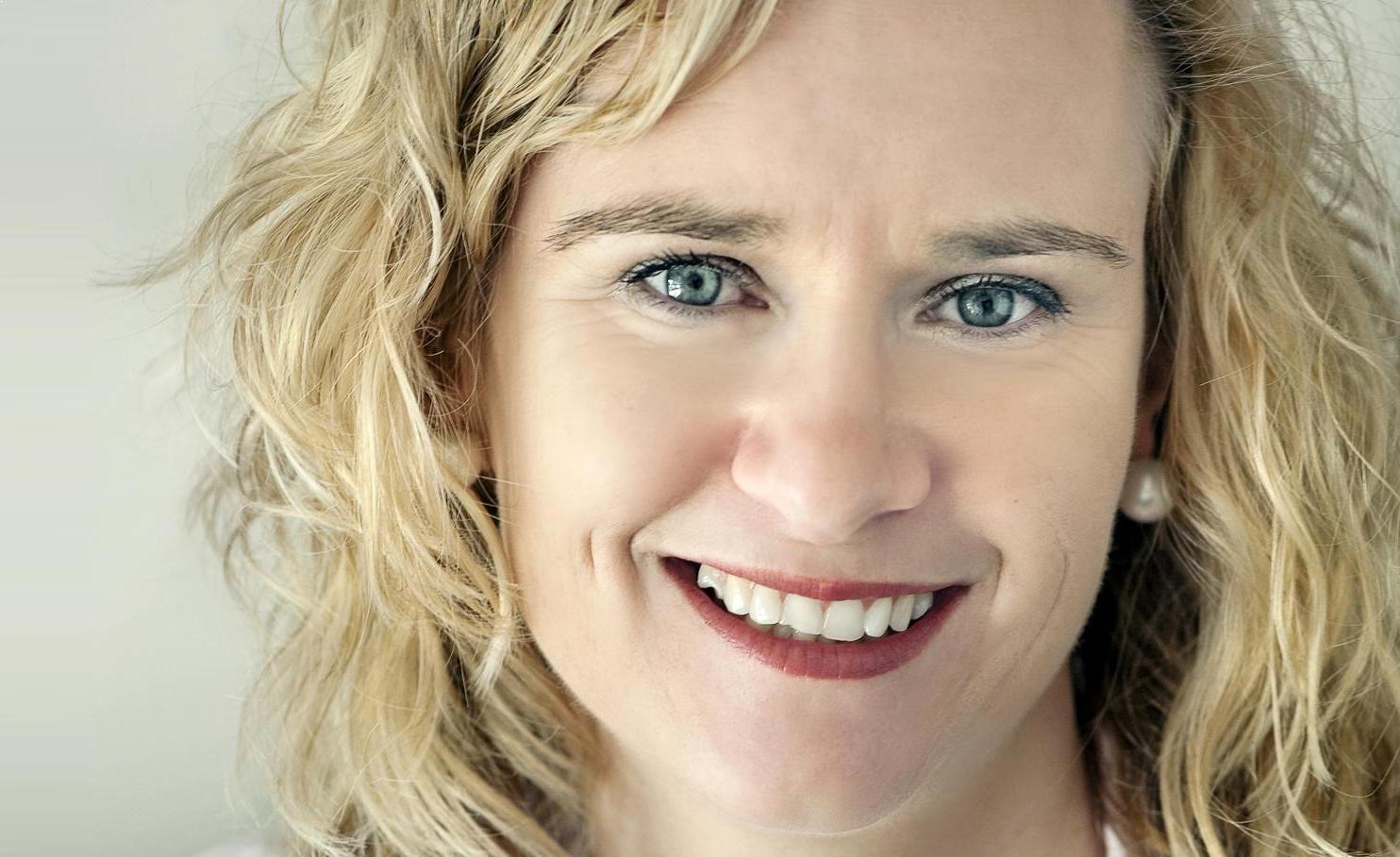 Leah Calnan is one of the industry's most accomplished property management experts. With 20 years experience in the field of property management, her dedication and passion to the industry is second to none. She is the sole director of Metro Property Management, a business which leases and manages just under 2,000 properties in over 170 suburbs across Melbourne. She has won numerous industry awards, she is a qualified industry trainer, the current chairperson of the Property Management Chapter at the Real Estate Institute of Victoria (REIV) and in 2012 released her first book Simple and Successful Property Management.