There is always room to improve the hiring process in any company, especially with the opportunities presented by the digital world.
The market trends in hiring have changed dramatically with digital technology, social media and the ability to communicate a whole lot more people, so you do not want to be one of those employers that are left behind.
Having said that, how does your hiring process differ from your competitors'?  
One thing that stands out to me in listening to our own clients when they are hiring is that they have this constant debate (in their heads): 'Do I hire someone that has experience or someone with no experience?'. Candidates with little or no experience can be trained and sometimes they have the best attitudes.
There is a real need for fresh rookies in all sectors of the marketplace. In the property management industry, the old mindset, 'I don't have time to train anyone, just give me experienced people' has to change, and soon. We truly need to see more traineeships for the real estate industry, particularly property management, and I am sure this is true of many other industries.
Job posting - Recruitment trends are changing and you need to as well. Employers placing vacancies on a job boards need to be constantly aware of the job postings and how these look in their branding. Is this another employee leaving? Is the new posting due to growth? If it is new growth, fantastic, so tell the story on a job posting.
Recruiters place multiple vacancies on job boards nearly every single day in our industry, even duplicating jobs, and I ask, 'Shouldn't a recruiter already have relationships with job-seekers or potential candidates if they are specialising or in a niche? Is this just a branding or a posturing exercise? Do they actually know how to recruit in today's market?'. It has all changed – people build industry relationships and their social media network daily. It's simple: if you don't know how, then learn.
Don't go through multiple resumes – As a company, we don't send multiple resumes for an employer to pick one (only a brief prior to the meeting confirmation); it is about meeting the individual. We often hear from an employer after their meeting with a candidate, 'Can you send more so we can compare or benchmark?'. WHY?! We have been in a tight candidate market for over two years and this is not going to change quickly. If you have a recruitment specialist flicking resumes for you to pick one, think again; find a specialist recruiter that understands what you are looking for, knows the job brief correctly and knows the industry well.  
You haven't won yet! Your next process from here is that the potential employee may just get a counter-offer from their current employer; how will you handle this?
Beware of the time wasted in your hiring: placing job adverts, trawling through resumes, booking in meetings over a period of two to three weeks and then missing out on the first one you may have seen (it happens all too regularly).
Who is running the interviews in your office? – Ensure the correct people are running the interviews. Don't have your office administrator run the interviews, unless they are entrusted with actually making the hiring decision.
You need to be doing your own hiring, so if you are a decision-maker, then make the time to do the interviews. Another time-waster in today's market is getting the candidates in for second and third interviews, losing interest and wasting a candidate's time. Have all the right people available for the interview. Ask ALL the questions and don't save some for the second or third interview. If you need to introduce them to another manager, then do so on the first meeting. By this time, the candidates have taken off many hours from work to see you and the other managers, and this is getting harder and harder for candidates to do – all because you didn't have all of the decision-makers at the meeting in the first place.
Interview questions should make the length of a meeting about 45 minutes, no longer. Ensure you respect the candidates and their time. We often suggest to our clients, 'Ensure you set the plan at the time of their arrival and tell them the meeting will be 45 minutes'.  
Often I get a call from my candidates who have been to a client interview, and after 90 minutes or more they think they have the job, but the feedback the client gives me is, 'They were not a fit'. Then why would you meet them for 90 minutes in the first place?
ABOUT THE AUTHOR
---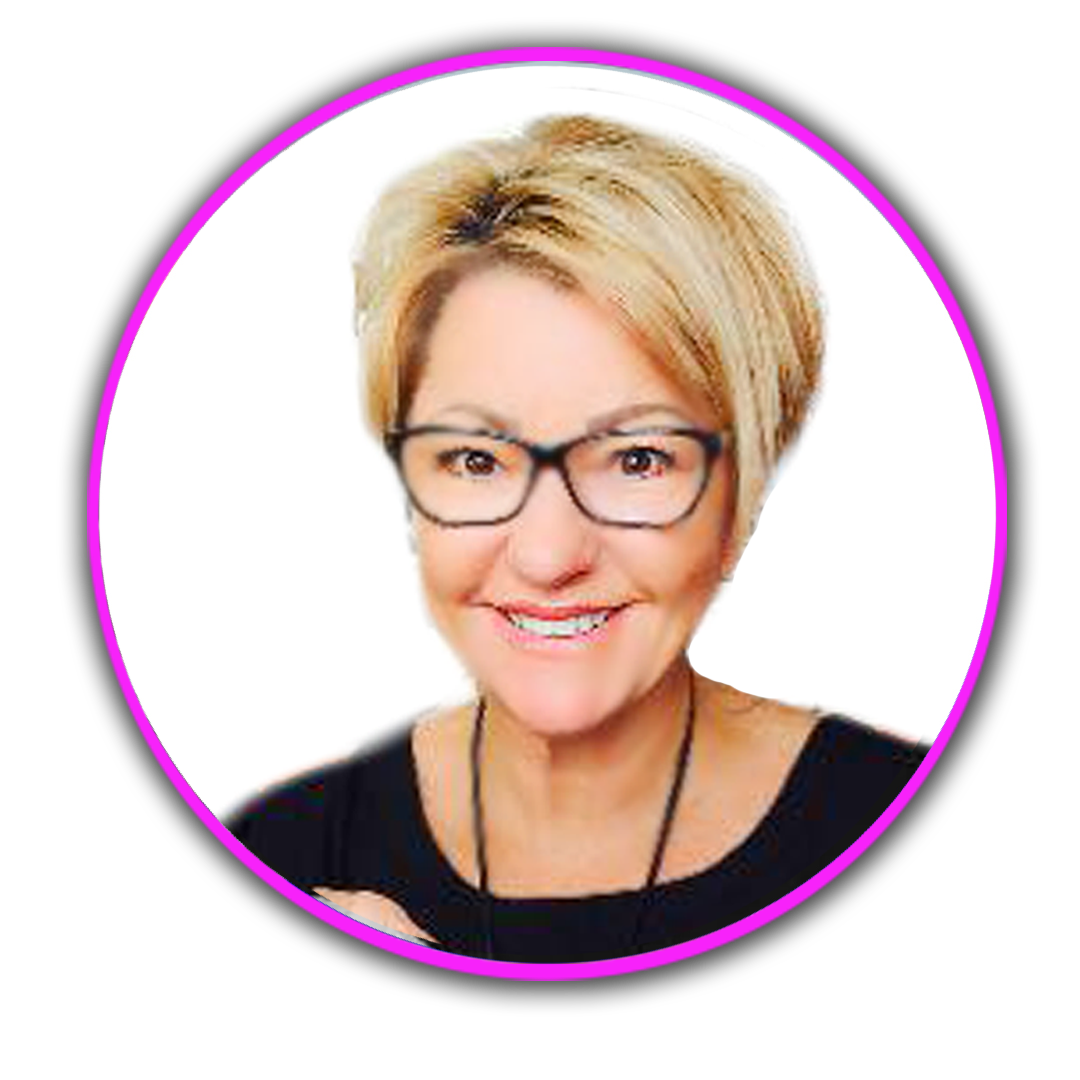 Nikki Taylor started her recruitment career in 2002 and remains excited about the challenges and rewards that the property industry has to offer. Now searching talent exclusively for real estate and property, Nikki has taken this passion and energy and has changed the lives of many within the property industry.