There are a million and one strategies out there, all promising to help you grow your rent roll. While it's helpful having many options, one burning question remains: What works? What are the most common strategies used? And, most importantly, which strategies deliver real results? Let's look at four common rent roll growth strategies and review some statistics to see what really works.
Strategy 1: Build your digital brand in the marketplace
Does it really work? YES
Put yourself in the position of a landlord who is researching local agencies to help decide who should manage their property. Now imagine they come across a case study (this may be via email, social media advertising or on a website) that outlines how your property management team helped a client save time and money while offering an exceptional customer experience. This testimonial will be a lot more compelling than a generic overview of how good your team is.
Case studies enable you to show real people with real results.
Blog articles are a great way to offer market insights and build trust with prospective clients. Let's clear something up, blog articles are not sales articles or articles about how amazing your team is. These are articles that offer real value to prospects.
Examples include writing an article about your top tips for adding value to your investment property or how to lease your property faster to the right tenant. These articles will you form a relationship with the prospective landlord. By offering regular value-add content, you will cement your place in the forefront of the prospective landlord's mind. When it comes time to re-evaluate who is managing their property, guess who the prospective landlord is going to think of?
Strategy 2: Undercutting management fees
Does this really work? NO
Don't reduce your fees. Offer more value. Do this by providing exceptional customer service and building a vacancy record that shows you're worth every cent. Another fantastic way to offer a better service is by utilising your local market knowledge. Offering your prospective landlords detailed market insights will allow you to quickly build trust and demonstrate your worth.
Still unconvinced? Let's look at a few figures to see how much reducing your management fee can impact your business. Let's say you have 100 properties under management, with an average weekly rental amount of $400. Your management fee is currently 8 per cent, so you earn $32 per property per week. That equates to $3,200 a week, or $166,400 a year.
Let's say you're going through a quiet patch and think reducing your management fee will attract more landlords. You decide to drop your management fee to 5 per cent. You now earn $20 a week per property. That equates to $2,000 week, or $104,000 a year, a loss of $62,400.
This loss means you now need to attract an additional 60 clients to generate the same amount of revenue. And let's not forget about the additional work that comes with each and every one of those clients. What's a better strategy? Provide enough value to justify your fees.
Strategy 3: Nurturing prospective landlords and keeping in touch with existing tenants
Does this really work? YES
Your agency's database can provide you with more value than you can possibly imagine. Eighteen per cent of tenants actually own investment properties and the number of investors with more than five properties has increased by 35 per cent in the past 12 months. Guess what this means? Your database could be filled with tenants who own their own properties and landlords who own multiple properties with different agencies. 
Your team has done all the hard work acquiring the opportunity, now it's over to you to keep in touch. By regularly nurturing the contacts in your database, the level of trust and the quality of relationships you have with prospects and clients will remain strong. Such relationship building can be achieved with a simple strategy such as a regular email marketing campaign. When it comes to trying to attract their business, you've already put yourself in the best possible position for success.
Strategy 4: Marketing across as many channels as possible
Does it really work? NO
Where should you be promoting yourself as a property manager? Via email, print media, social media or radio? The options seem to go on and on.
When you don't understand where your target audience spend their time and instead try to market through as many channels as possible, your marketing results are likely to be poor. By researching where you're likely to achieve the best return on your investment, you can achieve the best results.
As you're likely to know by now, the real estate industry is shifting towards digital in a big way. The capabilities now available in digital marketing allow you to target specific audiences for a very cost effective price. Better still, you get quantifiable results on all of your campaigns. This differs from print and radio, where measuring results can be a bit of a guessing game.
As you can see, there are many strategies out there.
It's important not to get caught up in the latest fad or technique that may simply be one person's opinion or something that only worked as a 'once off'.
I hope we've opened an interesting discussion about what works and what doesn't work when it comes to rent roll growth strategies. I would love to hear your thoughts on what works or doesn't work for you, so please leave a comment below.
ABOUT THE AUTHOR
---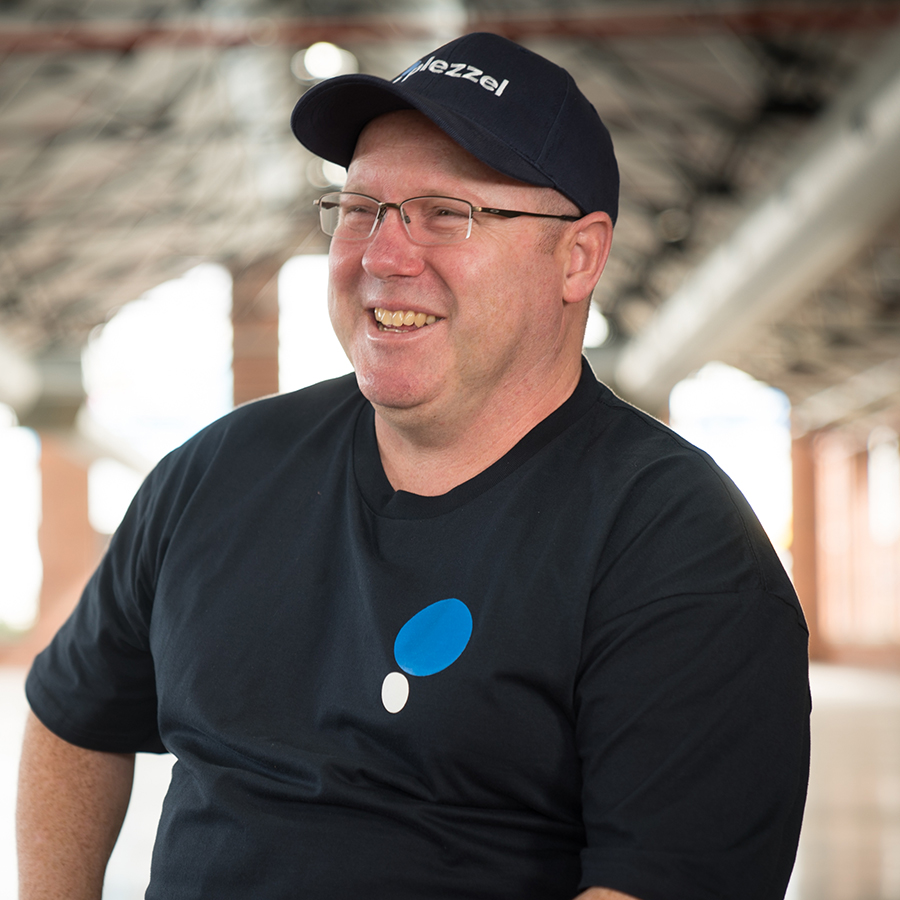 Greg is a director at Plezzel.