There's been an unprecedented flurry of activity by agents choosing now as the best time to change networks, go it alone, or open new offices in defiance of the downturn. But why now?
According to real estate coach and auctioneer Tom Panos, it's all to do with the all-new "level playing field" that's affecting the industry.
He said current market conditions have "caused a rest and a fast charge button for people to do things that they were thinking of doing in the near future".
"The world has been equalised," he offered by way of explanation.
"You know what it is? It's like everyone has landed in Dubai, they're getting out of the aeroplane and some people are in business class and some are in first class and some are in economy class.
"And what's happened is, everyone has gotten out of the plane, and they've got into the bus that takes them to the gate.
"Everyone is now on the bus, and everyone now is equal."
Mr Panos said that "what COVID-19 has done — it's said it doesn't matter whether you were the heavyweight in first class or you were someone in economy class, you are all the same".
"We have a new beginning," he continued, expressing the belief that people who may have wanted to take advantage of this opportunity, they know to "never waste a good crisis".
But for those people who are considering such a leap, his observations did not come without a warning.
Noting that a number of real estate agents are taking the leap because they want a bigger commission split than they are currently getting, he said "people have jumped to these self-service models, which I don't necessarily think is the right thing for many people".
"If your problem has been that you haven't been making enough money, asking for more commission split isn't necessarily the cure of that," he said.
"Maybe the issue is that you've got to learn how to make more sales, because it can be deceiving sometimes."
Mr Panos explained that people often think that a higher commission split means they'll make more money, but "that's not necessarily the case".
"A 100 per cent of nothing is still nothing," the trainer said.
Real Estate Gym's 30-day bootcamp begins on Monday, 20 July. For more details, click here.
ABOUT THE AUTHOR
---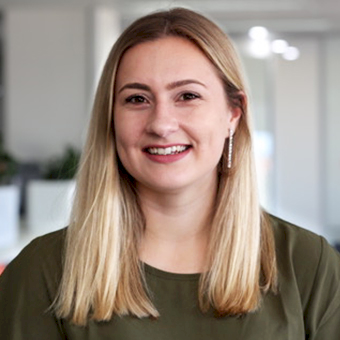 Grace is a journalist across Momentum property and investment brands. Grace joined Momentum Media in 2018, bringing with her a Bachelor of Laws and a Bachelor of Communication (Journalism) from the University of Newcastle. She's passionate about delivering easy to digest information and content relevant to her key audiences and stakeholders.