One of Australia's newest names in real estate is celebrating a massive milestone mid-pandemic.
Having only celebrated its second birthday in September 2021, UrbanX has revealed the results of its "year of growth" – finishing 2021 with more than $1.4 billion worth of sales transacted.
Co-founder and chief executive Dan Argent said they had "set out at the beginning of 2021 to achieve $1 billion in sales".
"Our growing network of partners were able to finish the year on $1.43 billion," he said.
According to Mr Argent, this highlights the growth of the platform and the success of UrbanX's agent partners.
Not taking their foot off the pedal, Mr Argent now expects even bigger things from the brand in 2022: "As we continue to scale the business, we are confident that our partners will be able to sell over $3 billion worth of property this year."
Expressing expectations for "another big year for the real estate industry in Australia", UrbanX has flagged how technological advancements and their increased adoption is leading to "a real estate revolution".
While only time can tell what the future does hold, Mr Agent is predicting more of Australia's leading agents will "break away from the traditional model".
"Over the last year, we have seen the success of the early adopters, and they are leading the way for the next wave of agents to launch their own business and take their career to the next level."
The CEO has called it an exciting time for the industry, commenting that "it's great to be a part of the disruption".
ABOUT THE AUTHOR
---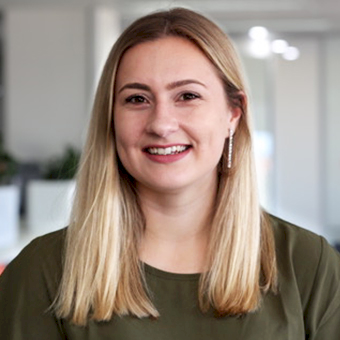 Grace is a journalist across Momentum property and investment brands. Grace joined Momentum Media in 2018, bringing with her a Bachelor of Laws and a Bachelor of Communication (Journalism) from the University of Newcastle. She's passionate about delivering easy to digest information and content relevant to her key audiences and stakeholders.