Venturing into the unknown can be quite scary, but this young agent conquered his fear of leaving the traditional real estate model behind and never looked back.
In 2020, Clinton Eastell started his own business on the Sunshine Coast in partnership with UrbanX under the brand Eastell and Co.
With just 22 listings when the agency was launched, Mr Eastell quickly thrust his business forward through his hands-on leadership and by optimising the opportunities provided by the network.
Today, as Eastell and Co marked its second year of operation, the firm has grown by 337 per cent over the year by leveraging the brand that gave it an edge over other market players. 
Parallel to the firm's success, Mr Eastell's career is also on the up and up, having been recently awarded as the Agent of the Year in Coolum Beach and Yaroomba.
He credits UrbanX for the back-end support, which gave him more freedom to focus on listings and selling, enabling him to advance both as an agent and business owner.
With Mr Eastell at the helm of Eastell and Co, he foresees non-stop growth for the firm and is set to see their third year in business outdoing their achievements in the past two years.
ABOUT THE AUTHOR
---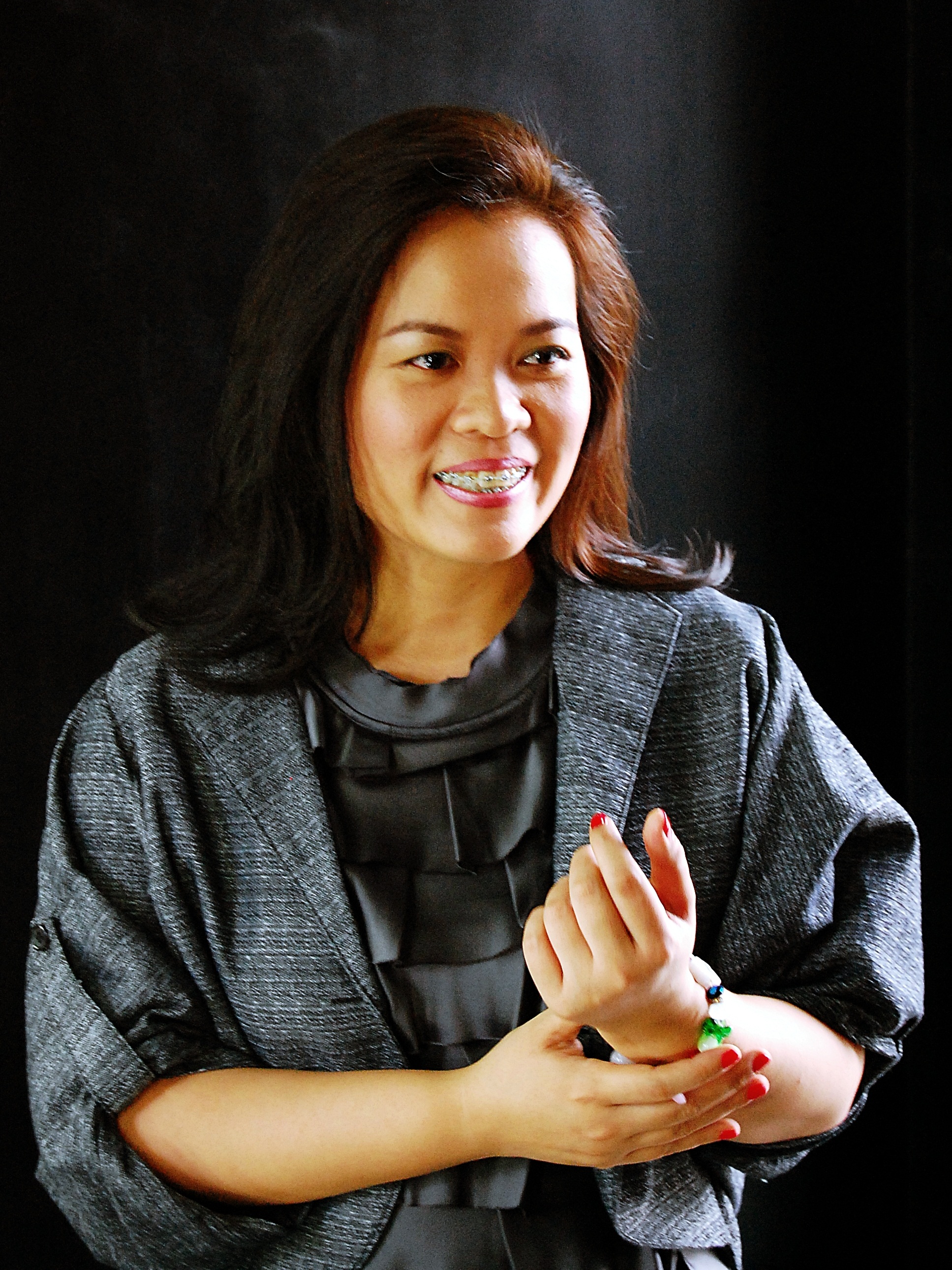 Noemi is a journalist for Smart Property Investment and Real Estate Business. She has extensive experience writing for business, health, and education industries. Noemi is a contributing author of an abstract published by the American Public Health Association, and Best Practices in Emergency Pedagogical Methods in Germany. She shares ownership of the copyright of an instructional video for pharmacists when communicating with deaf patients. She attended De La Salle University where she obtained a double degree in Psychology and Marketing Management.